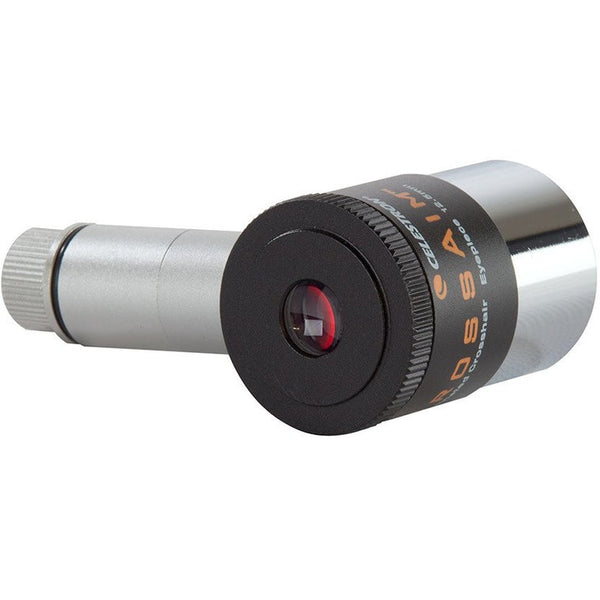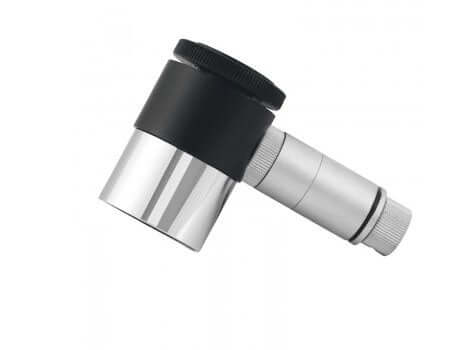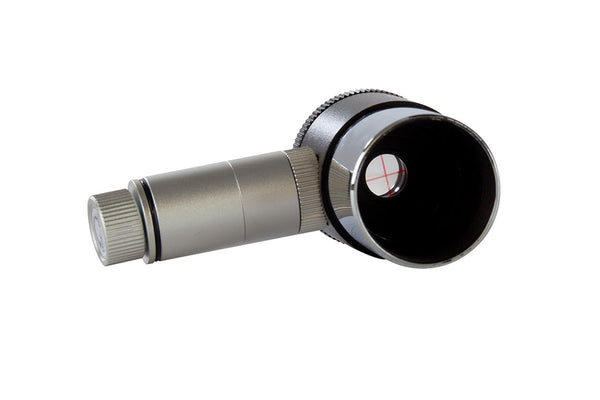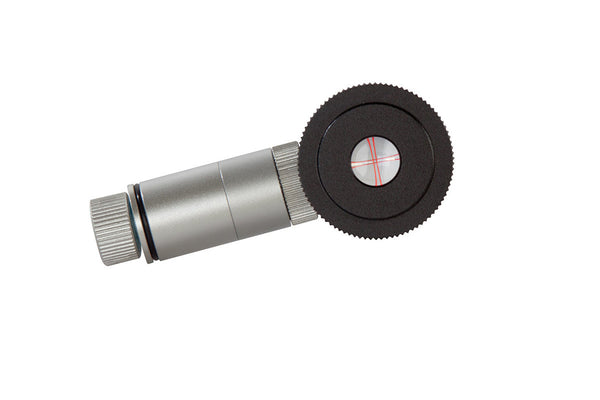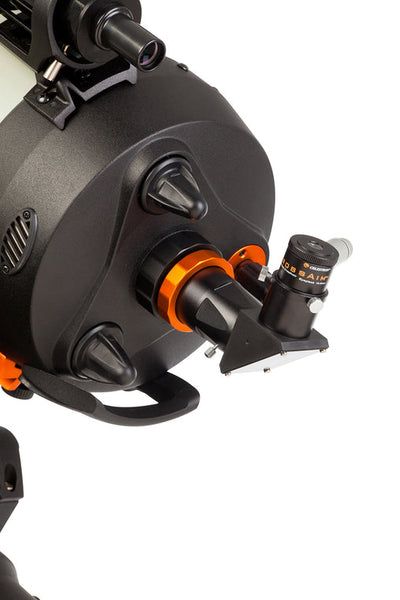 Free Expert Support
Why Purchase from All-Star Telescope?
Stress Free, Secure Shopping
Product Description
Ideal for Accurate Polar Alignment.
Well Suited for Use With Off-Axis Guiders for Centering and Guiding of Stars
Adjustable Red LED Light Brightness Control to Illuminate Crosshairs and Preserve Night Vision
Double Crosshair Reticle for Accurate Centering and Guiding of Stars
Fully Coated Optics for Excellent Light Transmission on Faint Stars
Includes Reticle Eyepiece and Illuminator
It's OK...
This eyepiece is only intended for aligning your 'scope; bear that in mind as you read on. The optics are nothing special, but adequate to its design purpose. Focusing the reticle is done by turning a very lightweight plastic disc on top of the eyepiece body - achieving precise focus can be a challenge. The LED illuminator can be adjusted for brightness, but I have found that even the faintest setting can be dazzling - don't attempt to use this on faint stars! Bottom line: it does the job, but I expected better quality construction for the price.
Why Should You Trust All Star Telescope?
We've Made All The Mistakes
So You Don't Have To
Learn More