Brand: Leica
Leica Neoprene Binocular Sport Strap - Pitch Black
42056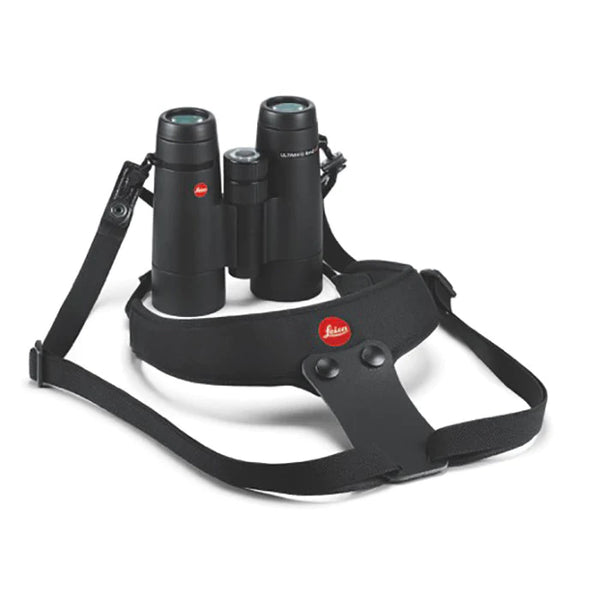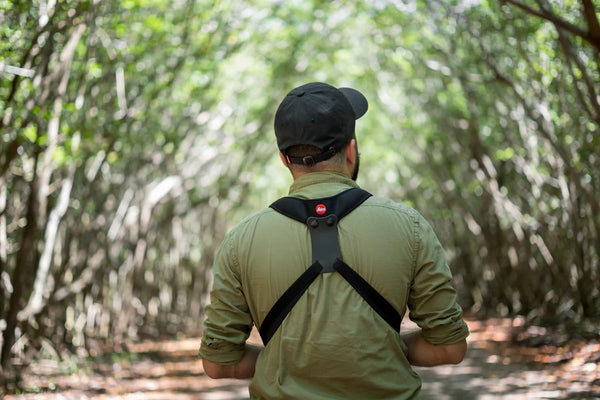 Brand: Leica
Leica Neoprene Binocular Sport Strap - Pitch Black
42056
Free Shipping Available
Free Shipping
On Special Products
At All-Star Telescope we try to make it as easy as possible to get the products you love! Sometimes that means we can offer free shipping for select products in our store.
Any product labelled with 'Free Shipping Available' means that when ordered by iteself or with other 'Free Shipping Available' products we are proud to ship it to you free of charge.
When you checkout you should see an option for free shipping available to you. If not please don't hesitate to reach out.
587-336-6621
info@all-startelescope.com
Free Shipping Minimum Purchase
Often free shipping requires a minimum purchase of $500 or more, but this can change from offer to offer. Also note, that free shipping usually does not apply to oversize items like telescopes.
Free Expert Support
Why Purchase from All-Star Telescope?
Stress Free, Secure Shopping
Product Description
Designed to function for comfort, the Leica Neoprene Binocular Sport Strap is a wonderful addition to any avid ornithologist. As an efficient accessory for your binoculars, the strap will add a substantial level of comfort and security for your outdoor adventures.
Made from durable neoprene, the strap will give you years of dependability and comfort. 
Why Should You Trust All Star Telescope?
We've Made All The Mistakes
So You Don't Have To
Learn More