Brand: Meade
Meade 16" F10 LOSMANDY DOVETAIL RAIL ASSY (617004)
617004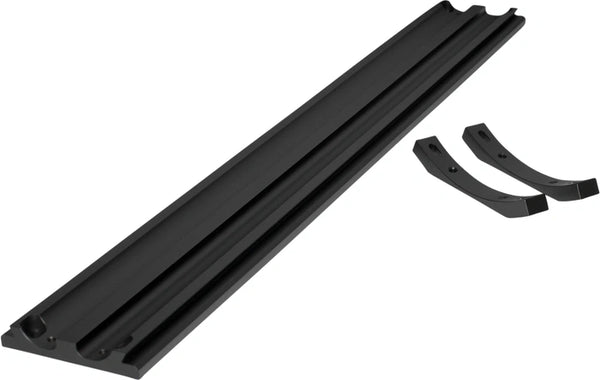 Brand: Meade
Meade 16" F10 LOSMANDY DOVETAIL RAIL ASSY (617004)
617004
Free Expert Support
Why Purchase from All-Star Telescope?
Stress Free, Secure Shopping
Product Description
The Meade 16" f/10 Losmandy Dovetail Rail Assembly is useful if you have an older 16" f/10 ACF Optical Tube that did not come with any mounting dovetail rails.
Also useful if you are 'de-forking' an optical tube off of a fork mount, and wish to then use the tube on an EQ mount compatible with Losmandy dovetail rails.
Can also be used on top of the optical tube as a second mounting dovetail system to hold accessories.
Why Should You Trust All Star Telescope?
We've Made All The Mistakes
So You Don't Have To
Learn More