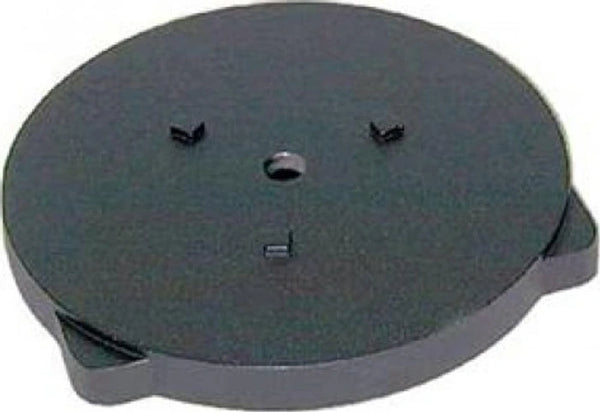 Free Expert Support
Why Purchase from All-Star Telescope?
Stress Free, Secure Shopping
Product Description
The Meade LX90 Wedge Adapter Plate is designed to allow the mounting of Meade LX90 models to Meade Equatorial Wedges so the LX90 series can be polar aligned for astrophotography.
This adapter converts the standard three hole mounting pattern of Meade wedges to the single central mounting bolt required by all LX90 models. Provides secure and stable mounting for all sizes of LX90 to any Meade Equatorial Wedge.
Note: this adapter is not required when connecting the LX90 to the X-Wedge. However, without this adapter, two people may be required to position and hold the LX90 against the X-Wedge in order to secure it into place. With this adapter, the LX90 and X-Wedge can be connected easily by one person.
Warranty note: Limited Warranty against defects in materials or workmanship for two years from date of purchase. This warranty is provided by Meade for the benefit of the original retail purchaser only. For complete warranty details contact Meade at 800-626-3233.
Why Should You Trust All Star Telescope?
We've Made All The Mistakes
So You Don't Have To
Learn More