We don't sell junk, and we've tested and tried our way through some real duds to find the cream of the crop of beginner telescopes. These are good quality telescopes that won't discourage anyone trying to get a start in astronomy; they're all good enough to have made Galileo jealous, and he discovered the moons of Jupiter. These telescopes will deliver awe-inspiring views of the moon and, in good viewing conditions, the planets as well. We've bundled them with smart accessories that will help you to get the most out of these telescopes.
More Great Beginner Telescopes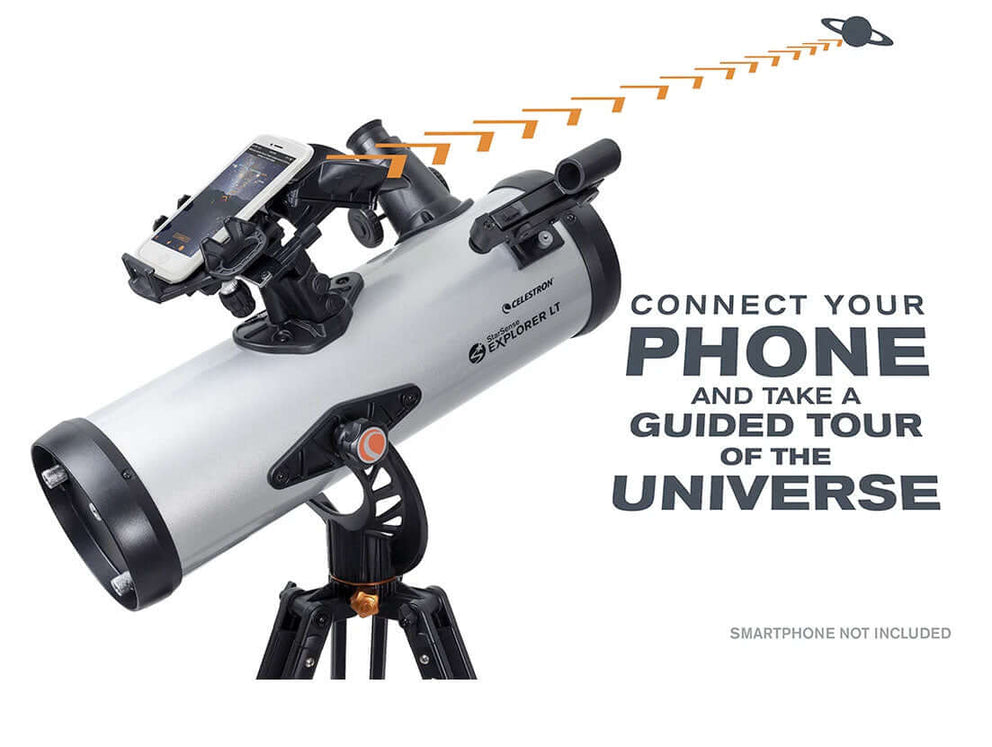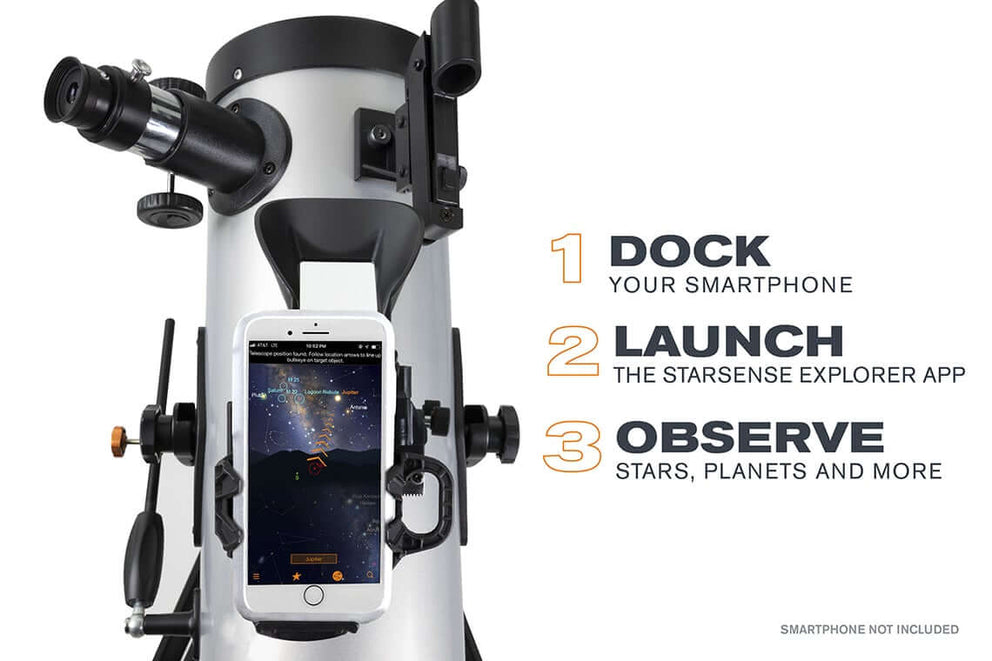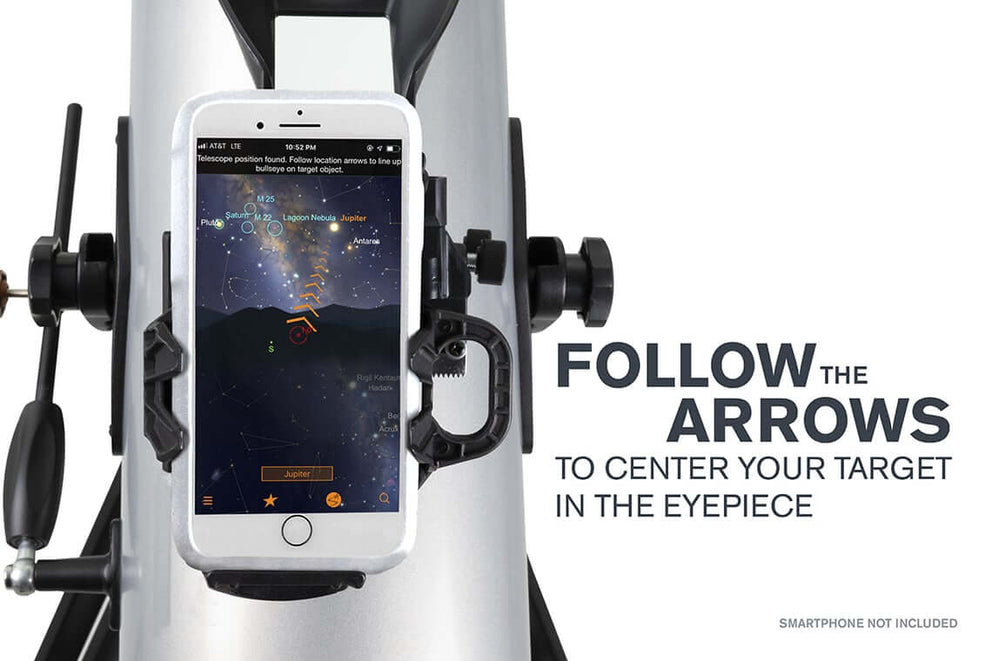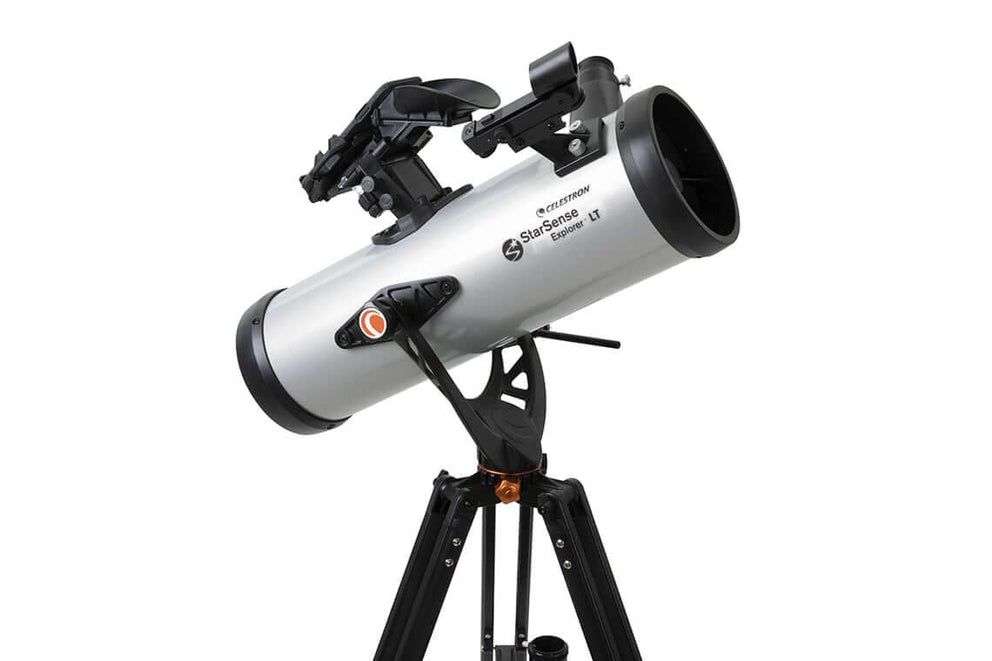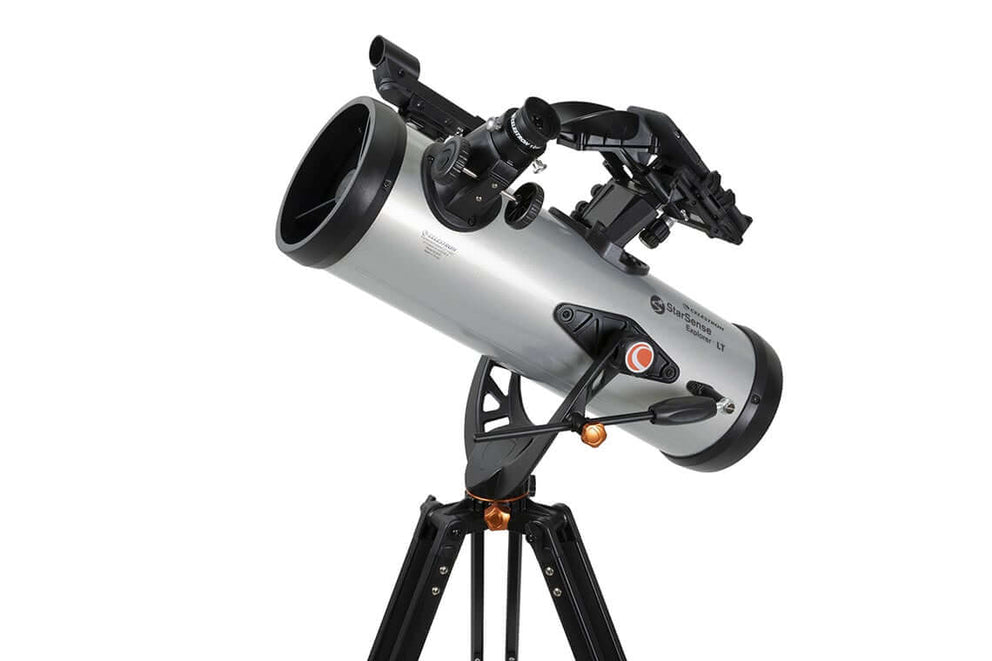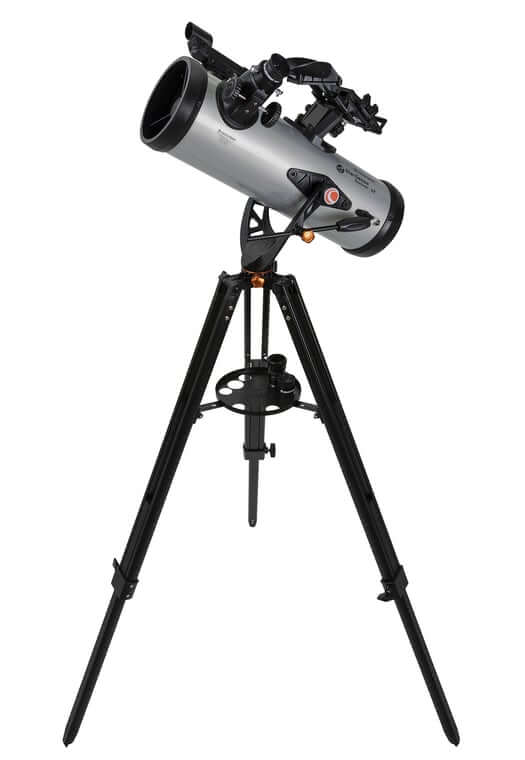 Celestron
Celestron Starsense Explorer LT 114AZ (22452)
$326.95
Why We Recommend
Celestron has reinvented the manual telescope with StarSense Explorer-the first telescope that uses your smartphone to analyze the night sky and calculate its position in real time. Make your selection and arrows appear onscreen, guiding you.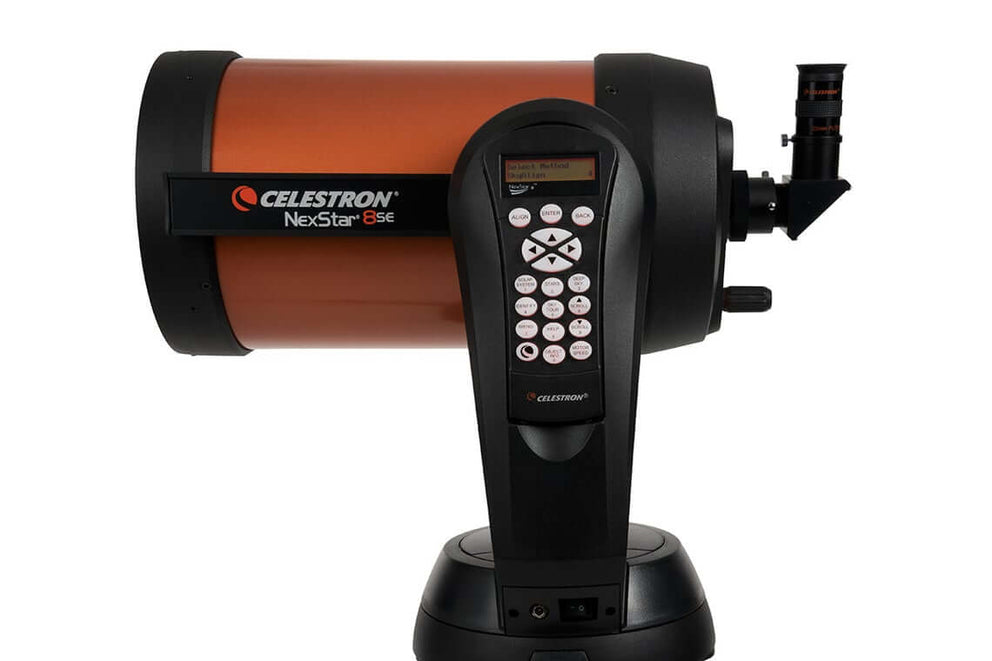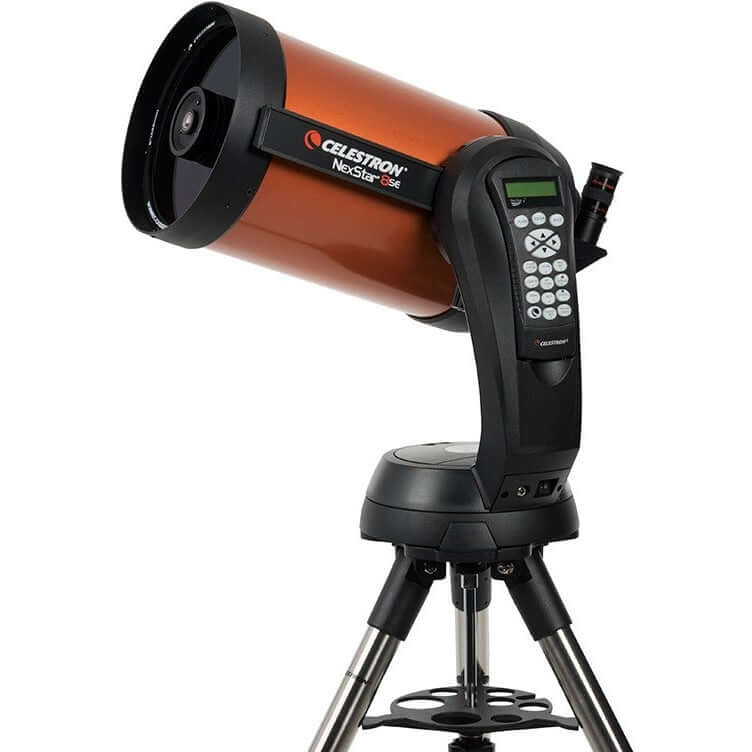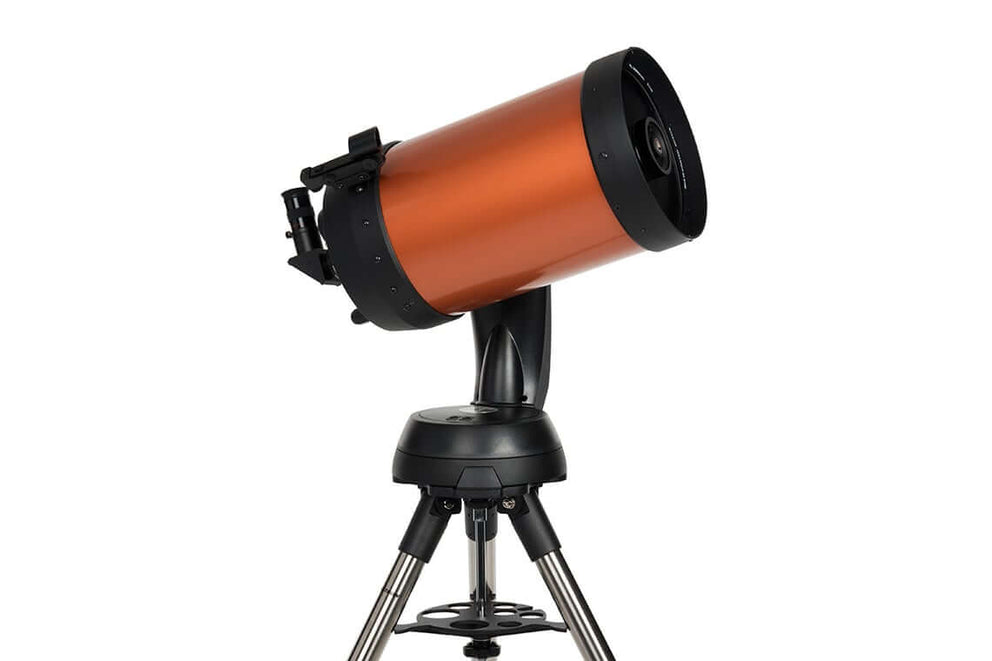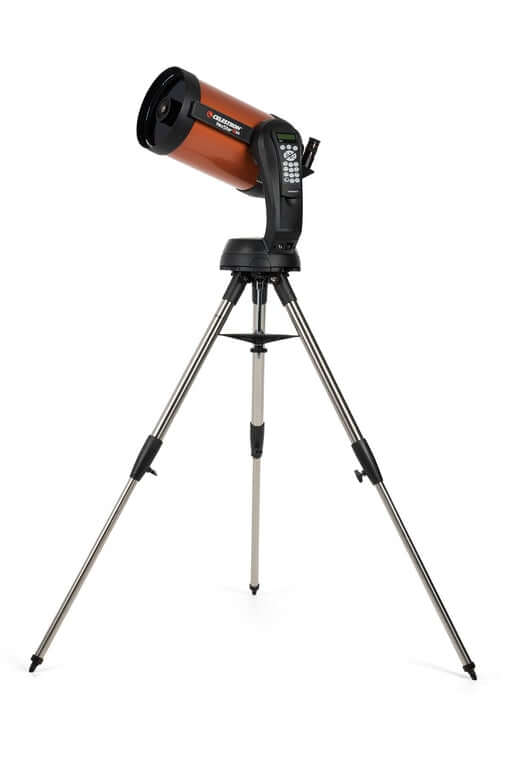 Celestron
Celestron NexStar 8SE Computerized Telesco...
$1,750.00
$2,160.00
Why We Recommend
The NexStar 8se is probably the most commercially successful telescope ever. The 8" optical tube is big enough to show detail in deep sky objects, and a simple goto mount finds and follows thousands of celestial objects.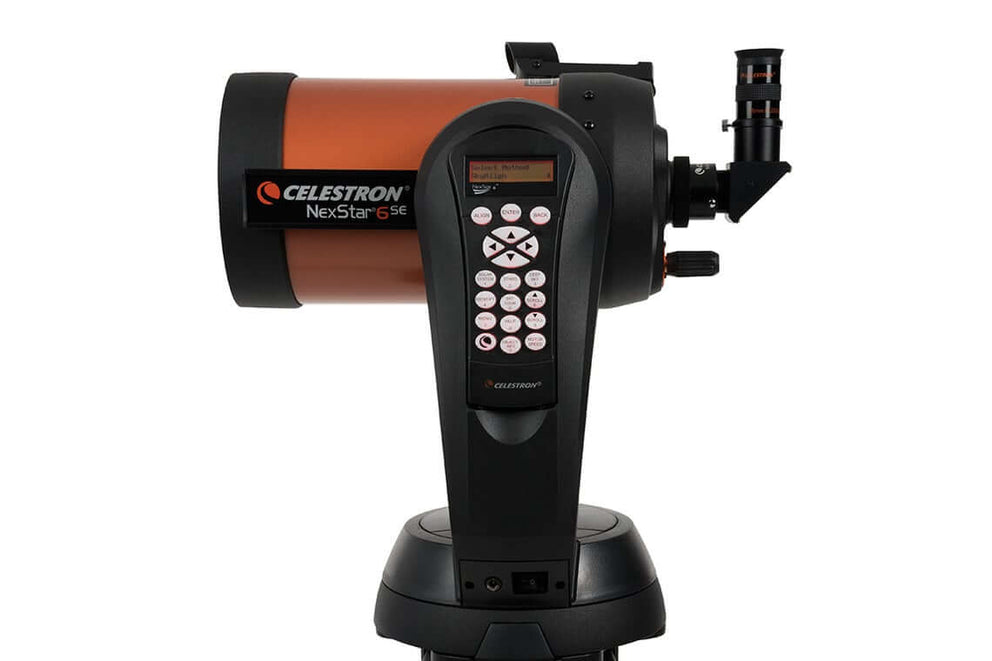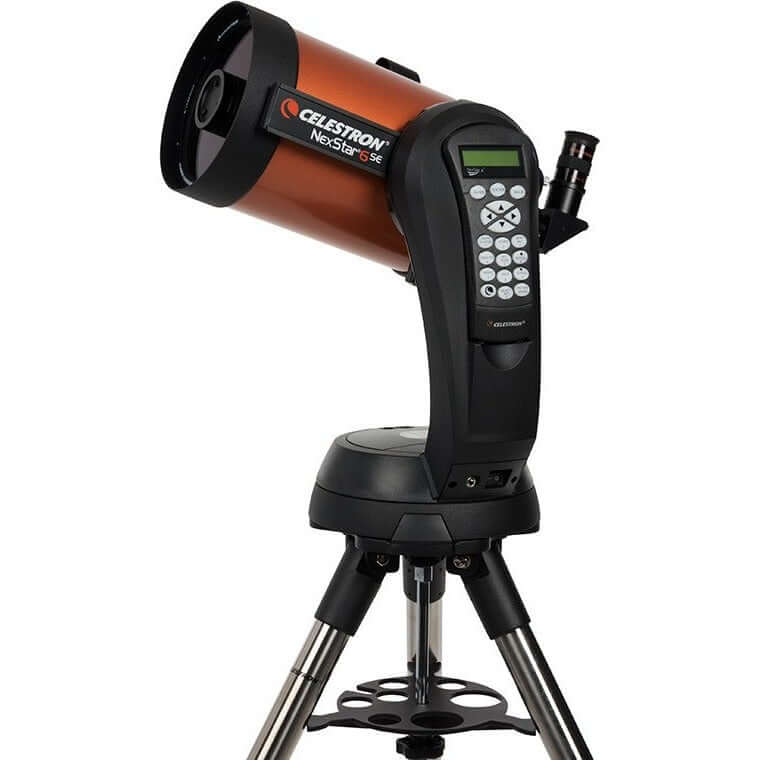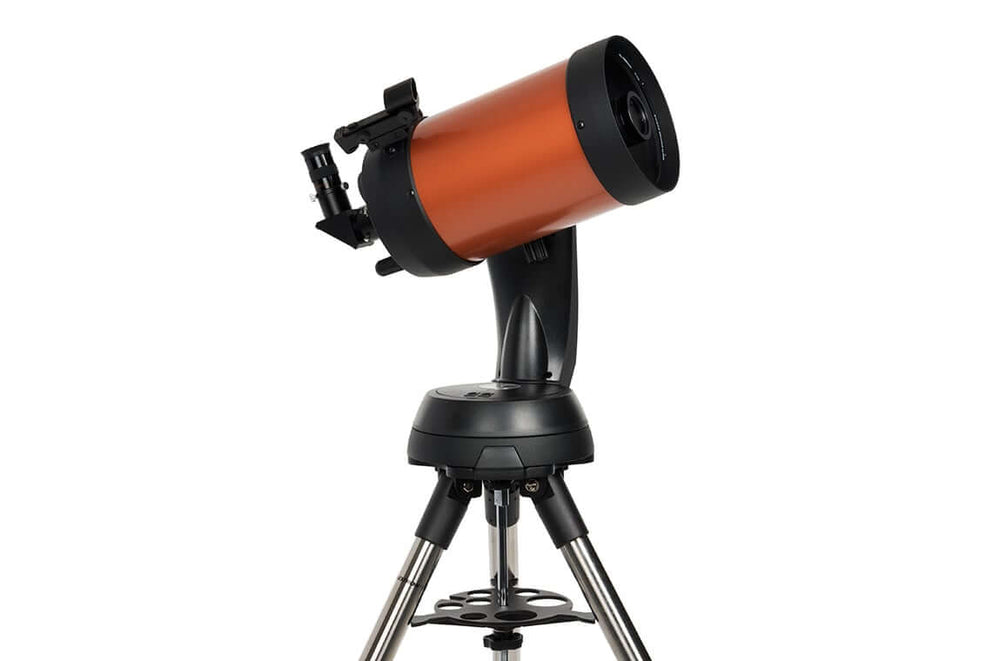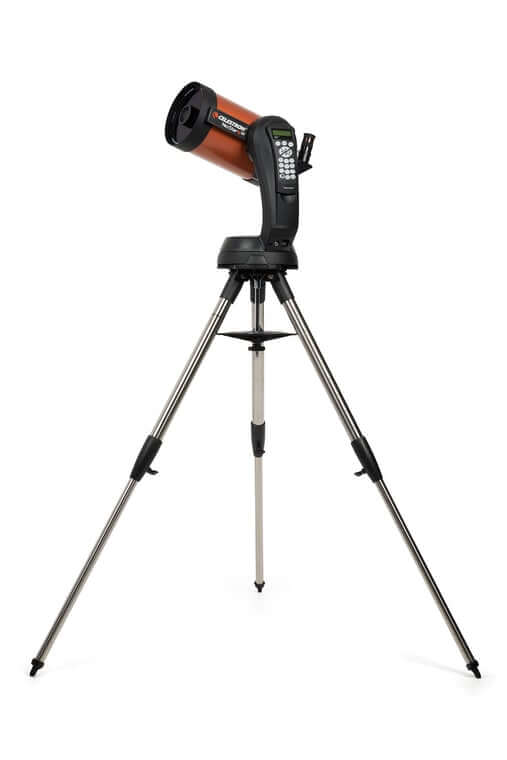 Celestron
Celestron NexStar 6SE Computerized Telesco...
$1,210.00
$1,480.00
Why We Recommend
This is a shop favourite. It's a really nice 6" optical tube for impressive planetary views and a simple goto mount to find and follow celestial objects. It's also a great option for starting planetary astrophotography.