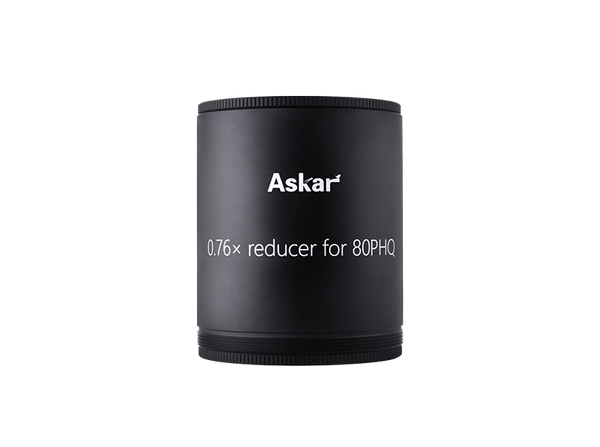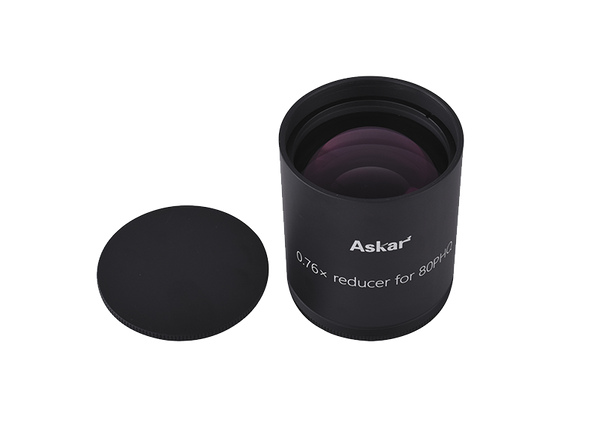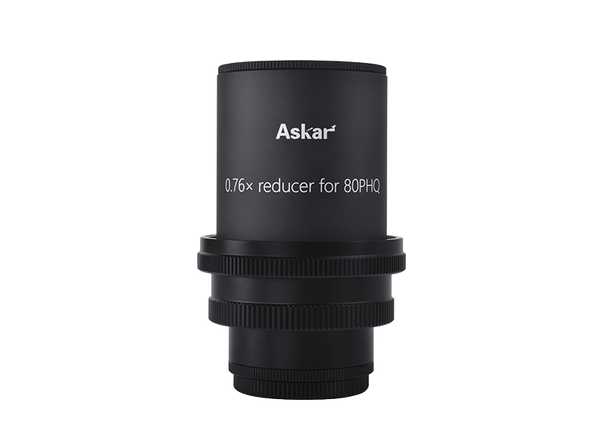 Free Expert Support
Why Purchase from All-Star Telescope?
Stress Free, Secure Shopping
Recommended Accessories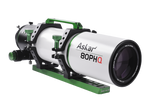 Askar 80PHQ Quadruplet Refractive Astrogra...
READ MORE
$2,019.95
Product Description
The Askar new 3 inch 0.76x full frame reducer, with a triplet design and specifically for the 80PHQ, offers a 0.76x reduction in focal ratio, when used with the 80PHQ F/7.5 astrograph,the focal ratio is 5.7, and the reduced focal length is 456 mm, effectively shortening the exposure time and dramatically increasing your field of view and bringing more convenience and possibilities for your deep-sky astrophotography.
The end of the focuser is the multi-functional four-piece photographic adapters,which can be connected to the end thread of the focuser when using.The backfocus is the standard 55mm. It also has a built-in M48X0.75 (2 inch) filter thread that allows you to screw on filters conveniently.
Specifications
Why Should You Trust All Star Telescope?
We've Made All The Mistakes
So You Don't Have To
Learn More