Brand: SharpStar
Askar 2.5" F/3.9 Full Frame Reducer for FRA400 (RFRA400/ASKAR7256RD )
ASKAR7256RD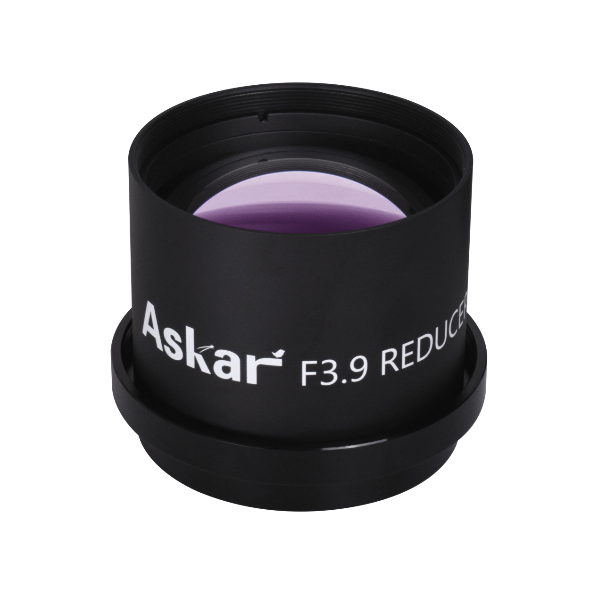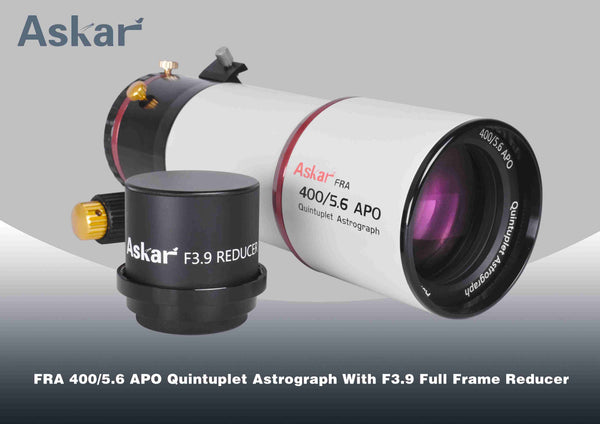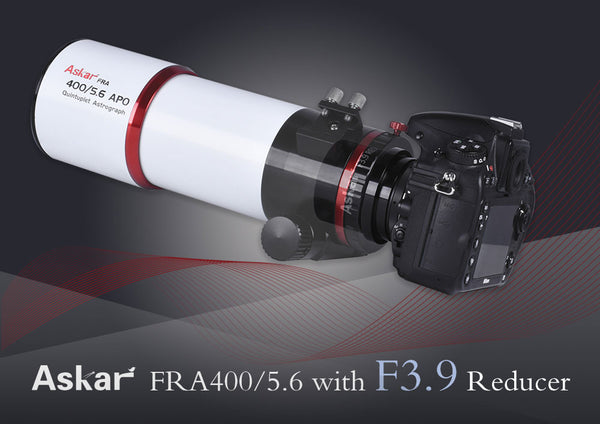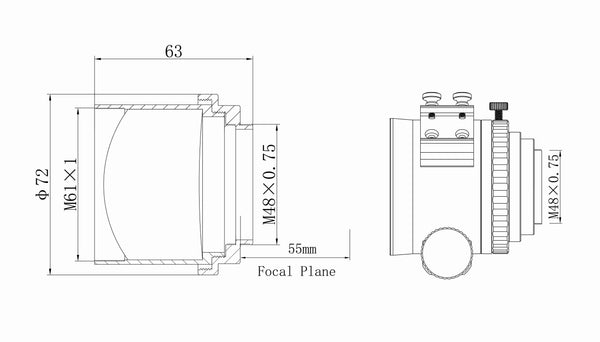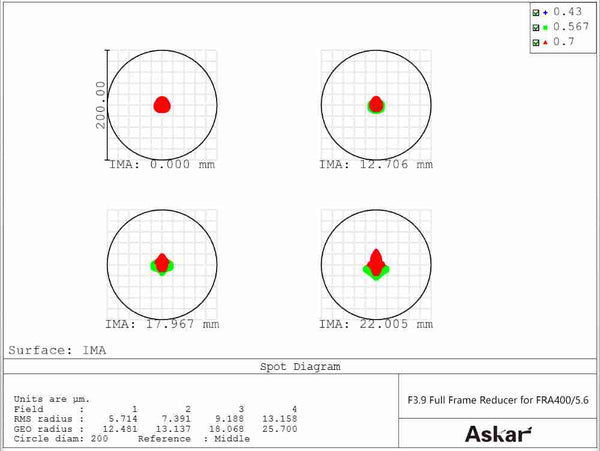 Brand: SharpStar
Askar 2.5" F/3.9 Full Frame Reducer for FRA400 (RFRA400/ASKAR7256RD )
ASKAR7256RD
Free Expert Support
Why Purchase from All-Star Telescope?
Stress Free, Secure Shopping
Product Description
Askar provides a brand-new F/3.9 full frame reducer for FRA400 astrograph, further reducing the focal length and thus shortening the exposure time on its original 400 focal length and f/5.6 focal ratio design basis. The reduction factor is 0.7×, and the reduced focal length is 280mm, which can satisfy most deep-sky astrophotography. The back focus is standard 55mm. The reducer has built-in M48×0.75 thread, allowing for the attachment of 2" filters.
This reducer also works with the FRA500
Why Should You Trust All Star Telescope?
We've Made All The Mistakes
So You Don't Have To
Learn More