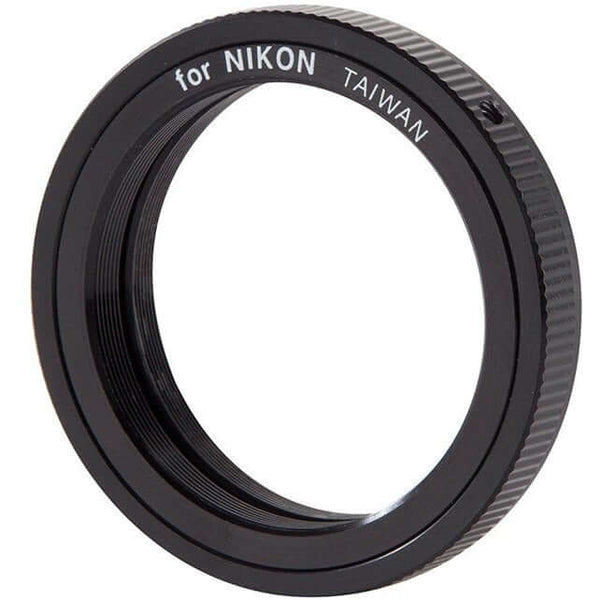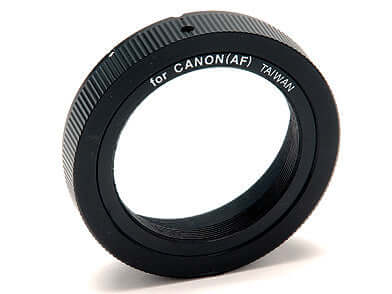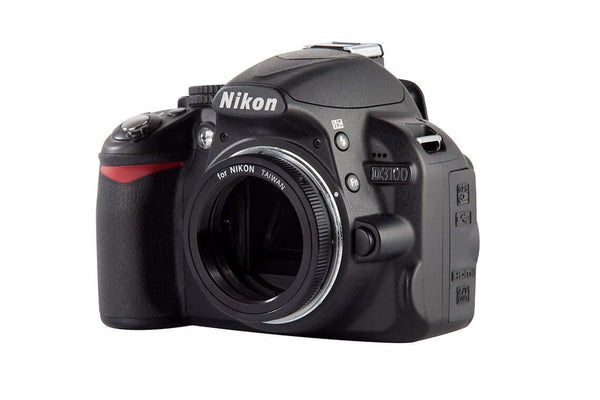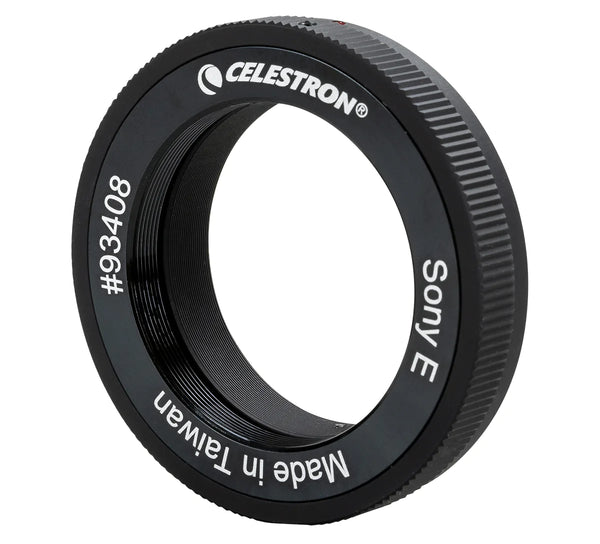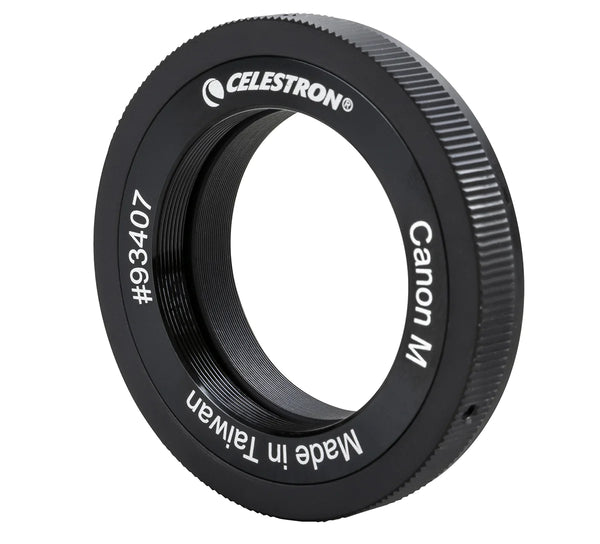 Style
Cannon EOS T-Ring (93419)
Nikon T-Ring (93402)
Canon M-Mount T-Ring (93407)
Sony E-Mount T-Ring (93408)
Free Expert Support
Why Purchase from All-Star Telescope?
Stress Free, Secure Shopping
Product Description
A T-Ring is one of the first accessories you will need if you want to take pictures through a telescope or spotting scope.
To use the a T-Ring, remove the lens from your camera, and attach the T-Ring in its place, just as you would if you were mounting a lens. The telescope side of the T-Ring has threads that will accept a variety of camera adapters, including the Celestron T-Adapter. The adapter you choose depends on the type of photography you wish to do.
You can take pictures of terrestrial and/or celestial scenes by using a simple T-Adapter to turn your telescope or spotting scope into a large telephoto lens. The #93633-A T-Adapter is the best choice if you own a Schmidt-Cassegrain telescope with standard rear cell threads. If you have a refractor or spotting scope, the Universal T-Adapter (#93625), with its 1.25" barrel insert, is probably the best choice. There are also special T-Adapters for the EdgeHD optical system: one for the 8-inch EdgeHD (#93644) and one for the 9.25, 11, and 14-inch EdgeHD (#93646).
Prime focus photography is popular for short exposure images of terrestrial objects as well as celestial objects like the Moon.
I was impressed with the fast delivery and the service rep I talked with. The handheld control works perfect, much better than the old one and the camera attachment is great but I might need a better camera. Thanks
Celestron T-ring
Bought a spare because the original that came with my Celestron is getting k oui nd of worn out (the threads)
great help and service thanks
great help and great service
Binocular accessories for astro photography.
Both the Celestron t-ring and the Celestron T-adaptor for my new Canon EOS M50 MarkII fit like a glove. While I have not taken any photos as yet, in due coarse I will be ready to give it a whirl. Being an absolute novice at the hobby of astronomy I have a lot of work cut out before I can proceed to the next step. I sincerely appreciate the help from Daniel in getting me pointed in the right direction for these two vital pieces to make the connection between the camera and the large Bino.
Celestron T-ring for Canon T5i
Good quality item. Fits camera.
Why Should You Trust All Star Telescope?
We've Made All The Mistakes
So You Don't Have To
Learn More