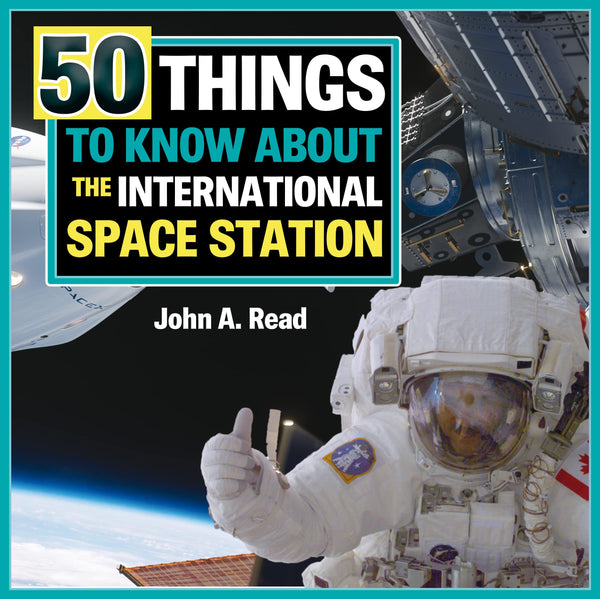 Free Expert Support
Why Purchase from All-Star Telescope?
Stress Free, Secure Shopping
Product Description
This book tells young readers everything they want to know about life in space. With a focus on international collaboration, it details how men and women in space celebrate the holidays, watch the latest movies, go to sleep, call home, eat and drink, use the toilet and so much more.
Featured astronauts include Canadians Chris Hadfield and Julie Payette — the only Canadian woman to visit the ISS.
Each page of this book is heavily illustrated with photos showing the space station and the astronauts in action. Short texts and cutlines engage readers and make this book fun to browse.
You may be aware that there are people living on a space station 400 kilometers above the Earth. But what is it like to live in space? What do they do up there? And how does it make our lives better here on Earth? This book tells you everything you need to know about life onboard the International Space Station. Learn how space explorers from around the world celebrate holidays, sleep, call home, eat and drink, use the toilet and so much more.
Author John Read has extensive experience as a space educator and as a bestselling author of books for young people on astronomy. In this book he provides an up-to-date account of the most exciting ongoing example of space exploration today.
Author's Bio
John A. Read is a telescope operator at the Burke-Gaffney Observatory, a member of the Halifax Centre of the Royal Astronomical Society of Canada (RASC) and recently graduated with a degree in astrophysics from Saint Mary's University. In 2020 he was presented with an RASC award for Excellence in Science Communication and is currently co-hosting RASC's new series "Explore the Universe Online." He lives with his family in Halifax, Nova Scotia.
Why Should You Trust All Star Telescope?
We've Made All The Mistakes
So You Don't Have To
Learn More