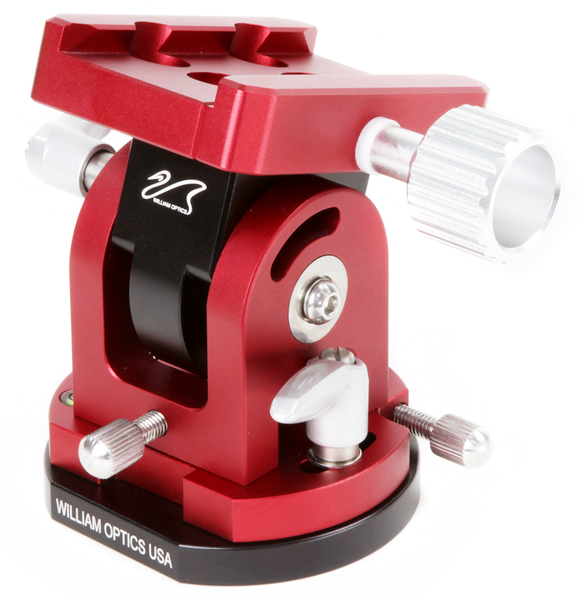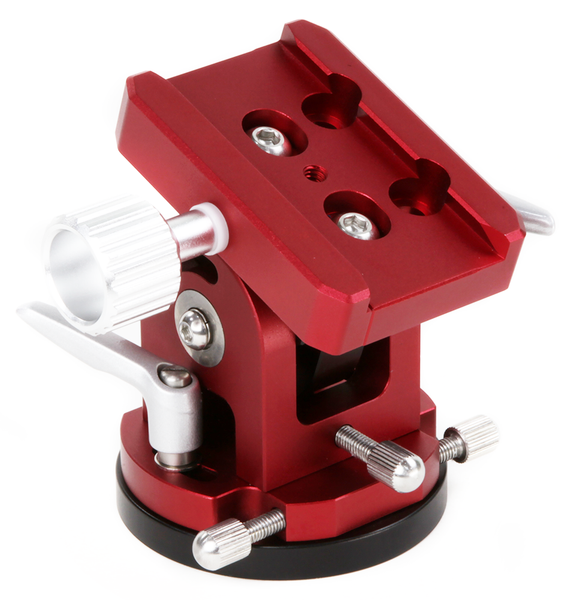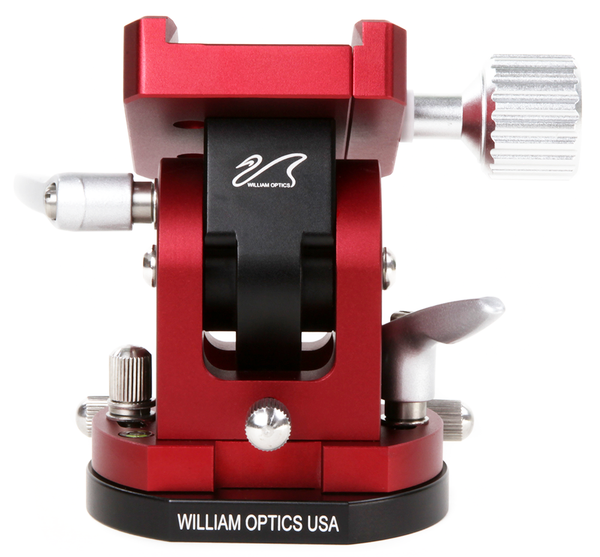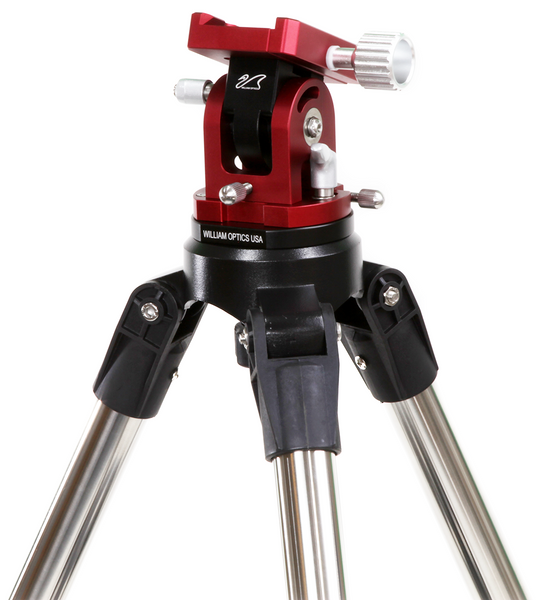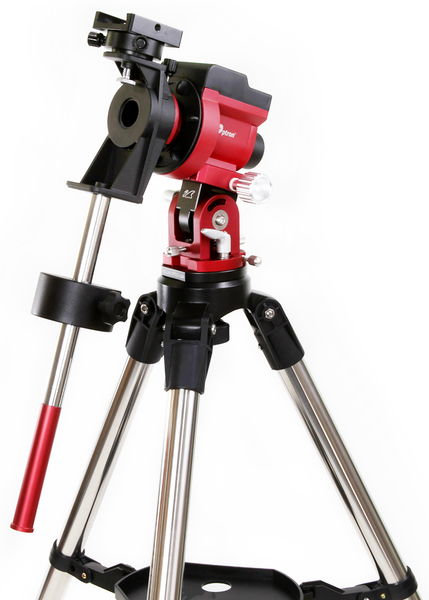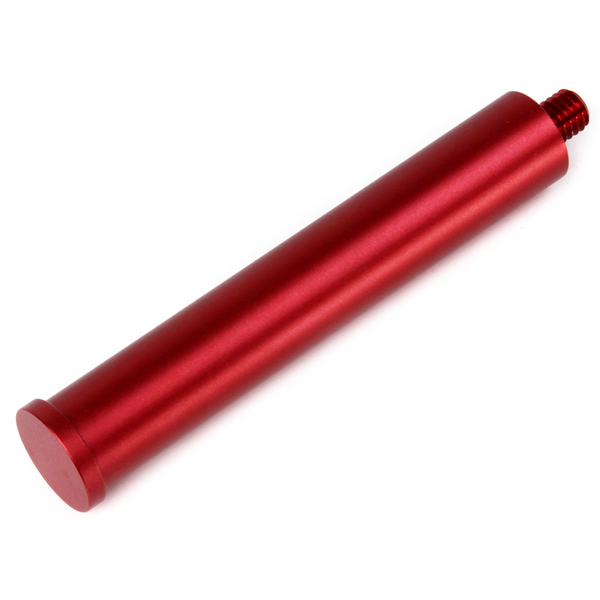 Latitude Option
Low (L) - 7°~34°
High (H) - 32°~59°
Accent Color
Extension Bar for iOptron Skyguider Pro
Not Included
Included (-P)
Free Expert Support
Why Purchase from All-Star Telescope?
Stress Free, Secure Shopping
Product Description
This innovative William Optics Vixen Base is an upgrade for the iOptron SkyGuider Pro. This upgrade is not only 100% precision CNC made, but it greatly improves the stability and adjustment for these iOptron and Sky-Watcher products. This Vixen Style Base Mount is designed with the William Optics Cat Series Refractor in mind. Adding this upgrade will not only give an observer a great aesthetic to their telescope set up, but it will give increased functionality when it comes to stability and making adjustments. Both of these are incredibly important when it comes to astrophotography, making this an astrophotographer's dream!
This William Optics package is hitting it out of the park for astrophotographers looking to improve their night sky photography sessions! With the William Optics Vixen Style Base Mount and the William Optics Counterweight Extension Bar, this product knows how to pique an observer's interest when it comes to having enough stability to create that perfect celestial image.
Low vs High Latitude Version
Low Latitude: Designed for adjustment from 7~34 degrees (Latitude)
High Latitude: Designed for adjustment from 32~59 degrees (Latitude)
Extension Bar for iOptron SkyGuider Pro (+$15)
This great counterweight extension bar from William Optics provides observers and astrophotographers a chance to counterbalance heavier accessories, rather than using more counterweights. This specific counterweight extension bar is made for the iOptron SkyGuider Pro.
Color: Red
Length: 11.9cm
Compatibility: iOptron SkyGuider Pro
Note: Tripod not included
Why Should You Trust All Star Telescope?
We've Made All The Mistakes
So You Don't Have To
Learn More