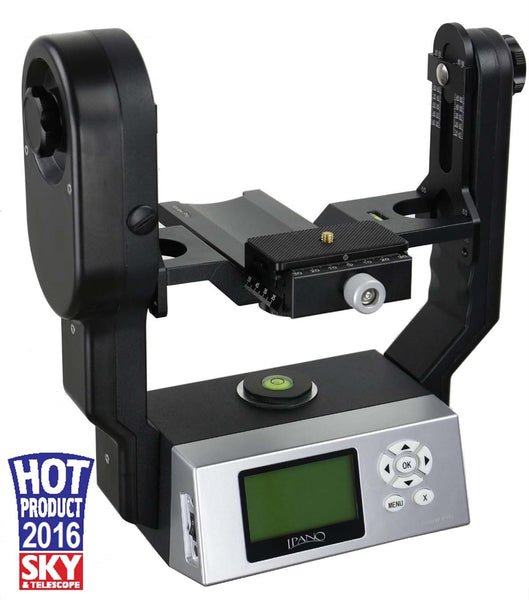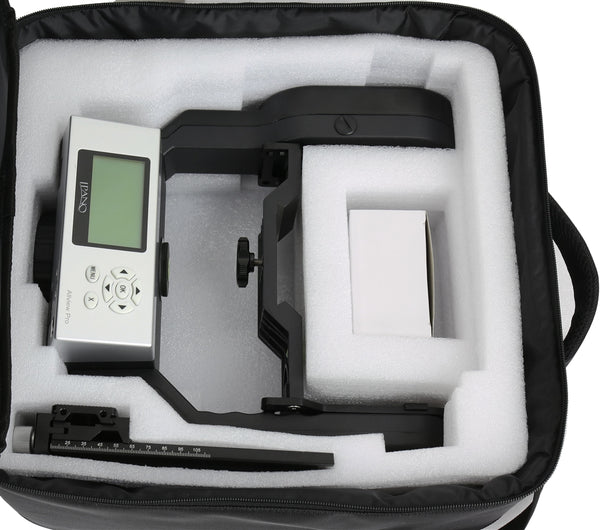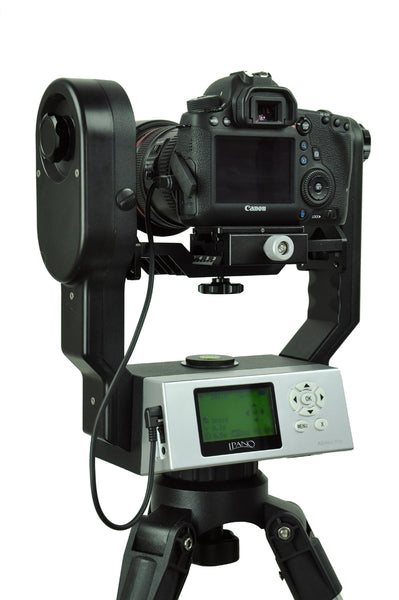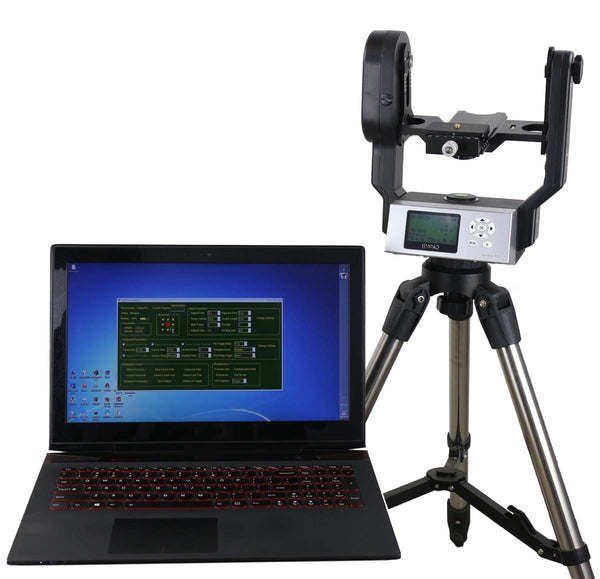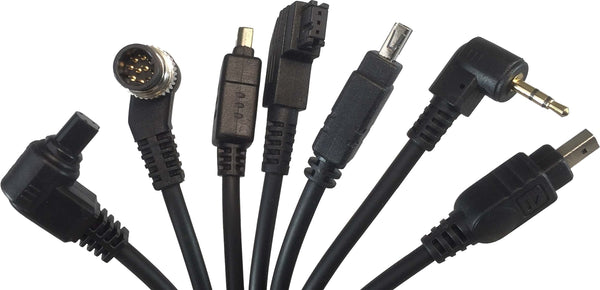 Free Expert Support
Why Purchase from All-Star Telescope?
Stress Free, Secure Shopping
Product Description
The all new iPANOTM AllView Pro gigapixel camera mount is a professional solution for gigapixel panoramas. A sturdy design with smooth and high precision pan/tilt movement makes the job easy.
The iPANOTM mount is based on iOptron's astronomical equipment design and electronics design. The mount quiet, precise, sturdy and easy to operate. The built-in WIFI adapter enables wireless and network operation of the mount or a mount array.
What's in the Box
Specifications
Mount
iPano AllView Pro Camera Mount
Operation Mode
Panorama/Turntable
Mount Structure
U-shaped, double-arm, all enclosed
Frame Material
Aluminum alloy
Payload
Panorama - 5 kg (11 lbs)
Turntable - 10 kg (22 lbs)
Weight
3.3 kg (7.3 lbs, include battery)
Size
20.3 X 28 X 13.3 cm (12 X 11 X 5.25 in.)
Fitting Camera
Lens center to camera bottom
Camera Mounting
Horizontal/vertical
Motor
Stepper motors
Drive Train
Metal worm/gear with synchronize belt
Motion
Concurrent biaxial, no backlash, no play, no vibration
Motion Range
Pan: 360°, Tilt: +90° to -90°
Motion Increment
0.0001° per step
Pan-tilt Precision
0.01°
Maximum Slew Speed
Pan: 15°/sec, Tilt: 8°/sec
Battery
Built-in rechargeable Li-ion battery (7.4V, 4.4AH, 32.6 WH)
Operation Time
Continuous 50,000 shots (at 1 shot/sec rate)
Battery Charger
100-240V AC input /8.4V DC 2000mA output (Included)
Control Display
128 X 64 pixel LCD
Electronic Trigger Cables
Canon N3; Canon E3; Nikon 10 Pin; Nikon MC-DC1; Nikon MC?DC2; Olympus RM-UC1; Sony RM-S1AM
Remote Trigger Interface
2.5mm three-contact TRS socket (earphone jacket)
Wireless Communication
Full Wi-Fi control via iPano Commander
I/O Port
Full control via RS232 command set or iPano Commander
Firmware Upgrade
User upgradable
Padded Carrying Bag
Included
Warranty
Mount: One year limited
Battery: 90 day limited
Why Should You Trust All Star Telescope?
We've Made All The Mistakes
So You Don't Have To
Learn More