Brand: Kowa
Kowa TSN-66 Series 66mm Prominar Spotting Scopes (TSN-66)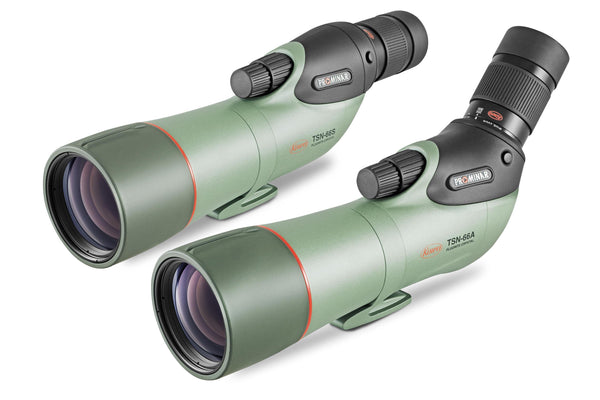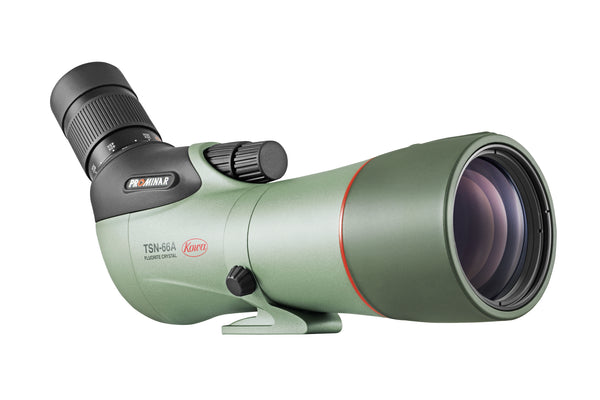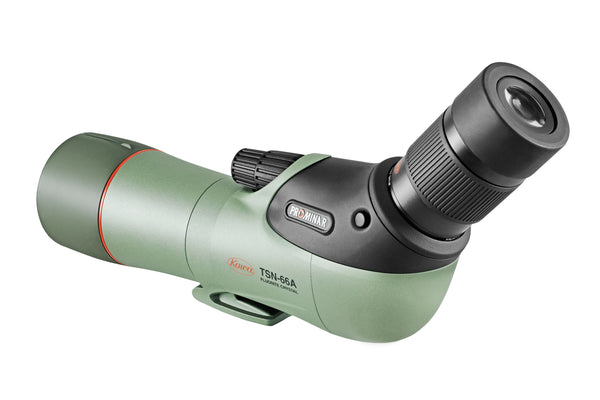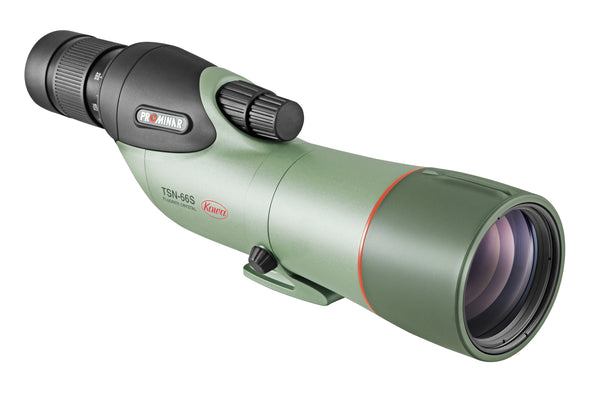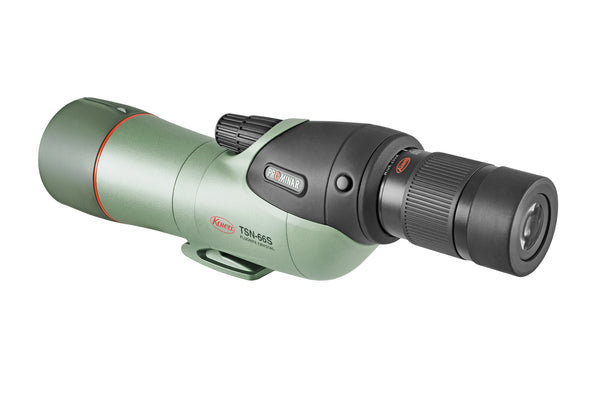 Brand: Kowa
Kowa TSN-66 Series 66mm Prominar Spotting Scopes (TSN-66)
$2,999.00 CAD
Save: $1,060.00
Angled/Straight
TE-11WZ II Zoom Eyepiece
Included - Spotting Scope Set (- ZM SET)
Not Included - Body Only
Free Shipping Available
Free Shipping
On Special Products
At All-Star Telescope we try to make it as easy as possible to get the products you love! Sometimes that means we can offer free shipping for select products in our store.
Any product labelled with 'Free Shipping Available' means that when ordered by iteself or with other 'Free Shipping Available' products we are proud to ship it to you free of charge.
When you checkout you should see an option for free shipping available to you. If not please don't hesitate to reach out.
587-336-6621
info@all-startelescope.com
Free Shipping Minimum Purchase
Often free shipping requires a minimum purchase of $500 or more, but this can change from offer to offer. Also note, that free shipping usually does not apply to oversize items like telescopes.
Free Expert Support
Why Purchase from All-Star Telescope?
Stress Free, Secure Shopping
Product Description
The TSN-66 PROMINAR is the newest member of Kowa's PROMINAR family of spotting scopes, boasting exceptional pure fluorite crystal optics that have earned Kowa global acclaim.
The TSN-66's cutting-edge technology enables it to deliver exceptional optical performance, granting outdoor enthusiasts access to a level of detail and clarity typically found only in larger, heavier spotting scopes.
With a compact and lightweight body and 66mm objective lens, the TSN-66 PROMINAR is the ideal tool for those who want to travel light, without compromising on image quality when they arrive at their favourite location.
The phrase the "best of both worlds" is often loosely used but when combining the superior optics in the new TSN-66 PROMINAR with the compact size and weight of the body, this statement is 100% justified.
Features
Sun Shade
A smooth twist sunshade helps to eliminate glare from the sun and also reduces exposure of the objective lens to elements such as moisture, grit and sand.
Eyepiece Release Button
To release the eyepiece smoothly, we re-engineered our quick release button, further enhancing the operation to allow quick eyepiece or adapter changes without compromising on a secure connection to the scope body.
Dual Tripod Mount
The tripod mount features a dual mounting system which helps prevent the scope from slipping or rotating on the tripod shoe ensuring extra stability for long periods of use.
The tripod mount has removable screws that allows the spotting scope to be attached to either 1/4 and 3/8 inch tripod heads. With the tripod screw inserted the mount can be used on 1/4 inch tripods. Removing the screw allows the scope to be attached to 3/8 inch tripods.
The orientation of the scope can be smoothly changed with the release of a locking button if you require to alter the viewing position.
Filter Thread
A 72mm filter thread is situated on the scope body allowing for a protective or UV filter to be added offering enhanced protection. The sunshade can still be used even with a filter added.
Aiming Sight
The spotting scope includes a new detachable aiming site that can be fixed on to the accessory collar to assist in locating your subject more rapidly. The lens hood also features a newly designed built in aiming site as a further visual aid
One Accessory Collar, Endless Possibilities
With our 100% compatible accessory collar and bayonet mount, you have access to a wide range of interchangeable eyepieces and accessories, making this scope a truly flexible optical tool that can be used for many applications. The PROMINAR eyepieces, including the 25-60x TE-11WZ II wide zoom and the extreme wide 35x TE-80XW, can be easily connected to the spotting scope body. Want to increase magnification for long-range applications? Simply add the EX-16 extender.
Accessories are available for enhanced scope protection and with our easy-to-use digiscoping adapters, you can attach digital camera bodies for super telephoto photography. You can even push the boundaries of this planet by inserting astronomical eyepieces. With Kowa, the possibilities are endless!
What's in the Box
Specifications
| | | |
| --- | --- | --- |
| Model: | TSN-66A | TSN-66S |
| Angled/Straight: | Angled | Straight |
| Objective Lens Material: | Fluorite Crystal | Fluorite Crystal |
| Objective Lens Effective Diameter: | 66mm | 66mm |
| Minimum Focusing Distance: | 3.5m | 3.5m |
| Filter thread: | 72mm | 72mm |
| Length (Body Only): | 310mm | 295mm |
| Length (incl. Eyepiece): | 366mm | 381mm |
| Weight (Body Only): | 1134g | 1152g |
| Weight (incl. Eyepiece): | 1497g | 1520g |
Why Should You Trust All Star Telescope?
We've Made All The Mistakes
So You Don't Have To
Learn More