Brand: Kowa
Kowa TSN-88 Series 88mm Prominar Spotting Scopes (TSN-88)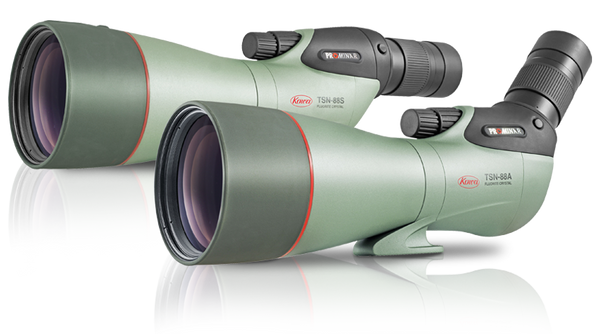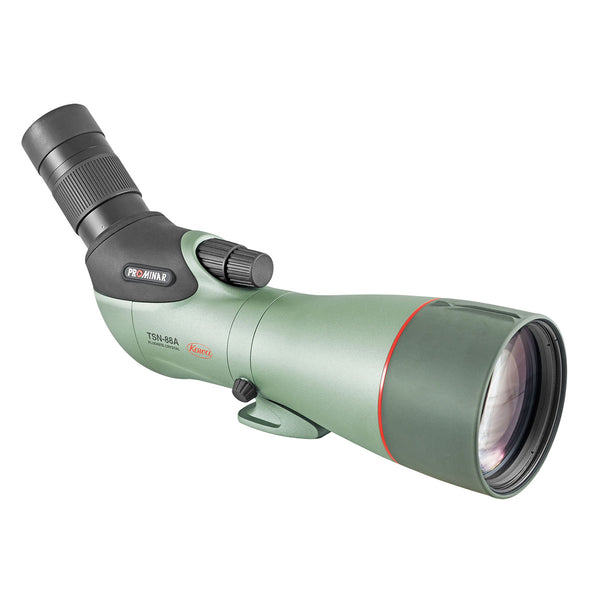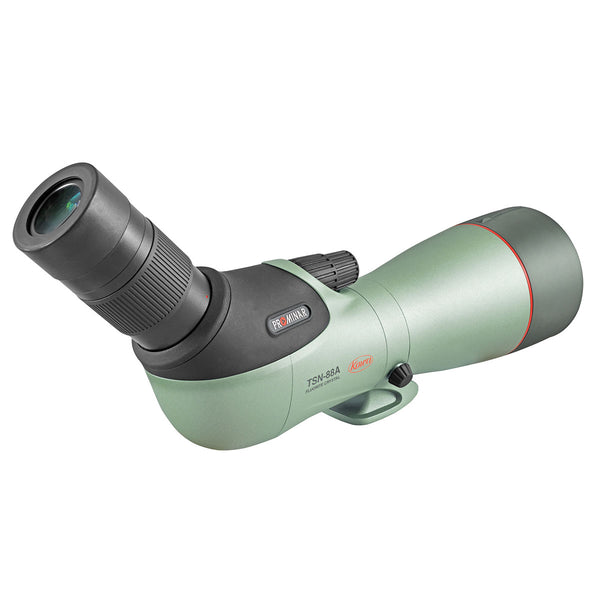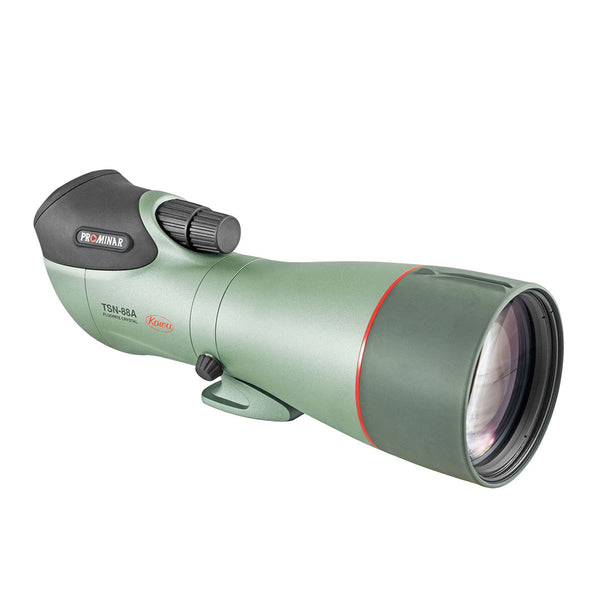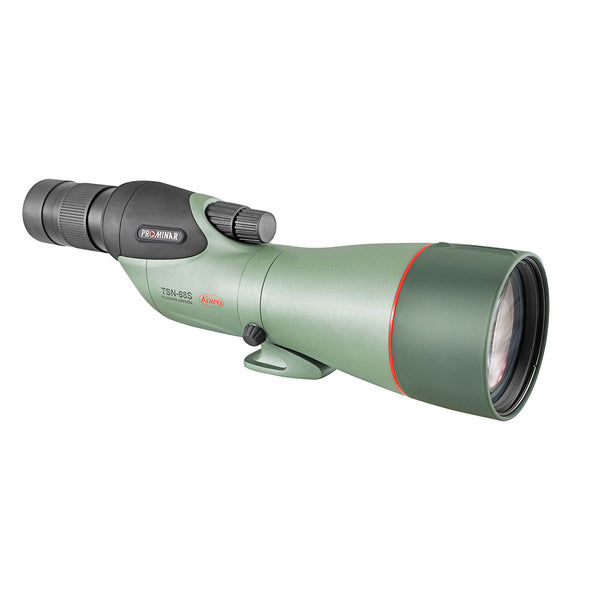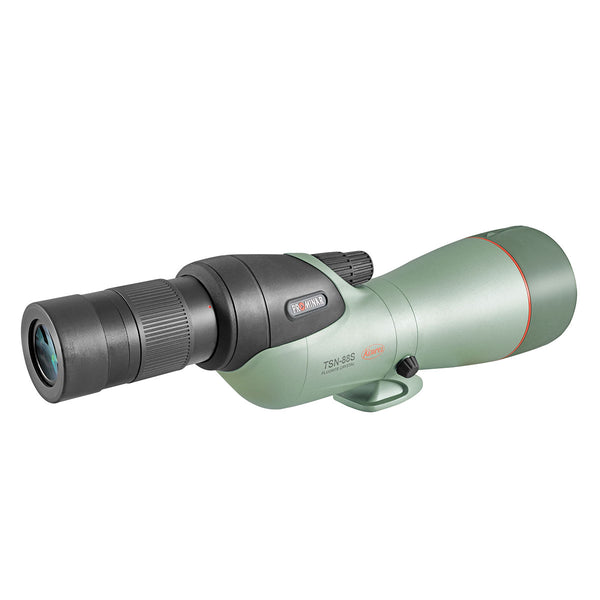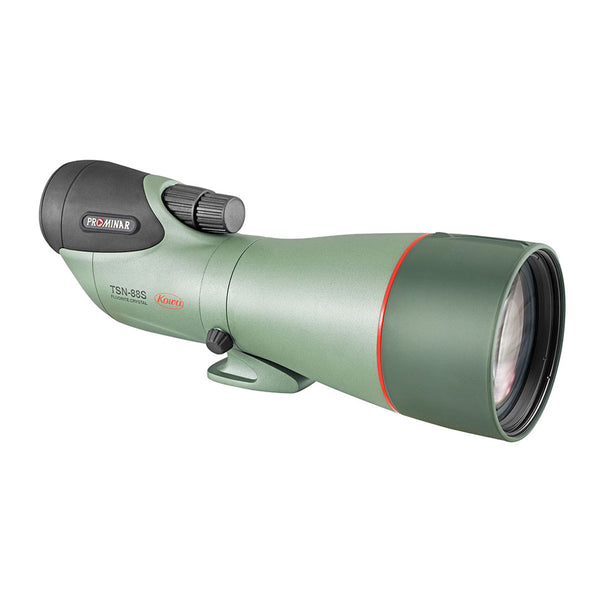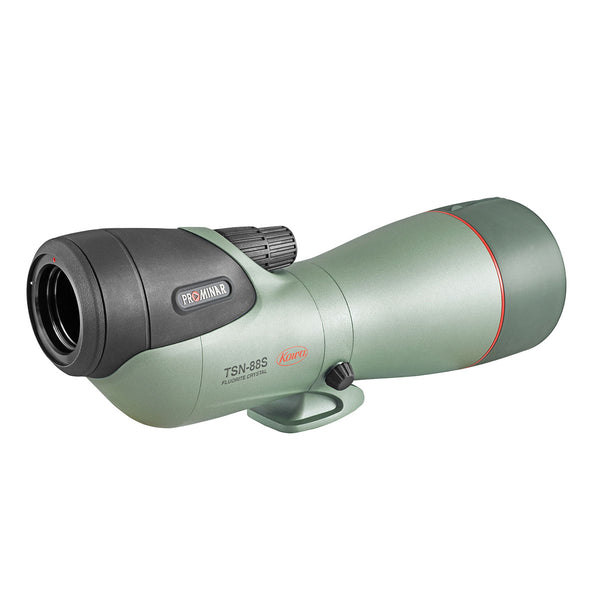 Brand: Kowa
Kowa TSN-88 Series 88mm Prominar Spotting Scopes (TSN-88)
Angled/Straight
TE-11WZ II Zoom Eyepiece
Included - Spotting Scope Set (- ZM SET)
Not Included - Body Only
Free Shipping Available
Free Shipping
On Special Products
At All-Star Telescope we try to make it as easy as possible to get the products you love! Sometimes that means we can offer free shipping for select products in our store.
Any product labelled with 'Free Shipping Available' means that when ordered by iteself or with other 'Free Shipping Available' products we are proud to ship it to you free of charge.
When you checkout you should see an option for free shipping available to you. If not please don't hesitate to reach out.
587-336-6621
info@all-startelescope.com
Free Shipping Minimum Purchase
Often free shipping requires a minimum purchase of $500 or more, but this can change from offer to offer. Also note, that free shipping usually does not apply to oversize items like telescopes.
Free Expert Support
Why Purchase from All-Star Telescope?
Stress Free, Secure Shopping
Product Description
When crafting the new TSN-88 Prominar series, Kowa went back to its routes in optical design. Routes which have made it one of the most popular spotting scope manufacturers in the world. To enhance a basic fundamental feature that Prominar users enjoy every time they look through their eyepiece - Natural Colour.
Features
Higher Transmission
Kowa engineers have improved the unique optical coatings applied not only to the lenses but also the prism in the new Kowa TSN-88 Prominar spotting scope series. Th e result is a spotting scope that delivers even higher levels of light wavelength transmission than its predecessor and most important of all, across the entire colour spectrum for the most natural colour of nature.
88mm Pure Fluorite Crystal Objective
The new TSN-88 series features an 88mm pure fluorite crystal objective lens - the true optical powerhouse at the heart of all Prominar flagship optics. This unique lens redefines the standards of colour brilliance and eliminates chromatic aberration for one of the most detailed views of the natural world.
Kowa Pure Fluorite Crystal
Fluorite crystal delivers the best viewing experience available today, eliminating virtually all chromatic aberration and delivering images of outstanding resolution and contrast.
Fluorite is considerably more difficult to handle than optical glass, it requires highly advanced processing technology.
Kowa put forth extra care, time and technique to produce the ultimate viewing experience with a pure fluorite crystal lens. It's what makes Kowa unique.
Dual Focus Pin Point Control
The dual focus mechanism is the gateway to controlling the image between your eye and the scope. Exquisite engineering is refined to make operation flawless. Quick focus allows for fast action to bring your subject in to detail in just a few smooth revolutions, whilst Fine focus gives pin-point, finger-tip control offering the ultimate in focussing accuracy.
Tough, Lightweight, & Portable
The TSN-88 Prominar now benefits from a 100% magnesium alloy structure, making it not only tougher but also lighter than its predecessor. A fully waterproof and nitrogen sealed shell plus an upgrade of Kowa KR coating applied to the objective lens which repels dirt, moisture and dust from building on the surface, makes the scope reassuringly rugged.
Looks aren't Everything, but...
The TSN-88 Prominar adopts the new ergonomic curves and form created for the recent TSN-99 Prominar scope series. Th ere is no mistaking this spotting scope is Prominar. Classic green with new and improved elegant styling and a comfortable shape designed to give the user the best experience and operation out in the field.
Still the King of Digiscoping
The TSN-88 Prominar retains its crown in the world of digiscoping, offering the photo enthusiast ultra long range telephoto photography options not possible in conventional photography. The improved coatings further enhance digiscoping performance even at the highest levels of magnification producing images that were once only achievable with high end DSLR systems. Kowa has an enviable line-up of dedicated and universal smartphone adapters to allow simple connection of most smartphone models to the TSN-88 Prominar, take highly magnified and detailed images and videos with your smartphone of the natural world.
Dual Tripod Mount
A new dual tripod mounting system prevents the scope from slipping or rotating on the tripod shoe ensuring extra stability for long periods of use. A game changer for ultimate convenience and handling out in the field.
Aiming Site
The spotting scope includes a new detachable aiming site that can be fixed on to the accessory collar to assist in locating your subject more rapidly. The lens hood also features a newly designed built in aiming site as a further visual aid.
One Accessory Collar, Endless Possibilities
This threaded collar is the gateway to connect a wide range of accessories to expand the pure fluorite crystal TSN-88 Prominar spotting scopes functionality creating a multi-use optic for observation, long range, digiscoping, smartphone and astronomy applications.
What's in the Box
Specifications
| | | |
| --- | --- | --- |
| Model: | TSN-88A | TSN-88S |
| Angled/Straight: | Angled | Straight |
| Objective Lens Material: | Fluorite Crystal | Fluorite Crystal |
| Objective Lens Effective Diameter: | 88mm | 88mm |
| Minimum Focusing Distance: | 5.0m | 5.0m |
| Filter thread: | 95mm | 95mm |
| Length: | 342mm | 326mm |
| Weight: | 1460g | 1480g |
Why Should You Trust All Star Telescope?
We've Made All The Mistakes
So You Don't Have To
Learn More