Brand: Ricoh
Pentax 5mm XW Series 1.25" Eyepiece (70512)
70512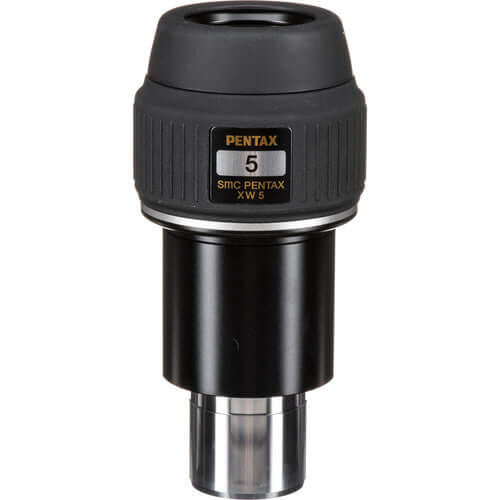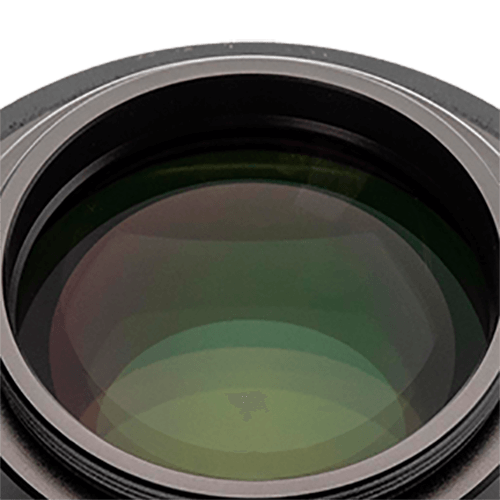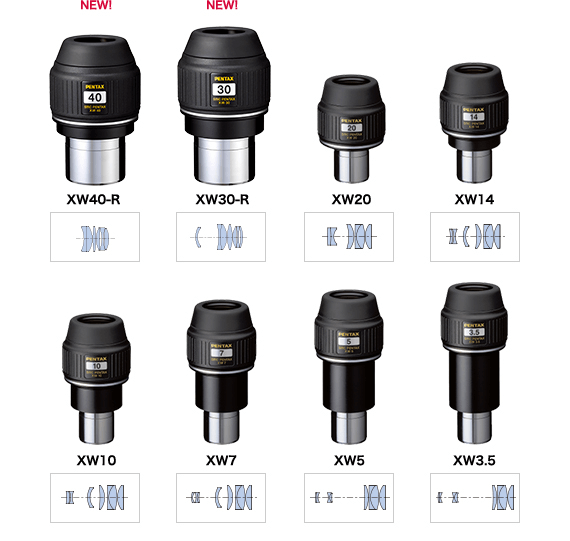 Brand: Ricoh
Pentax 5mm XW Series 1.25" Eyepiece (70512)
70512
Free Shipping Available
Free Shipping
On Special Products
At All-Star Telescope we try to make it as easy as possible to get the products you love! Sometimes that means we can offer free shipping for select products in our store.
Any product labelled with 'Free Shipping Available' means that when ordered by iteself or with other 'Free Shipping Available' products we are proud to ship it to you free of charge.
When you checkout you should see an option for free shipping available to you. If not please don't hesitate to reach out.
587-336-6621
info@all-startelescope.com
Free Shipping Minimum Purchase
Often free shipping requires a minimum purchase of $500 or more, but this can change from offer to offer. Also note, that free shipping usually does not apply to oversize items like telescopes.
Free Expert Support
Why Purchase from All-Star Telescope?
Stress Free, Secure Shopping
Product Description
Clear, Comfortable Viewing Assured by 70° Apparent Angle of View and 20mm Eye Relief.
All Smc PENTAX XW-series eyepieces feature an extra-wide 70-degree apparent angle of view and an extra-long 20mm eye relief to deliver an exciting, wide-perspective image.
High-Grade Optics for Exceptional Image Quality.
The high-performance XW-series optics incorporates high-refraction, extra-low-dispersion lanthanum glass elements to produce a well-balanced image with minimal aberrations. It is particularly designed to reduce the disturbing blackout effect by effectively compensating the spherical aberration of the pupil.
PENTAX-Original Multi-Layer Coating for Outstanding Light Transmission Efficiency.
All lens surfaces that come in contact with air are treated with the original multi-layer coating, while all laminated surfaces are treated with the innovative partial coating, to offer the light transmission efficiency of more than 90 percent (an astonishing 96 percent at 550nm) over the visible light spectrum.
Advanced Light-Shielding Technology for Improved Image Contrast.
Thanks to PENTAX's advanced computer simulation technology, the XW series features a light-shielding diaphragm at the most effective position to drastically reduce internal reflections for a brighter, higher-contrast image.
A Choice of Six Magnifications to Meet Specific Applications.
With six different magnifications (3.5mm, 5mm, 7mm, 10mm, 14mm, 20mm and the new 30mm and 40mm) to choose from, the XW series accommodates a wide range of both casual and specialized applications.
Weatherproof Construction for All-Weather Viewing.
The XW series features JIS Class 4 weatherproof construction,* making it possible to use it in drizzle or under night dew.
* The XW-series eyepieces are not designed for underwater use and should not be submerged under water.
Standard Eyepiece Sleeve and Built-In Adapter-Mounting Screw
The XW series provides a choice of two installment diameters: American-standard 1.25″(31.7mm) version, and 2″ (50.8mm) version. When you remove the screw-on eyecup, the XW30-R and XW40-R models provide a screw thread with a 48mm diameter and a 0.75 pitch, while other models provide a screw thread with a 43mm diameter and a 0.75 pitch.
Specifications
Model:
XW3.5
XW5
XW7
XW10
XW14
XW20
XW30-R
XW40-R
Eyepiece Lens:
8 elements
8 elements
8 elements
7 element
7 elements
6 elements
7 elements
6 element
Lens Structure:
5 groups
5 groups
6 groups
6 groups
6 groups
4 groups
6 groups
5 groups
Focal Length:
3.5mm
5mm
7mm
10mm
14mm
20mm
30mm
40mm
Apparent Field of View:
70˚
70˚
70˚
70˚
70˚
70˚
70˚
70˚
Eye Relief:
20mm
20mm
20mm
20mm
20mm
20mm
20mm
20mm
Attachment Diameter:
1.25" (31.7mm)
1.25" (31.7mm)
1.25" (31.7mm)
1.25" (31.7mm)
1.25" (31.7mm)
1.25" (31.7mm)
2" (50.8mm)
2" (50.8mm)
Filter Diameter:
28.6mm
28.6mm
28.6mm
28.6mm
28.6mm
28.6mm
48mm
48mm
Field Stop Diameter:
4.3mm
6.2mm
8.8mm
12.4mm
17.6mm
24.0mm
36.2mm
46.5mm
Eyepiece Ring:
Helicoid type
Helicoid type
Helicoid type
Helicoid type
Helicoid type
Helicoid type
Helicoid type
Helicoid type
Height & Width:
5.4"x2.4"
5.0"x2.4"
4.7"x2.4"
4.3"x2.4"
3.8"x2.4"
3.4"2.4"
4.8"x3.0"
4.6"x3.0"
Weight:
14.3 oz. (405g)
14.0 oz. (395g)
13.8oz. (390g)
13.8 oz. (390g)
12.9 oz. (365g)
12.6 oz. (355g)
26.1 oz. (740g)
24.7 oz. (700g)
Pentax XW 5mm eyepiece
I've used it only once so far. Nice views, very sharp with good contrast in my F7 refractor. Will be purchasing more of these Pentax XWs.
Why Should You Trust All Star Telescope?
We've Made All The Mistakes
So You Don't Have To
Learn More