Brand: PrimaLuceLab
PrimaLuceLab EAGLE Compatible 3A/8A Power Cable for Accessories w/ Cigarette Plug (PL1000019/PL1000055)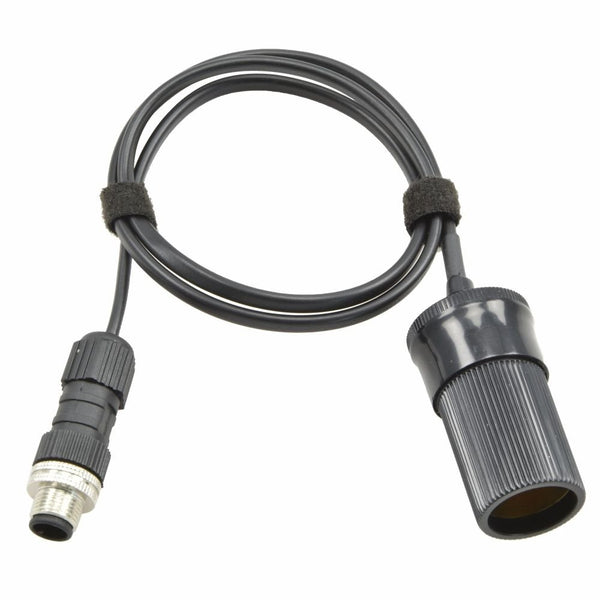 Brand: PrimaLuceLab
PrimaLuceLab EAGLE Compatible 3A/8A Power Cable for Accessories w/ Cigarette Plug (PL1000019/PL1000055)
Max Current
3 Amps (PL1000019)
8 Amps (PL1000055)
Free Expert Support
Why Purchase from All-Star Telescope?
Stress Free, Secure Shopping
Product Description
The Eagle control unit can directly power supply accessories with power cord with cigarette plug. We build appropriate 12V power supply cables with various lengths. The Eagle-compatible power cables have on a side the jack (for 12V power supply) of the instrument they are designed for. On the other side they have the plug with screw to prevent being disconnected accidentally from the Eagle.
Both Options are 30cm in length.
3 Amp or 8 Amp Options available.
Why Should You Trust All Star Telescope?
We've Made All The Mistakes
So You Don't Have To
Learn More