Brand: PrimaLuceLab
PrimaLuceLab EAGLE Compatible Power Cable w/ Barrel Connectors (PL1000042/PL1000043/PL1000044/PL1000045)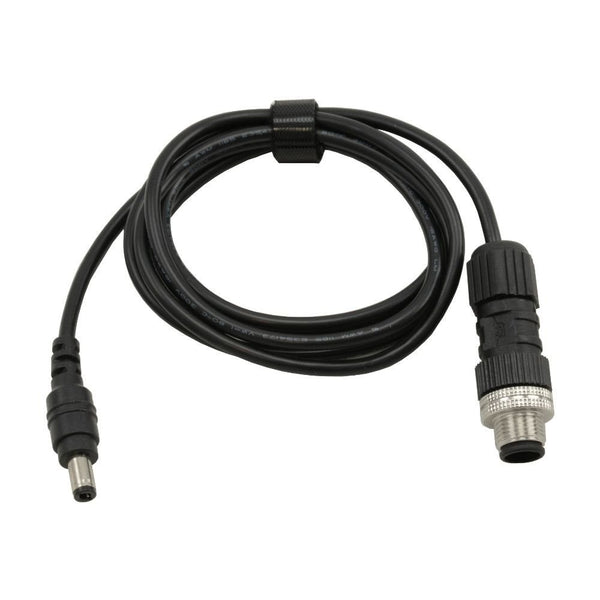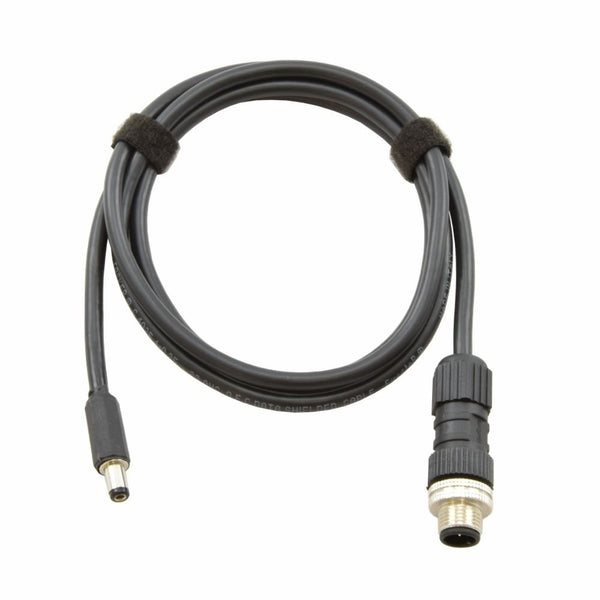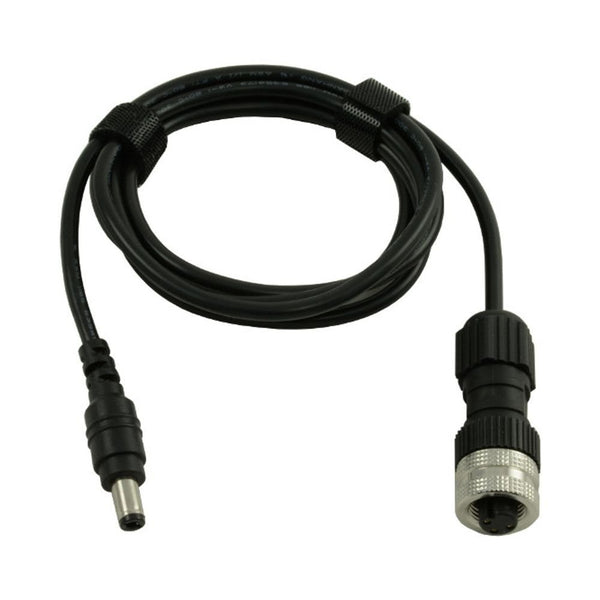 Brand: PrimaLuceLab
PrimaLuceLab EAGLE Compatible Power Cable w/ Barrel Connectors (PL1000042/PL1000043/PL1000044/PL1000045)
Cable Option
5.5-2.1 Connector w/ 3A Port (PL1000042)
5.5-2.1 Connector w/ 8A Port (PL1000043)
5.5-2.5 Connector w/ 3A Port (PL1000044)
5.5-2.5 Connector w/ 8A Port (PL1000045)
Free Expert Support
Why Purchase from All-Star Telescope?
Stress Free, Secure Shopping
Product Description
This Eagle-compatible power cable allows you to power devices that comes with 5.5 (outer diameter) - 2.1 (inner diameter), or 5.5 (outer diameter) - 2.5 (inner diameter), with positive tip polarity. This cable comes with options to connect to either the 3A or 8A port of the EAGLE, with screw connector to avoid unwanted detachment.
All Cables are 115cm in length.
The Following Cable Options are Available (w/ Compatibility)
Plug Type
3 Amp Max Current / Port
8 Amp Max Current / Port
5.5 - 2.1 Connector

PL1000042 Cable

SkyWatcher EQ6, HEQ5 and EQ5 Mounts
Celestron AVX and CGEM Mounts
Avalon-Instruments Mounts
Losmandy Mounts

PL1000043 Cable

QHYCCD Cooled Cameras
ATIK Cooled Cameras
ZWO Cooled Cameras
QSI Cooled Cameras
Celestron CGX Mount

5.5 - 2.5 Connector

PL1000044 Cable

ESATTO Focusers
SESTO SENSO Motors

PL1000045 Cable
Why Should You Trust All Star Telescope?
We've Made All The Mistakes
So You Don't Have To
Learn More