Brand: PrimaLuceLab
PrimaLuceLab M63/M65/M86 Adapter for ARCO 3" (PL3600465/PL3600468/PL3600463)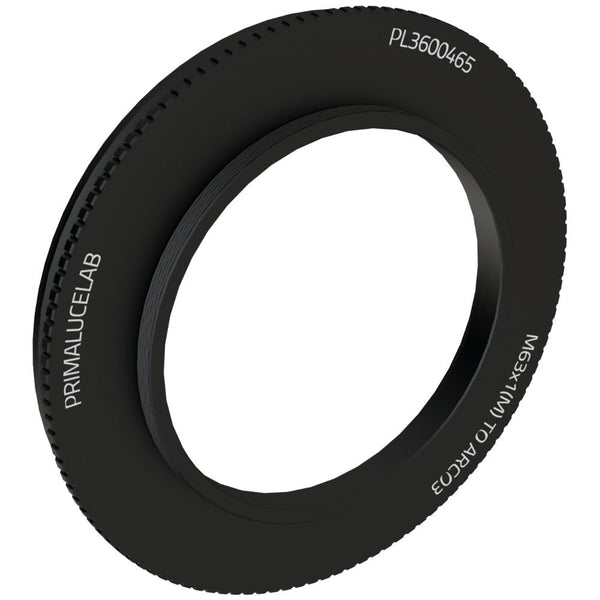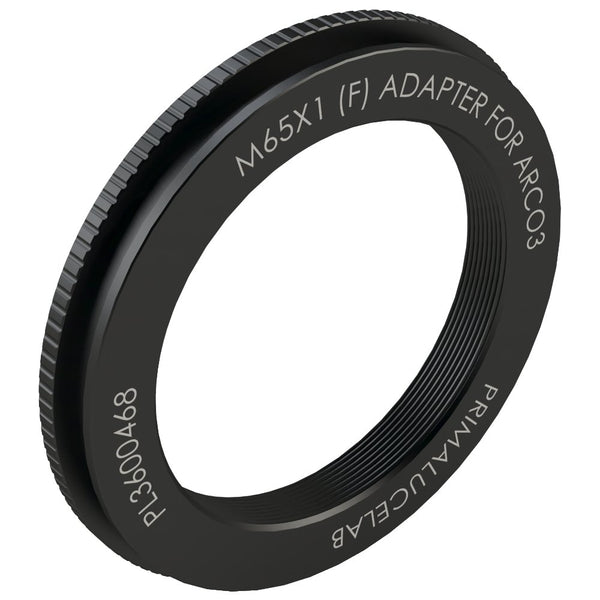 Brand: PrimaLuceLab
PrimaLuceLab M63/M65/M86 Adapter for ARCO 3" (PL3600465/PL3600468/PL3600463)
Adapter Option
M63x1 adapter for ARCO 3" (PL3600465)
M65x1 adapter for ARCO 3" (PL3600468)
M86x1 adapter for ARCO 3" (PL3600463)
Free Expert Support
Why Purchase from All-Star Telescope?
Stress Free, Secure Shopping
Product Description
These adapters for ARCO 3" allows you to connect rotator to focusers or correctors that come with either a 63x1, 65x1, or 86x1 female thread and to control it through SESTO SENSO 2 installed on the focuser.
Why Should You Trust All Star Telescope?
We've Made All The Mistakes
So You Don't Have To
Learn More