Brand: PrimaLuceLab
PrimaLuceLab Mount Adapters for C120 Pier (C120-EQ6/C120-EQ8/C120-GM1000/C120-GM2000/C120-GM3000/C120-PMX)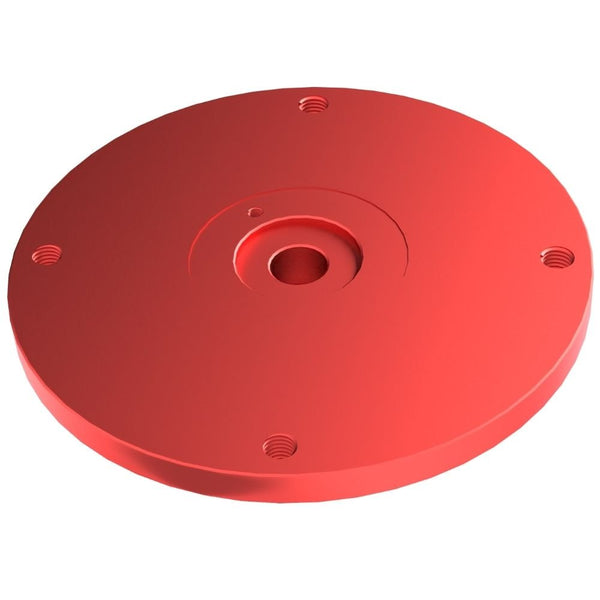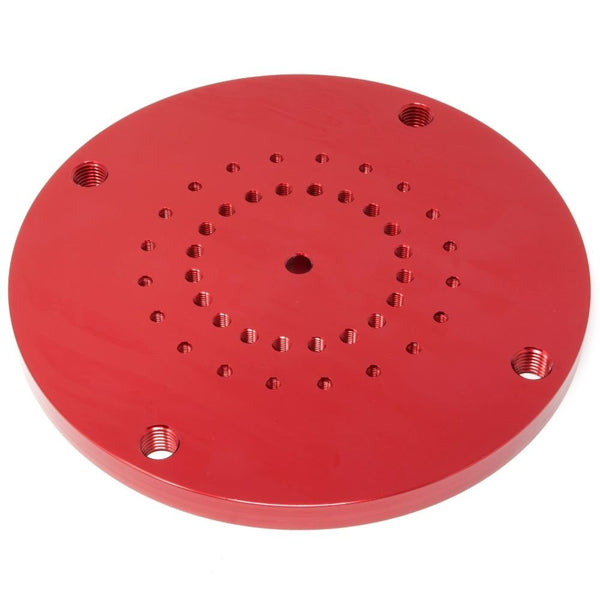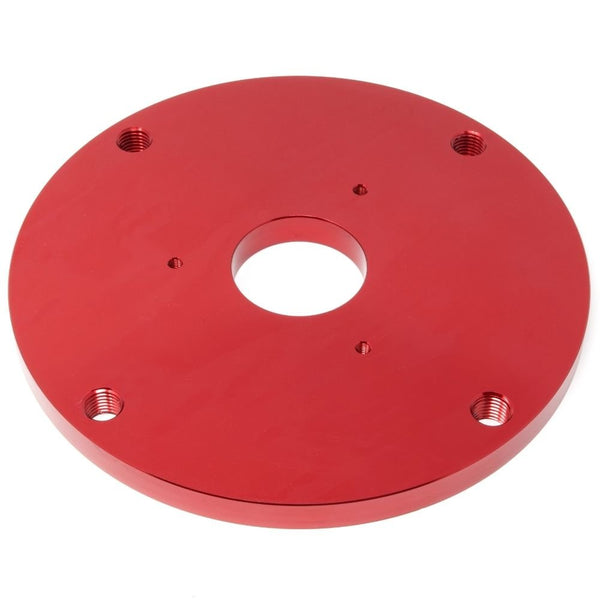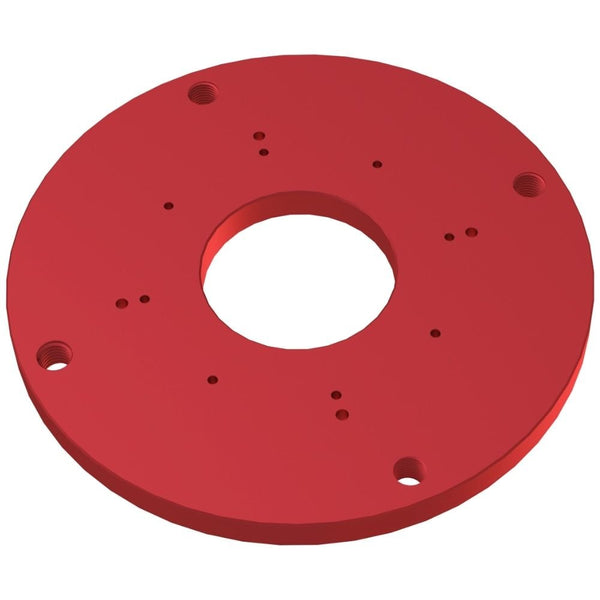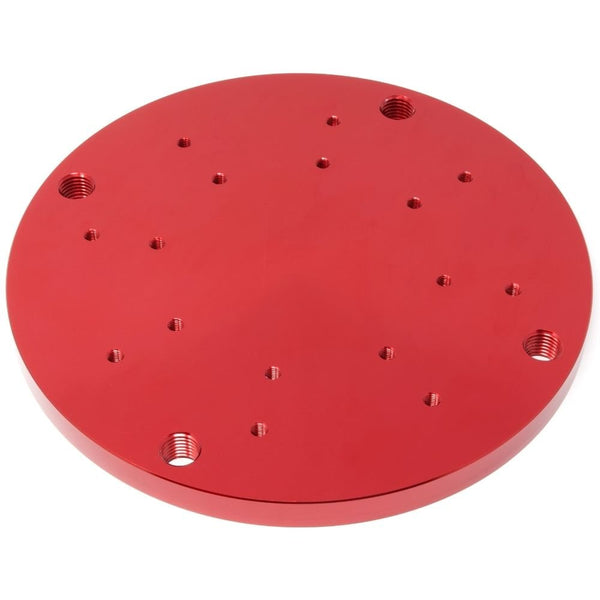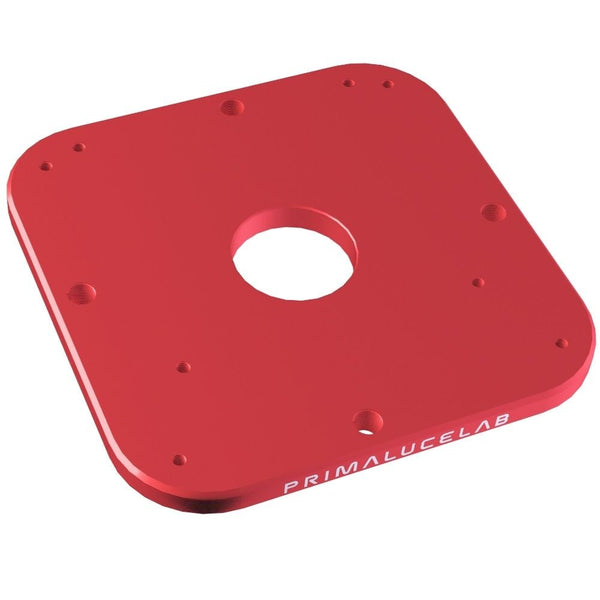 Brand: PrimaLuceLab
PrimaLuceLab Mount Adapters for C120 Pier (C120-EQ6/C120-EQ8/C120-GM1000/C120-GM2000/C120-GM3000/C120-PMX)
Mount Adapter
EQ6 / EQ6-R / AZ-EQ6 / CGEM adapter (for C120 Pier)
EQ8 adapter (for C120 Pier)
GM1000 adapter (for C120 Pier)
GM2000 adapter (for C120 Pier)
GM3000 adapter (for C120 Pier)
Paramount MX adapter (for C120 Pier)
Free Expert Support
Why Purchase from All-Star Telescope?
Stress Free, Secure Shopping
Product Description
These adapters allow you to connect either:
EQ6 / EQ6-R / AZ-EQ6 / CGEM mounts
EQ8 mounts
GM1000
GM2000
GM3000
Paramount MX
to the C120 pier.
Note: Pier not included. Available for purchase separately.
Why Should You Trust All Star Telescope?
We've Made All The Mistakes
So You Don't Have To
Learn More