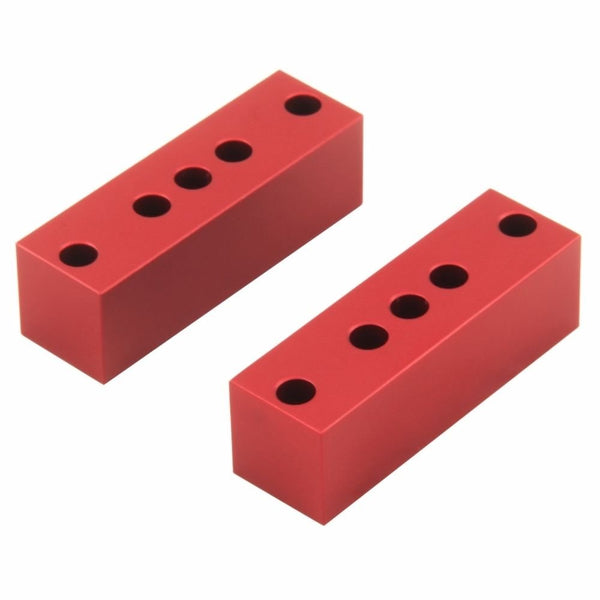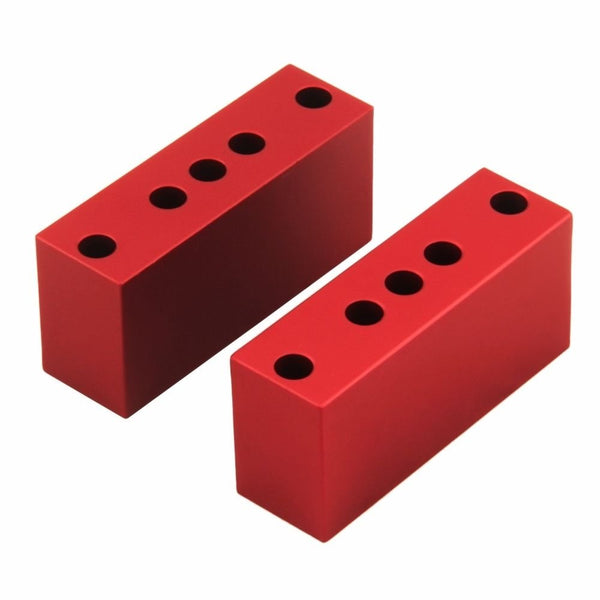 Spacer Height
10mm Spacers (PLLSPES10)
20mm Spacers (PLLSPES20)
30mm Spacers (PLLSPES30)
Free Expert Support
Why Purchase from All-Star Telescope?
Stress Free, Secure Shopping
Product Description
When we install many instruments (for example telescope with guide scope in parallel) on the mount, it can happen that they are too close together, and that some element touches the others. That's why we created the PLUS spacers (in 10mm/20mm/30mm options) that can be fixed between two mechanical elements (such as a plate and the support rings), keeping the functionality of the PLUS system. In fact they have four holes, with 20mm separation to fix PLUS Vixen dovetail bars and guide rings and 55mm for PLUS Losmandy dovetail bars.
The PLUS spacers have holes to fix the other elements always with M6 screws but of greater length which are provided in the package (4 screws). In the image above, the PLUS spacers have been installed between a PLUS Losmandy dovetail bar and PLUS support rings.
Specifications
10mm Spacer
20mm Spacer
30mm Spacer
Why Should You Trust All Star Telescope?
We've Made All The Mistakes
So You Don't Have To
Learn More