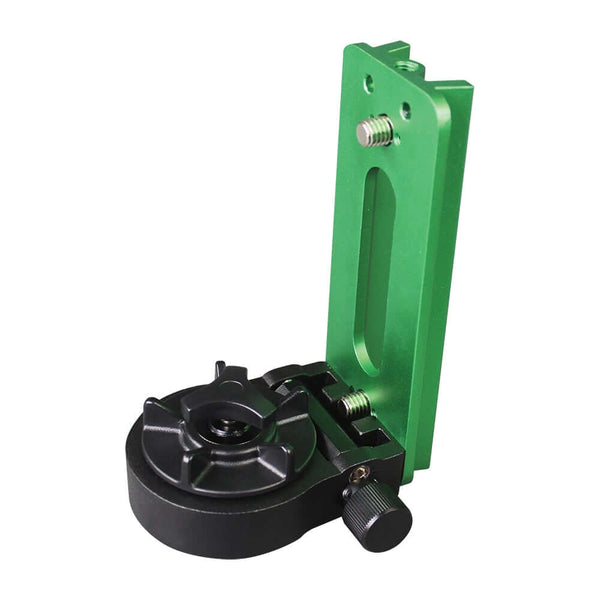 Free Expert Support
Why Purchase from All-Star Telescope?
Stress Free, Secure Shopping
Product Description
The Star Adventurer Dec Bracket, or Fine-Tuning Mounting Assembly, mounts a lightweight telescope with a 0.25" thread screw on the Star Adventurer Multi-Function Mount.
The Dec Bracket allows pointing and fine-tuning pointing in Declination so that you can make adjustments in both RA & Dec. You can make several adjustments to the Star Adventurer Dec Bracket. See the drawing in additional photos to your left for the location of each function:
Adjust the tightness of the rotation with the clutch knob.
Fine-tune your camera or telescope's orientation by using the fine-tuning knob.
Mount two ball heads on the dovetail to carry two cameras or one scope and one camera by removing the Fine-Tuning 1.4" Mounting Element from the dovetail.
Use the Fine-Tuning 1/4" Mounting Element at one side and a ball head at the other side, if you wish.
The dovetail has a threaded hole in one end to accept the optional Counterweight Kit.
Why Should You Trust All Star Telescope?
We've Made All The Mistakes
So You Don't Have To
Learn More