Brand: Starizona
Starizona Modular Filter Slider - Extra Filter Drawers (MFS-HLDR)
MFS-HLDR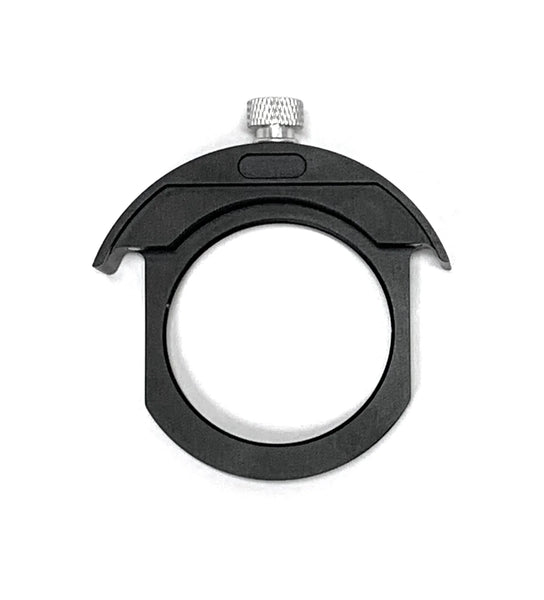 Brand: Starizona
Starizona Modular Filter Slider - Extra Filter Drawers (MFS-HLDR)
MFS-HLDR
Free Expert Support
Why Purchase from All-Star Telescope?
Stress Free, Secure Shopping
Product Description
This Modular filter slider is the next generation of Starizona filter sliders! This design allows customization through modular top and bottom plates that interlock, and ultimately makes the filter slider more adaptable to different optical systems. This adaptability provides better protection against leaks of light.
The top and bottom plates on the Starizona Modular Filter Slider are interchangeable, and the plate options include M42 (male), M42 (female), M48 (male), M48 (female), and M54 (male). The threaded plates will help secure the connection of the Starizona Modular Filter Slider drawer. Each plate is is threaded with common, standardized threads.
With this filter slider, Starizona has included the filter drawer which is equipped with a removable knob.
Specifications
Height: 17.5 mm
Diameter: 78.5 mm (3.09")
Interchangeable Plate Sizes

M42 Male/Female Threads: 42mm x 0.75
M48 Male/Female Threads: 48mm x 0.75
M54 Male Threads: 54mm x 0.75
Why Should You Trust All Star Telescope?
We've Made All The Mistakes
So You Don't Have To
Learn More