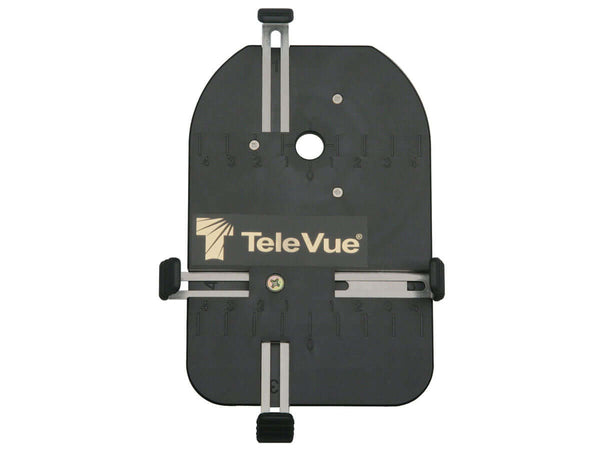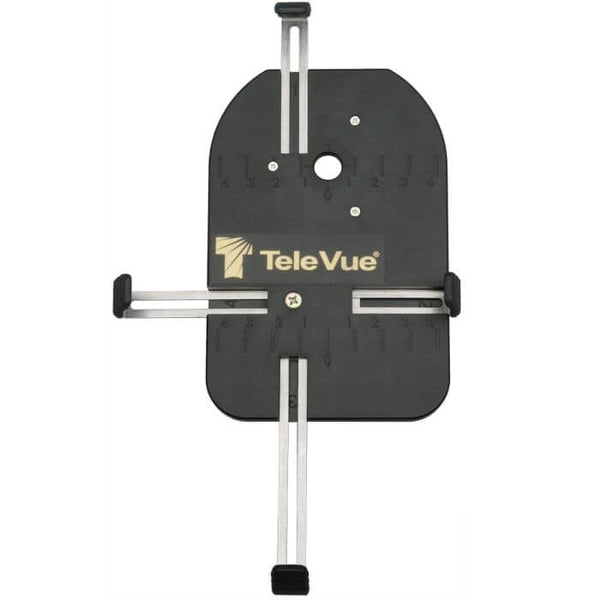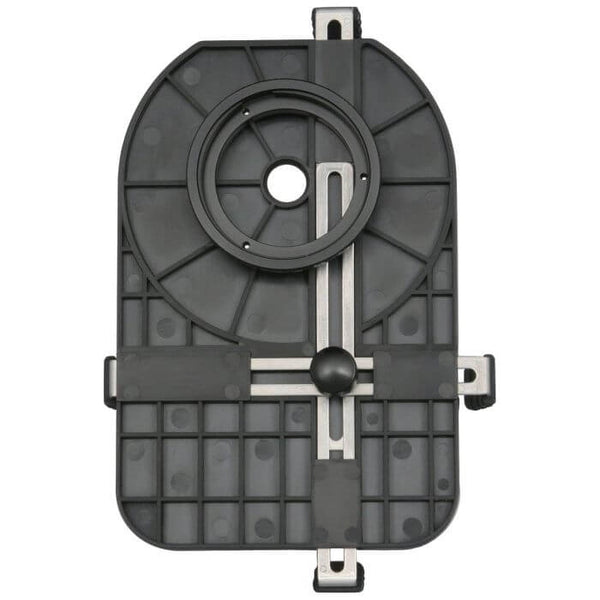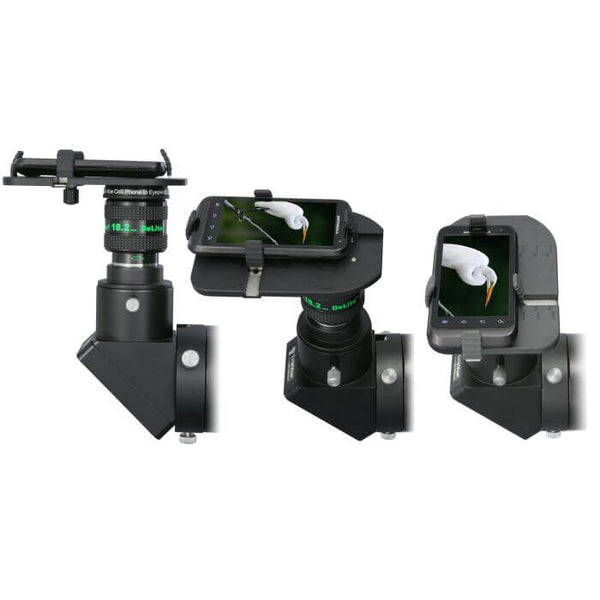 Free Expert Support
Why Purchase from All-Star Telescope?
Stress Free, Secure Shopping
Product Description
Our FoneMate™ smart phone adapter is a convenient way to enter the world of Digiscoping and can connect many Tele Vu eyepieces with phones from about 60mm x 114mm (width x height) to 120mm x 212mm in size.
While the FoneMate™ will fit on any eyepiece that accepts DIOPTRX™, we have recommended only eyepieces most likely to show fully illuminated fields. Delos and DeLite eyepieces, with their sliding, locking, eyeguards work particularly well in this application. Also recommended are all Ethos, Panoptic 41, and Nagler 31, 22 and 17 eyepieces.
Televue Fonemate
Works pretty much as expected. Align the phone in the holder; tighten it; remove the eye cup on the eyepiece; tighten the Fonemate on the eyepiece. Et voilà. And perhaps I should say, ensure your Televue eyepiece is compatible first by checking on the Televue web site.
Why Should You Trust All Star Telescope?
We've Made All The Mistakes
So You Don't Have To
Learn More