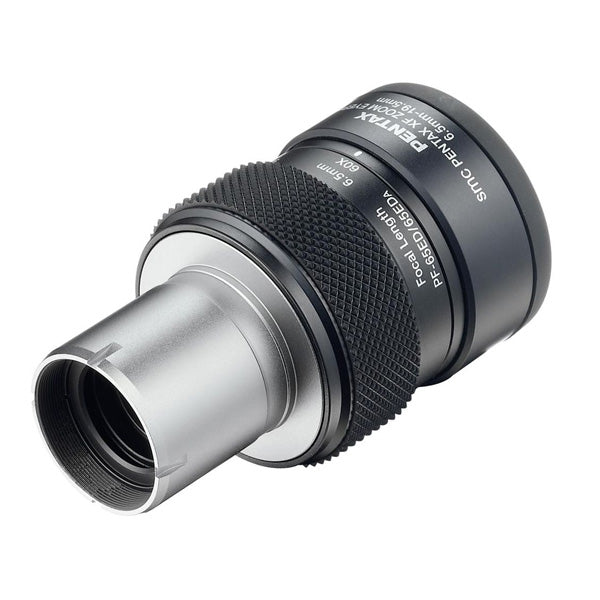 Free Shipping Available
Free Shipping
On Special Products
At All-Star Telescope we try to make it as easy as possible to get the products you love! Sometimes that means we can offer free shipping for select products in our store.
Any product labelled with 'Free Shipping Available' means that when ordered by iteself or with other 'Free Shipping Available' products we are proud to ship it to you free of charge.
When you checkout you should see an option for free shipping available to you. If not please don't hesitate to reach out.
587-336-6621
info@all-startelescope.com
Free Shipping Minimum Purchase
Often free shipping requires a minimum purchase of $500 or more, but this can change from offer to offer. Also note, that free shipping usually does not apply to oversize items like telescopes.
Free Expert Support
Why Purchase from All-Star Telescope?
Stress Free, Secure Shopping
Product Description
Compact, Cost-efficient eyepieces for use with PF-65ED/EDA 65mm ED Spotting Scopes
The SMC PENTAX XF Zoom Eyepiece 6.5mm-19.5mm features a focal-length range of 6.5mm to 19.5mm for a magnification of 20 to 60 times, with an apparent field of view of 42 to 60 degrees and an eye relief of 11mm to 15mm. It also offers a user-friendly rubber eyepiece ring to minimize the risk of scratching the observer's eyeglasses.
Specifications
| | |
| --- | --- |
| MAGNIFICATION | 20-60x (with the PF-65ED) |
| ANGLE OF VIEW | 2.1-1.0° (with the PF-65ED) |
| FIELD-OF-VIEW (@ 1000 YDS) | 117-51  (39-17 m at 1000 m) (with the PF-65ED) |
| EXIT PUPIL DIAMETER | 3.2-1.1mm (with the PF-65ED) |
| EYE RELIEF | 11.0-15.0mm |
| RELATIVE BRIGHTNESS | 20x: 10.6, 60x: 1.2 (with the PF-65ED) |
| TWILIGHT FACTOR | 20x: 36.1, 60x: 62.4 (with the PF-65ED) |
| WEATHERPROOFING | Water resistant |
| DIMENSIONS | 2.0 x 3.5 (50 x 88mm) WxH |
| WEIGHT | 240 |
Why Should You Trust All Star Telescope?
We've Made All The Mistakes
So You Don't Have To
Learn More