Brand: Zeiss
Zeiss Conquest Gavia 85 Spotting Scope (528048)
528048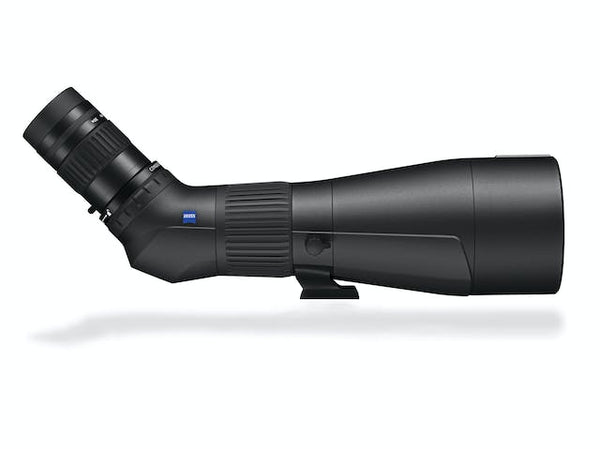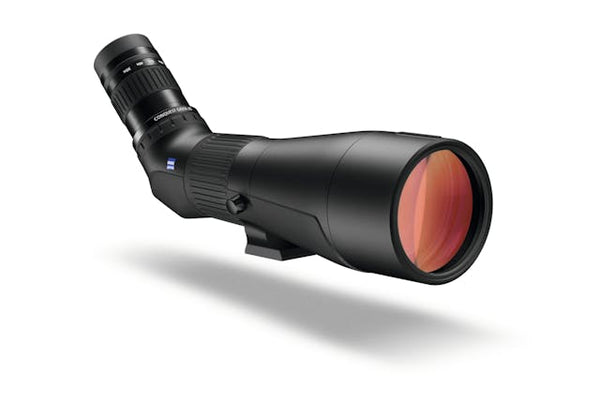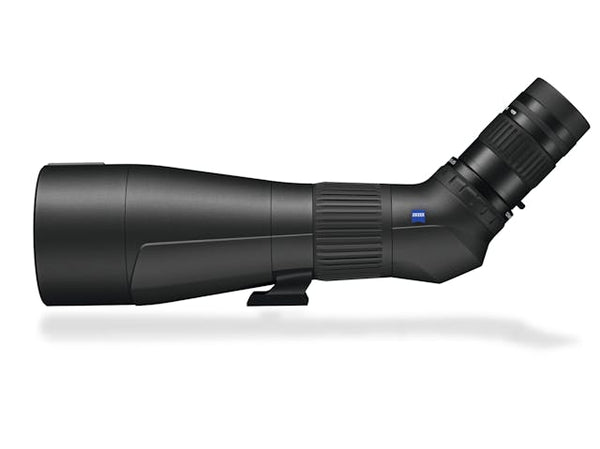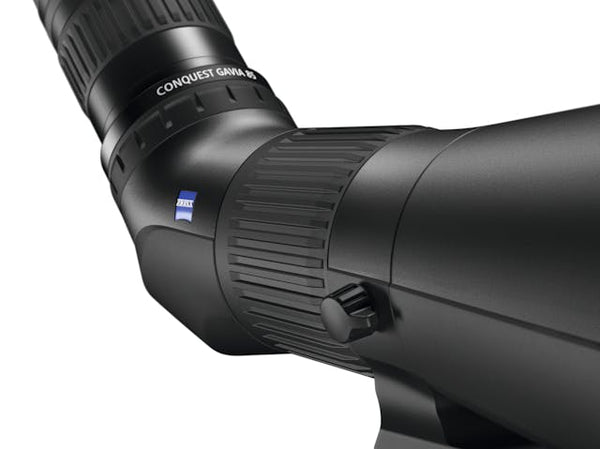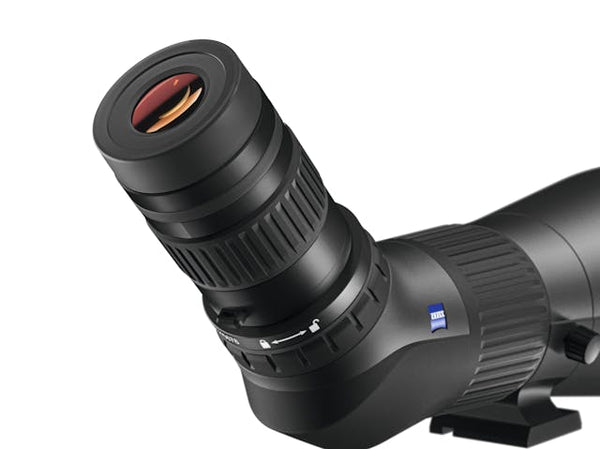 Brand: Zeiss
Zeiss Conquest Gavia 85 Spotting Scope (528048)
528048
Free Shipping Available
Free Shipping
On Special Products
At All-Star Telescope we try to make it as easy as possible to get the products you love! Sometimes that means we can offer free shipping for select products in our store.
Any product labelled with 'Free Shipping Available' means that when ordered by iteself or with other 'Free Shipping Available' products we are proud to ship it to you free of charge.
When you checkout you should see an option for free shipping available to you. If not please don't hesitate to reach out.
587-336-6621
info@all-startelescope.com
Free Shipping Minimum Purchase
Often free shipping requires a minimum purchase of $500 or more, but this can change from offer to offer. Also note, that free shipping usually does not apply to oversize items like telescopes.
Free Expert Support
Why Purchase from All-Star Telescope?
Stress Free, Secure Shopping
Product Description
Zeiss Conquest Gavia 85 - The explorer's companion
Thanks to impressive precision, low weight and a robust design, the Zeiss Conquest® Gavia is a companion you'll always want when making discoveries off the beaten path.
This spotting scope with an 85-millimetre objective lens is particularly lightweight and compact. This makes it the ideal instrument for close- and long-range observation, especially in regions that are difficult to access. Unique in this class is the short close-focus that enables problem-free acquisition of small targets.
The high-resolution lens system and rapid focus transform the shots into unforgettable images. Whether you're taking photos of individual birds or entire flocks, the 60 × magnification of the Conquest Gavia 85 enables nature observers to enjoy wildlife to the max, ensuring that no detail goes unnoticed. The universal tripod plate is compatible with a range of tripods.
The Zeiss Conquest Gavia provides birdwatchers and nature observers with a high-performance spotting scope that is simply great value.
Features
Light
The magnesium body and compact dimensions make the Zeiss Gavia a lightweight and handy companion wherever you go.
Ergonomic
The large focusing ring enables precise handling and easy focusing of the viewing image.
Bright, clear and richly detailed
Exceptionally precise roof prisms and an HD lens system guarantee a bright and clear viewing image.
A clear view, whatever the weather
There are always exciting things to be seen in the world of nature – even in wet weather. This is why Zeiss developed LotuTec®. A coating for the lenses of binoculars and spotting scopes that enables a clear and unhindered view in all weather conditions.
Zeiss T* Coating
Zeiss T* coating is a guarantee of the brilliant, high-contrast images which you will experience above all in adverse light conditions and in the twilight. Behind it, however, there is no specific formula for building up the layers. Instead, it is a technology that is constantly adjusted to suit new glass materials and requirements, which varies from lens to lens.
Specifications
| | |
| --- | --- |
| Model | 528048 |
| Objective Focal Length: | 494 mm |
| Effective lens diameter: | 85 mm |
| Close focusing distance: | 3.3 m (10.8 ft) |
| Magnification: | 30x - 60x |
| Field of view at 1,000 m (yds): | 33 – 23 m (99 – 69 ft) |
| Exit pupil diameter: | 2.8 – 1.4 mm |
| LotuTec | Nitrogen filled: | + | + |
| Water resistance: | 400 mbar |
| Filter thread | M 86 × 1 |
| Length: | 396 mm (15.6 ") |
| Weight: | 1,700 g (60.0 oz) |
Why Should You Trust All Star Telescope?
We've Made All The Mistakes
So You Don't Have To
Learn More