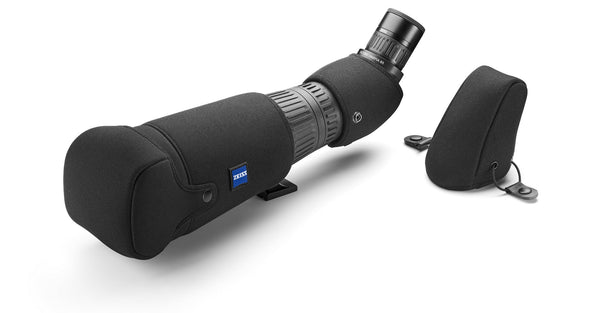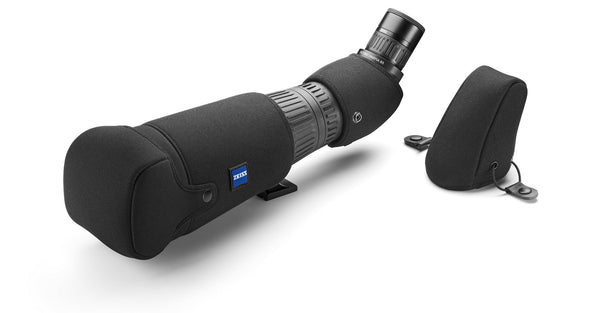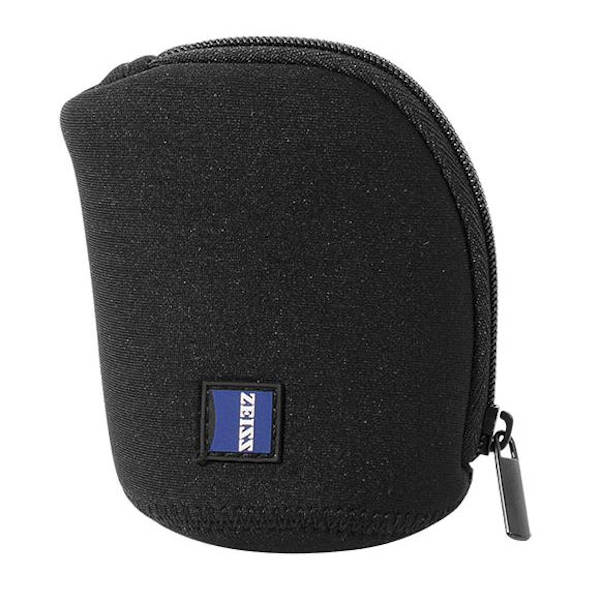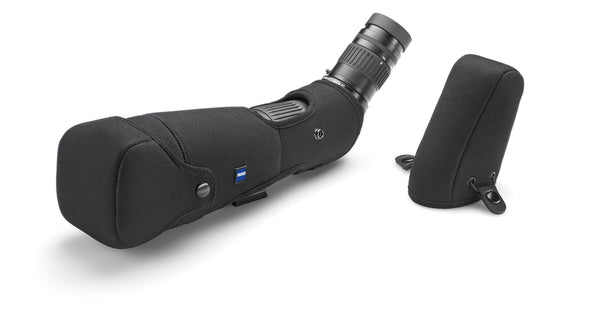 Product
Victory Harpia 85 Stay-On Case (2169-977)
Victory Harpia 95 Stay-On Case (2169-976)
Victory Harpia Eyepiece Pouch (2164-352)
Conquest Gavia Carrying Case (2169-979)
Free Shipping Available
Free Shipping
On Special Products
At All-Star Telescope we try to make it as easy as possible to get the products you love! Sometimes that means we can offer free shipping for select products in our store.
Any product labelled with 'Free Shipping Available' means that when ordered by iteself or with other 'Free Shipping Available' products we are proud to ship it to you free of charge.
When you checkout you should see an option for free shipping available to you. If not please don't hesitate to reach out.
587-336-6621
info@all-startelescope.com
Free Shipping Minimum Purchase
Often free shipping requires a minimum purchase of $500 or more, but this can change from offer to offer. Also note, that free shipping usually does not apply to oversize items like telescopes.
Free Expert Support
Why Purchase from All-Star Telescope?
Stress Free, Secure Shopping
Product Description
Zeiss Ever-Ready Carrying Case
for Victory Harpia
The case offers reliable protection against all kinds of weather and wet conditions, is comfortable to carry and enables fast readiness of the spotting scope for use. The caps for the eyepiece and the objective lens can be securely attached to the case to prevent loss.
for Victory Harpia Eyepiece Pouch (Neoprene)
The Ziess Victory Harpia Eyepiece Pouch. Neoprene offers reliable protection from harsh weather and debris to protect the valuable glass of the Victory Harpia Eyepiece.
for Conquest Gavia
Developed especially for the Conquest Gavia, the case protects the spotting scope against environmental influences such as moisture and dirt. In addition to this, optimum carrying comfort, fast readiness of the spotting scope for use and an option for attaching the eyepiece and objective lens cap to the case make it an invaluable part of the equipment.
Why Should You Trust All Star Telescope?
We've Made All The Mistakes
So You Don't Have To
Learn More