Brand: Zeiss
Zeiss Victory Harpia Spotting Scopes (528047/528057)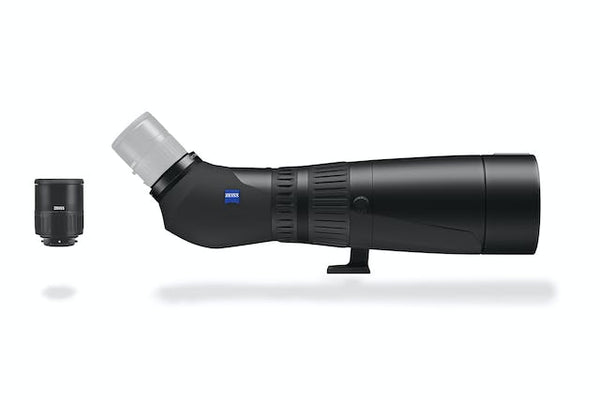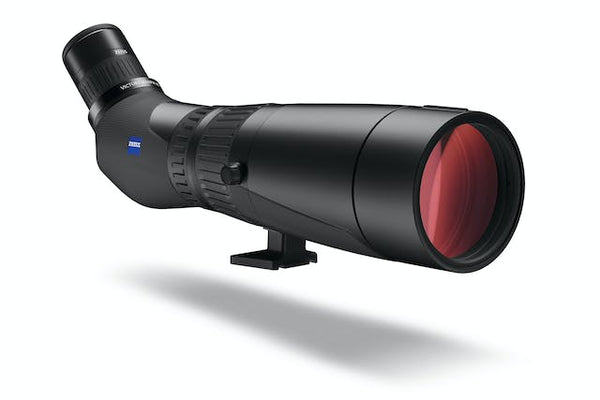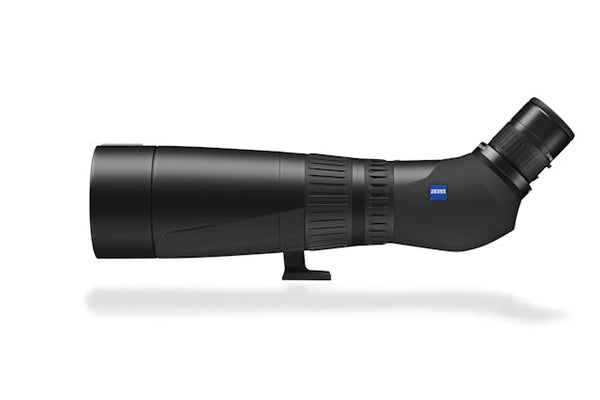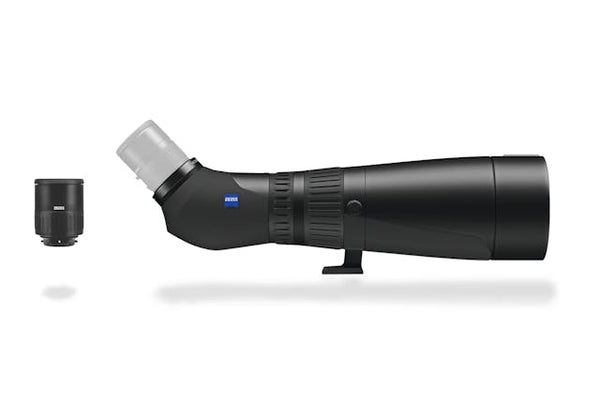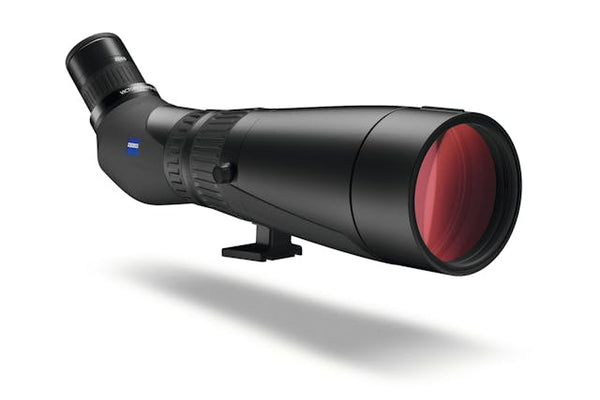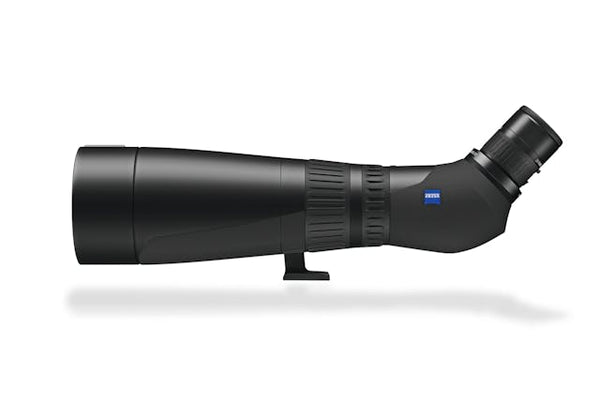 Brand: Zeiss
Zeiss Victory Harpia Spotting Scopes (528047/528057)
Diameter
85mm (528047)
95mm (528057)
Free Shipping Available
Free Shipping
On Special Products
At All-Star Telescope we try to make it as easy as possible to get the products you love! Sometimes that means we can offer free shipping for select products in our store.
Any product labelled with 'Free Shipping Available' means that when ordered by iteself or with other 'Free Shipping Available' products we are proud to ship it to you free of charge.
When you checkout you should see an option for free shipping available to you. If not please don't hesitate to reach out.
587-336-6621
info@all-startelescope.com
Free Shipping Minimum Purchase
Often free shipping requires a minimum purchase of $500 or more, but this can change from offer to offer. Also note, that free shipping usually does not apply to oversize items like telescopes.
Free Expert Support
Why Purchase from All-Star Telescope?
Stress Free, Secure Shopping
Product Description
Zeiss Victory Harpia - The highest performance spotting scope from Zeiss
The world of nature and birding is already truly fascinating when observed with the naked eye. But viewing it through a Victory® Harpia transforms into an entirely new experience.
The unusual optical system of the Harpia 95 features a 3× wide-angle zoom, up to 70× magnification and an objective lens diameter of 95 millimeters. The extremely wide fields of view prove their worth in every situation. The Harpia 95 also features precise focusing with convenient automatic transition from rapid to fine adjustment, even at high magnification factors.
With the exception of its objective lens diameter of 85 millimeters, the Harpia 85 offers the same overall advantages as the Harpia 95. Thanks to the use of FL glasses and other specially formulated glass types, the Harpia 85 also delivers an absolutely sharp viewing image with natural colour fidelity, even at maximum magnification.
Thanks to their unique, 72° wide-angle field of view throughout the entire 3× zoom range, the unrivalled dynamic of the Victory Harpia guarantees superior performance at long or short distances in every unexpected viewing situation. DualSpeed Focus enables fast focusing and easy, precise, fine focus adjustment, even at high magnification factors.
Features
Elaborate lens system
FL glass and other custom glass ensure an absolutely sharp and colour fidelity image even at maximum magnification.
ComfortVision Concept
Subjective 72° angle of vision over the entire zoom range for a noticeably greater overview of the terrain.
A clear view, whatever the weather
There are always exciting things to be seen in the world of nature – even in wet weather. This is why Zeiss developed LotuTec®. A coating for the lenses of binoculars and spotting scopes that enables a clear and unhindered view in all weather conditions.
DualSpeed focus
Precise focussing with automatic switching between rapid and fine adjustment.
Compact high performance eyepiece
Slim construction for a comfortable viewing experience. Securely lockable bayonet mount.
Zeiss T* Coating
Zeiss T* coating is a guarantee of the brilliant, high-contrast images which you will experience above all in adverse light conditions and in the twilight. Behind it, however, there is no specific formula for building up the layers. Instead, it is a technology that is constantly adjusted to suit new glass materials and requirements, which varies from lens to lens.
Specifications
| | | |
| --- | --- | --- |
| Model | 527011 | 527010 |
| Objective Focal Length: | 162 – 486 mm | 174 – 523 mm |
| Effective lens diameter: | 85 mm | 95 mm |
| Close focusing distance: | 3.5 m (11.5 ft) | 4.5 m (14.8 ft) |
| Magnification: | 22x - 65x | 23x - 70x |
| Eyepiece Focal length: | 7.48 mm | 7.48 mm |
| Field of view at 1,000 m (yds): | 63.2 - 21.0 m (190 - 63 ft) | 58.8 - 19.5 m (176 - 59 ft) |
| Zoom factor: | 3x | 3x |
| Exit pupil diameter: | 2.50 - 1.31 mm | 2.50 - 1.34 mm |
| LotuTec | Nitrogen filled: | + | + | + | + |
| Water resistance: | 400 mbar | 400 mbar |
| Filter thread: | M86 x 1 | M95 x 1 |
| Length: | 384 mm (15.1 ") | 408 mm (16.1 ") |
| Weight: | 1,934 g (68.2 oz) | 2,078 g (73.3 oz) |
Why Should You Trust All Star Telescope?
We've Made All The Mistakes
So You Don't Have To
Learn More