Brand: ZWO
ZWO Filter Drawer for 2" Mounted Filter (ZWO-FD-M42-II)
ZWO-FD-M42-II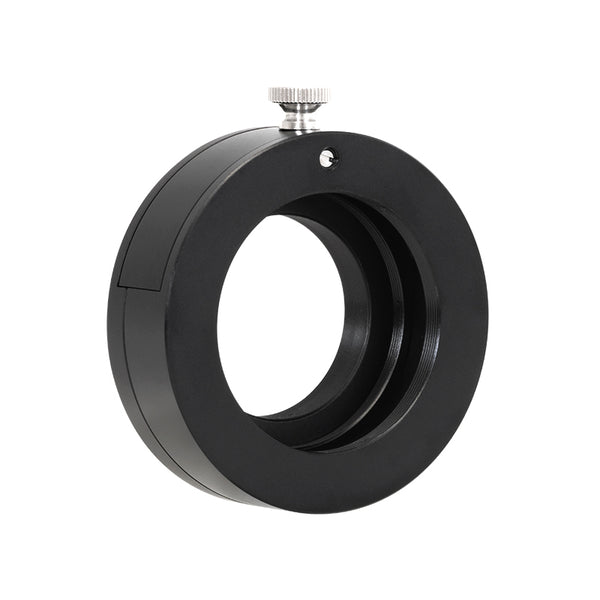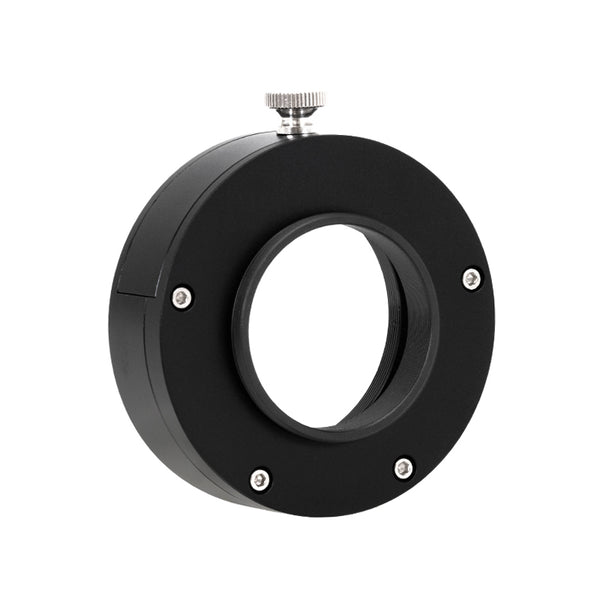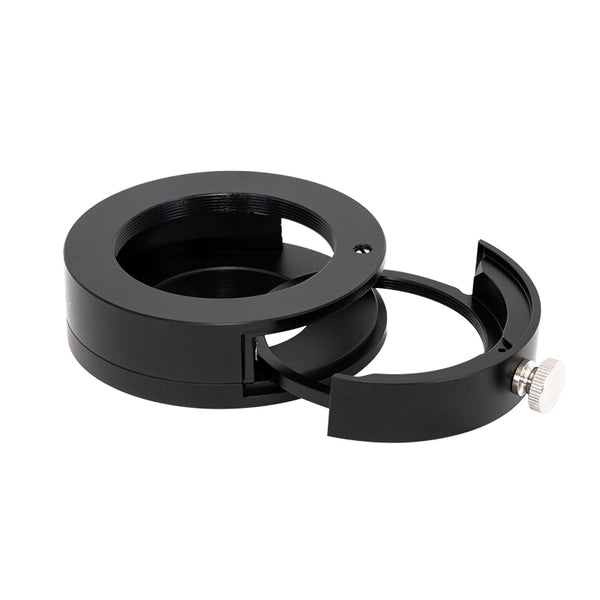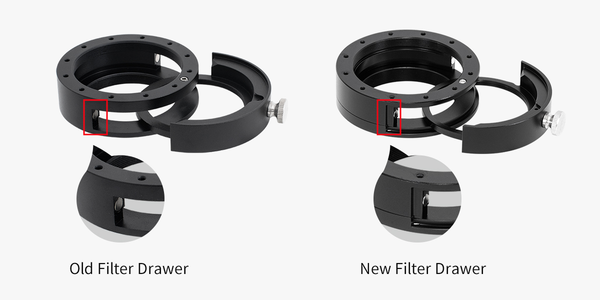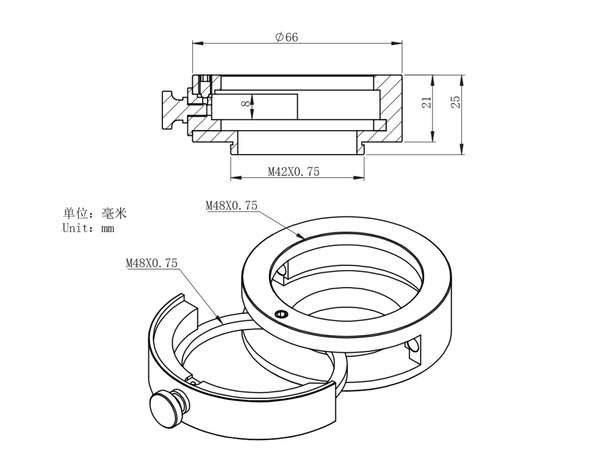 Brand: ZWO
ZWO Filter Drawer for 2" Mounted Filter (ZWO-FD-M42-II)
ZWO-FD-M42-II
Free Expert Support
Why Purchase from All-Star Telescope?
Stress Free, Secure Shopping
Product Description
Independently designed by ZWO with a 21 mm ring configuration, this Filter Drawer is compatible with 2" filters and features M42x0.75 external camera side thread and M48x0.75 internal filter end and telescope side thread.
With the ability of double strong magnetic adsorption, it is more convenient and much easier to install or pull out the filter. There is a lock screw on the side of it. The locking function is helpful on adjusting the tension to eliminate the gap, which is a double insurance for users.
The filter drawer also comes with the M48-M42 adapter. You can use it with your camera or your telescope.
Note: This is the NEW design of the filter drawer, which has an improved anti-light-leaking design, double-strong magnets, and a lock screw.
Specifications
66mm(height) * 66mm(length) * 21mm(thickness)
M42 * 0.75 male(external) thread (camera side)
M48 * 0.75 female(internal) thread (filter end)
M48 * 0.75 female(internal) thread (telescope side)
ZWO Filter Drawer for 2" Mounted Filter (ZWO-FD-M42-II)?
Simple and functional
Does the job fine. The reduced magnetic catch works much better than previous model because it allows removal of filter drawer without inadvertently moving the telescope 👍
Works great, worth the investment.
One of the better investments I've made in awhile for my setup. It's nice not having to go outside to focus.
Its easy to install and set up on my Celestron 8 edge HD. The first couple focus routines, I dialed in the backlash, and after the 3rd maybe 4th autofocus sequence, I had a nice v-curve.
Now I need another for my refractor.
ZWO Filter Drawer - M42
Works great with my OSC camera to have the ability to change filters on the fly. Also easy to achieve the correct backfocus.
ZWO 2" Filter Drawer
I wanted to use 2" filters for my CCD camera but did not want to use a cumbersome full size filter wheel. Since I preferred to use mainly 2" Red CCD filters I choose the 2" filter drawer from ZWO. With a 2"-1.25" adapter I can also use 1.25" filters. I could manually change filters when required. The filter drawer(21mm) with M42/T2 connections attached directly to my CCD camera(13mm) and with a M42/T2(21mm) extension adapter connected directly to my reducer flattener to give the correct back focus(55mm)
Why Should You Trust All Star Telescope?
We've Made All The Mistakes
So You Don't Have To
Learn More