Brand: ZWO
ZWO Filter Holder for Filter Drawer (ZWO-F-HLDR)
ZWO-F-HLDR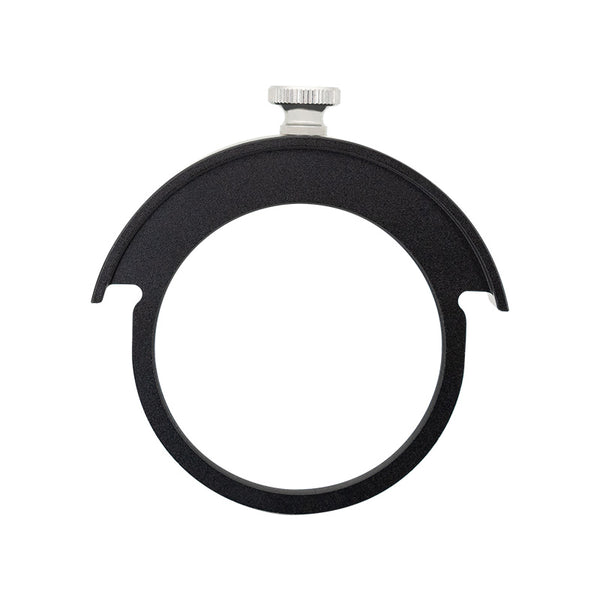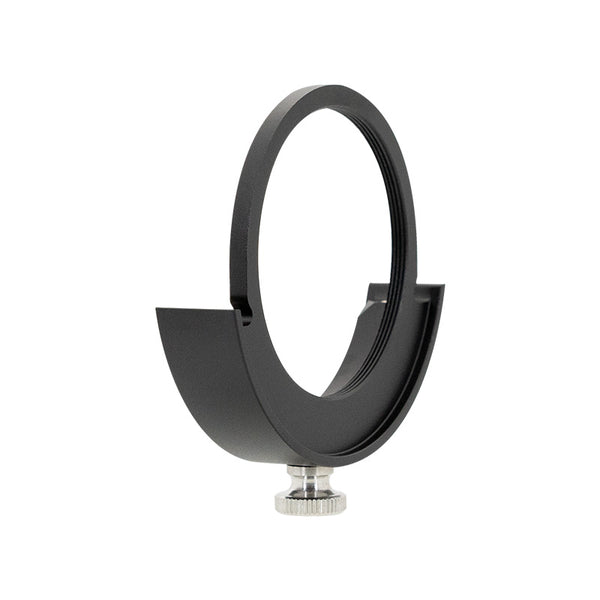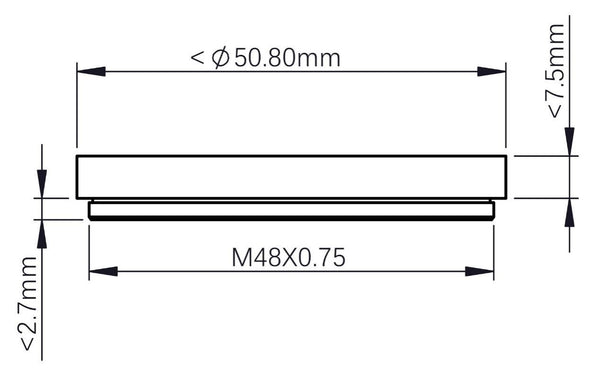 Brand: ZWO
ZWO Filter Holder for Filter Drawer (ZWO-F-HLDR)
ZWO-F-HLDR
Free Expert Support
Why Purchase from All-Star Telescope?
Stress Free, Secure Shopping
Product Description
The spare filter holder for all ZWO filter drawers.
It can carry all 2"mounted filters of ZWO, including the narrowband filter, duo-band filter and IR-cut filter, etc.
If you are using 2" filters from third party, please make sure they meet the requirements below.
Didn't find them to be as good as Starizon filter slides. The magnets are too week and one of them fell out while imaging.
Why Should You Trust All Star Telescope?
We've Made All The Mistakes
So You Don't Have To
Learn More