Brand: ZWO
ZWO New EOS-T2 Adapter For All ASI cameras (ZWO-EOS-T2-II)
ZWO-EOS-T2-II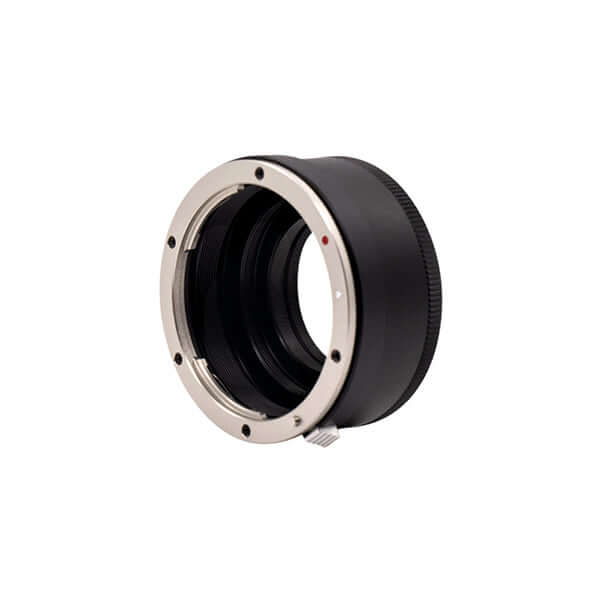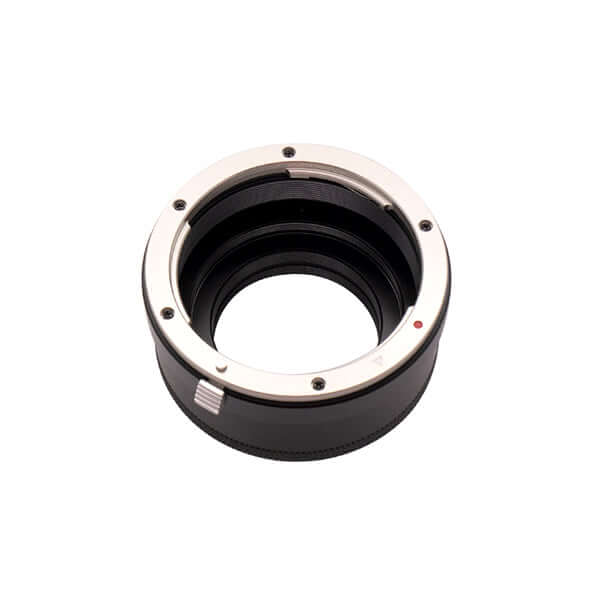 Brand: ZWO
ZWO New EOS-T2 Adapter For All ASI cameras (ZWO-EOS-T2-II)
ZWO-EOS-T2-II
Free Expert Support
Why Purchase from All-Star Telescope?
Stress Free, Secure Shopping
Product Description
This new type is unadjustable but the locking mechanism as improved since the first generation of the adapter.  EOS-T2 support Canon EF lens.
This new ZWO-EOS-T2-Ⅱ adapter has two parts (EOS-T2 adapter and 5mm length T2-extender), suitable for all ASI cameras. You can use 2″ IR-CUT filter with the adapter.

EOS-T2 adapter without T2-extender is suitable for 17.5mm backfocus distance ASI cameras such as:
ASI Cooled cameras 
ASI174
ASI294
ASI183
ASI1600
ASI533
ASI2600 
EOS-T2 adapter with the 5mm T2-extender, suitable for all 12.5mm backfocus ASI cameras such as:
ASI120
ASI224
ASI290
ASI178
ASI385
ASI462.
Good quality
I'm impressed with the quality of the adapter. It works well with the ASI2600MC and the EFW mini coupled to a ASI 178mm. I now have the option of using these cameras with my Canon lenses.
Why Should You Trust All Star Telescope?
We've Made All The Mistakes
So You Don't Have To
Learn More