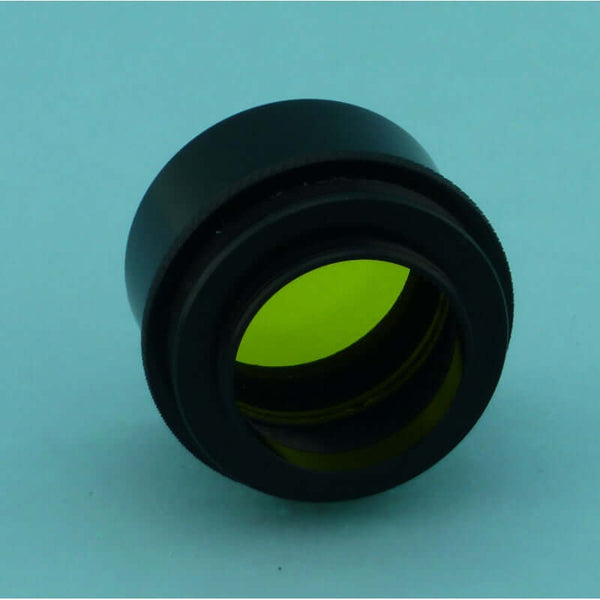 Free Expert Support
Why Purchase from All-Star Telescope?
Stress Free, Secure Shopping
Product Description
Astrophotography using intermediary lenses such as focal reducers, field flatteners, barlows etc. often require precision spacing to the image plane. TEXT-42 has M/F spacing for M42x0.75mm threads varying from 31-49mm and accepts 2" filters. It can be Hybridized with TEXT-48 to change either the input or output threads.
Astrophotography using intermediary lens systems can require a precision back-focus to the image plane so as to not compromise color and field curvature. With this M/F M42 adapter you can have a separation range of 31-49mm. Comes with locking ring and accepts 2" filters.
Why Should You Trust All Star Telescope?
We've Made All The Mistakes
So You Don't Have To
Learn More