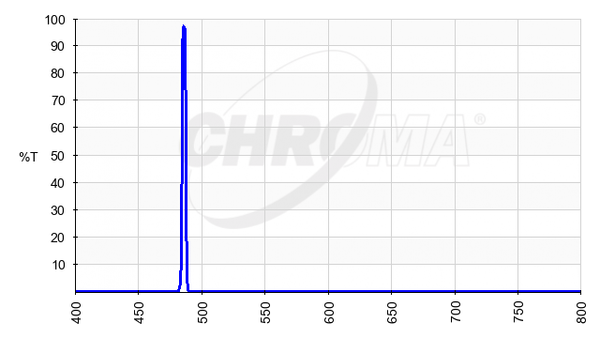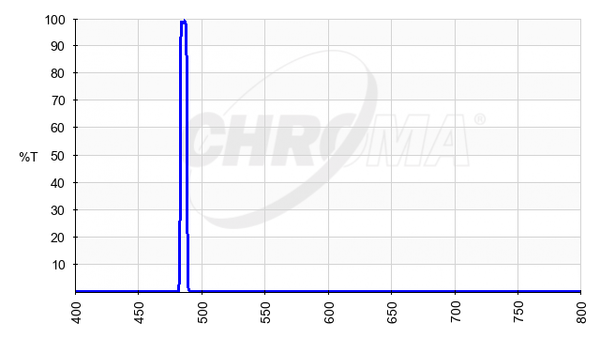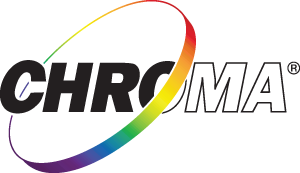 Bandwidth Option
3nm (CT-27004)
5nm (CT-27005)
Filter Size
1.25" Mounted (-1.25M)
2" Mounted (-2M)
31mm Unmounted (-31D)
36mm Unmounted (-36D)
50mm Unmounted (-50D)
50x50mm Unmounted (-50X50)
Free Expert Support
Why Purchase from All-Star Telescope?
Stress Free, Secure Shopping
Product Description
H-beta filters are also useful for imaging nebulae and objects rich in ionized hydrogen. At 486.1nm, a narrow-band filter is required to separate H-beta from nearby blue and green spectral lines. Although weaker than the H-alpha line, this is often used for visual detection as the longer red wavelengths of H-alpha are difficult to detect by eye.
Specifications
3nm Transmission Curve
5nm Transmission Curve
Note: All transmission and blocking (OD) data are actual, measured spectra of representative production lots. Spectra varies slightly from lot to lot. Optical density values in excess of 6 may appear noisy because such evaluations push the resolution limit of low light level measurements.
Why Should You Trust All Star Telescope?
We've Made All The Mistakes
So You Don't Have To
Learn More