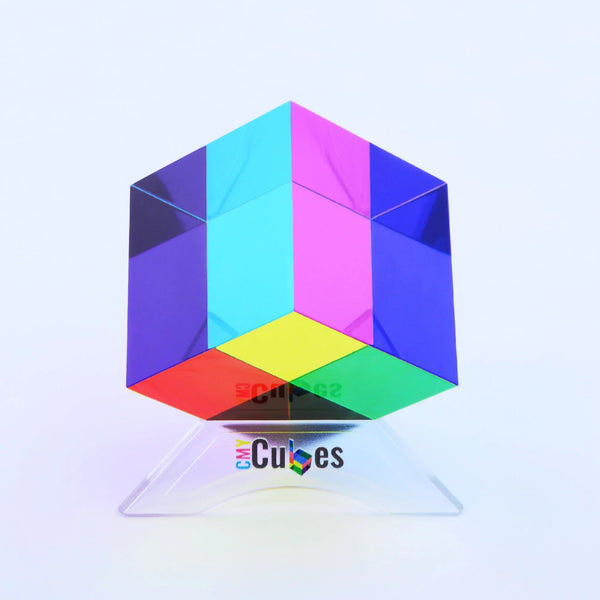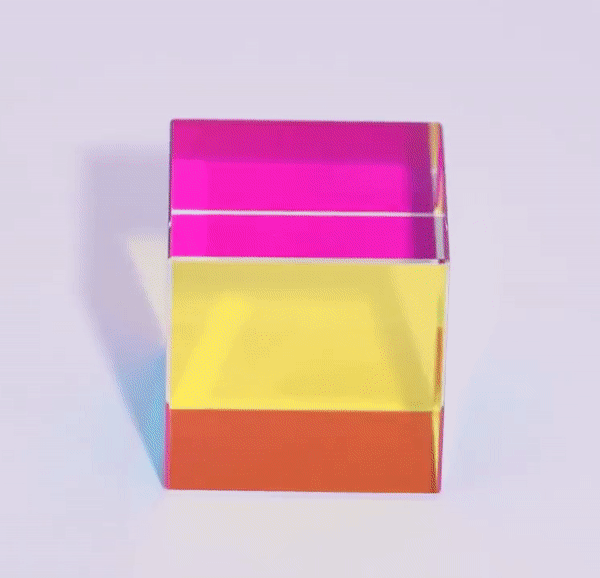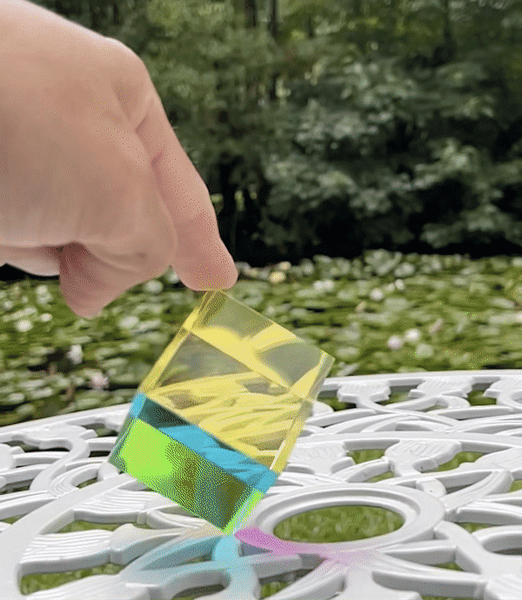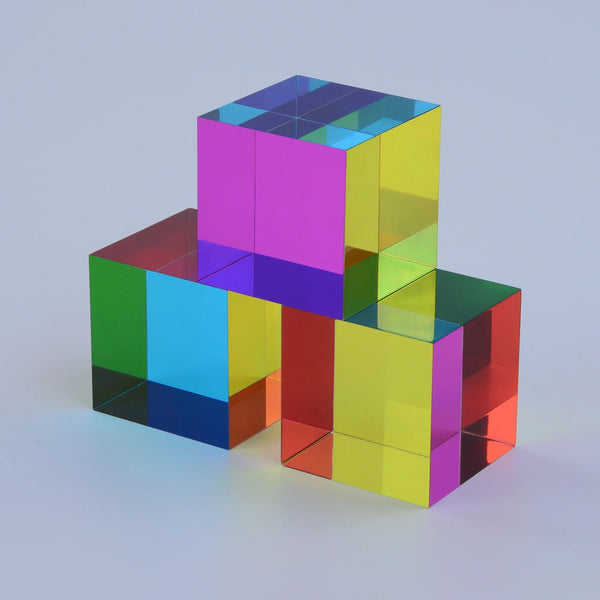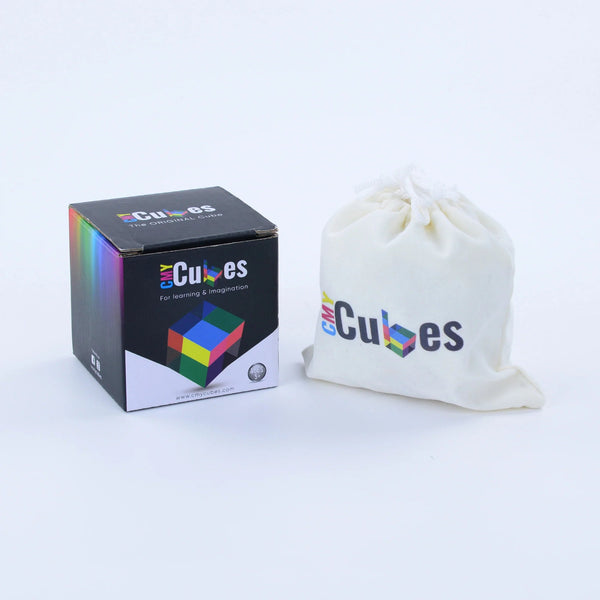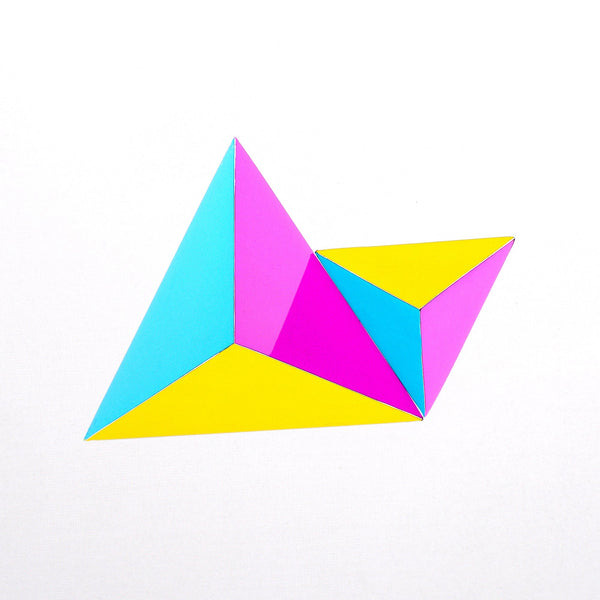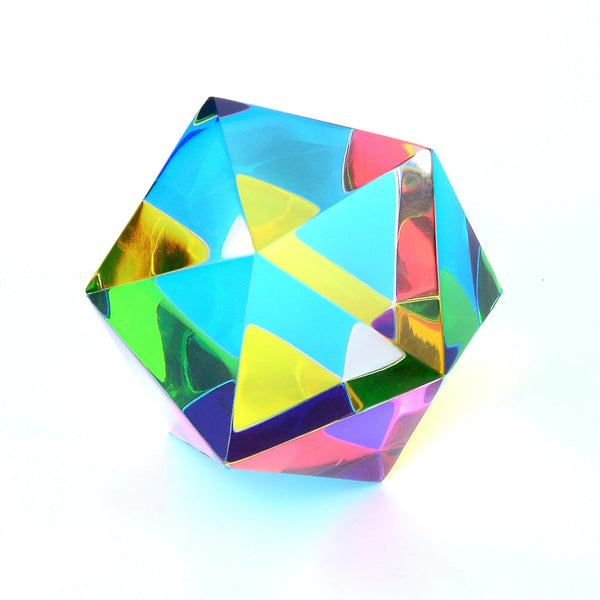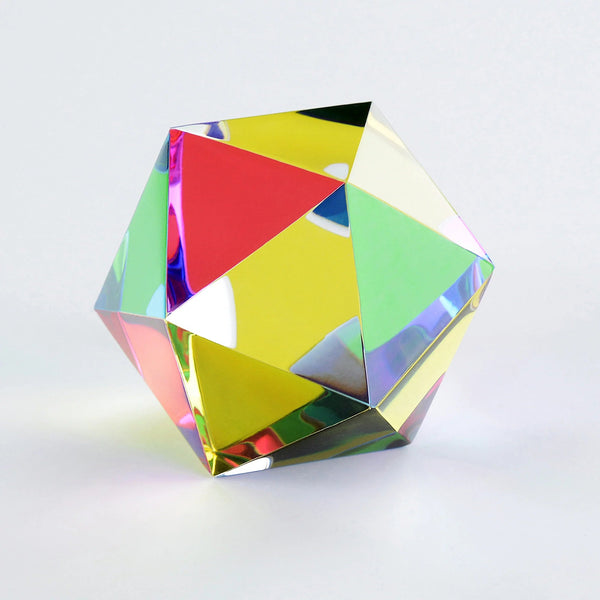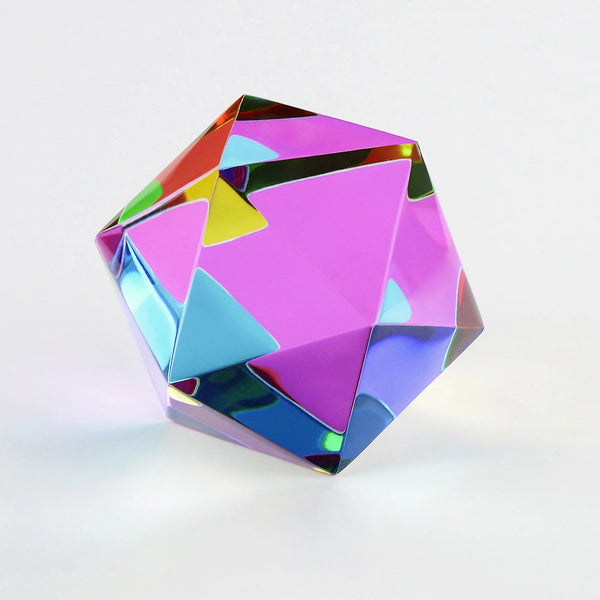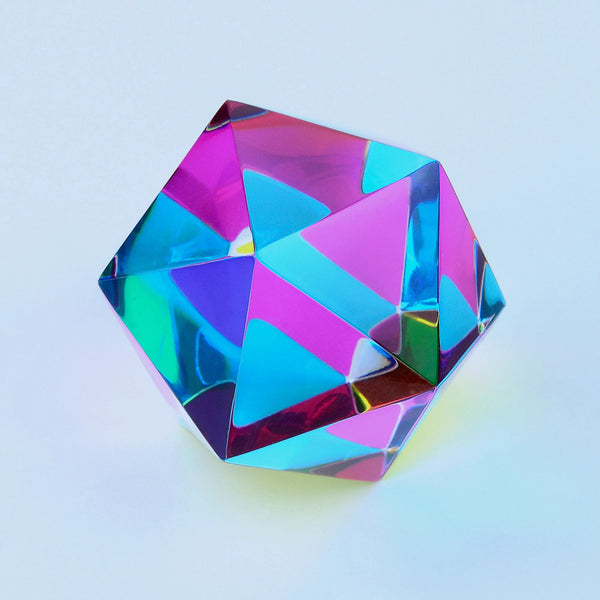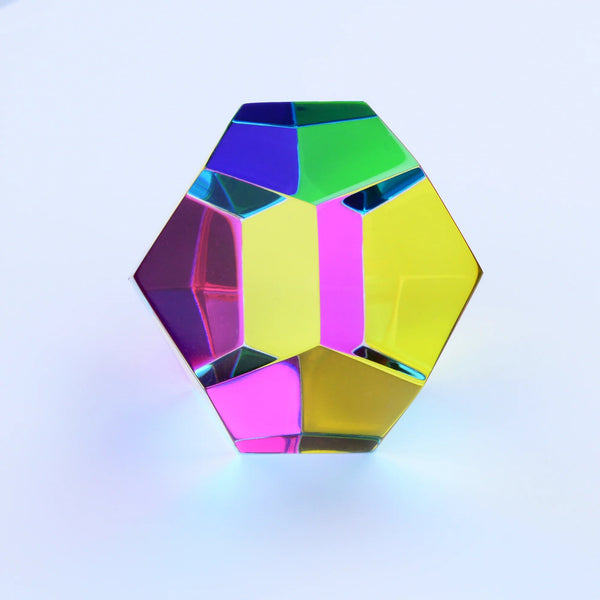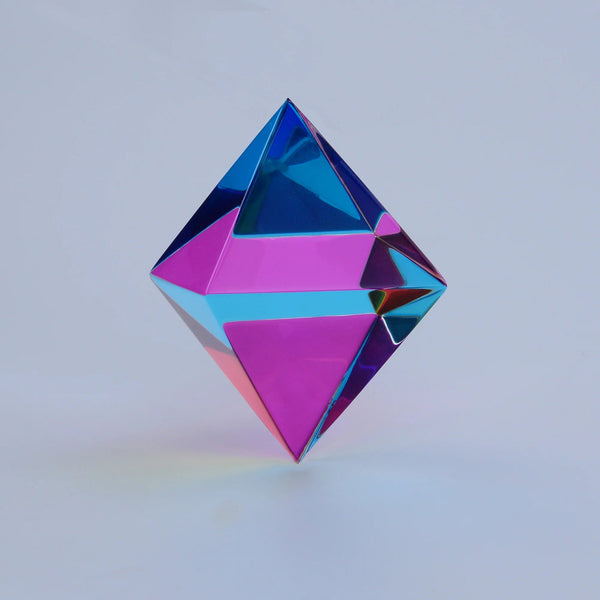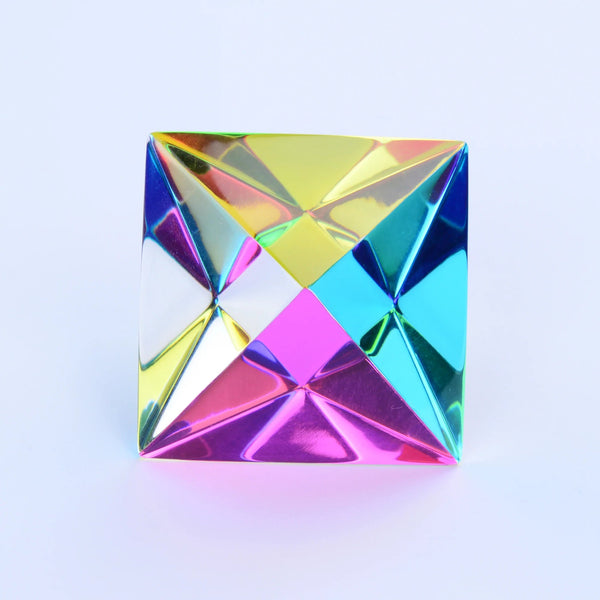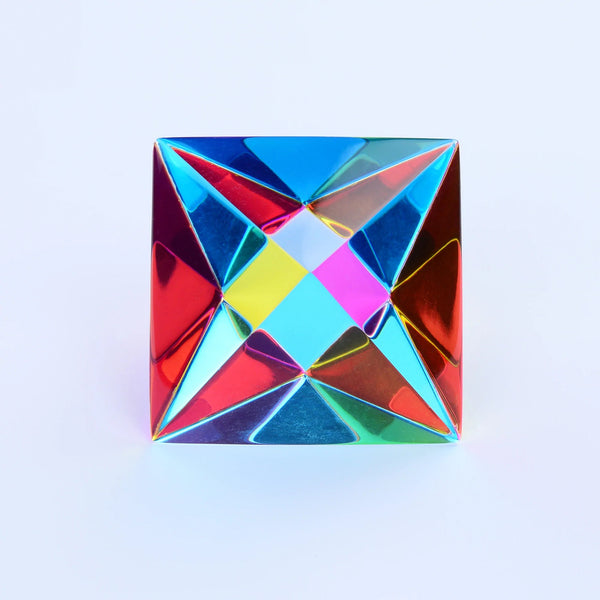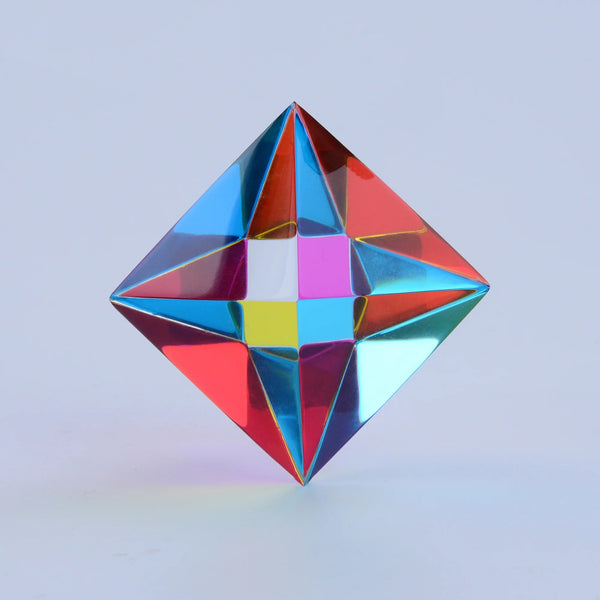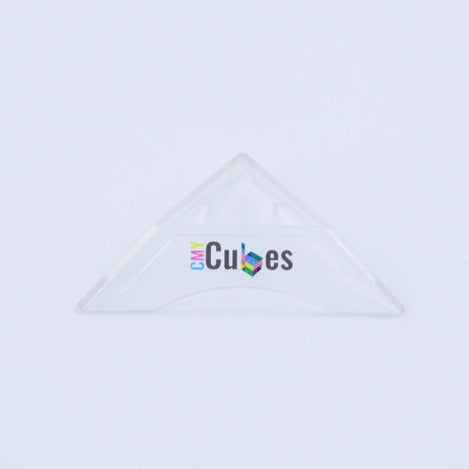 Variety
Original Cube
Original Cube - Mini
Ignis (Tetrahedron)
Motus (Icosahedron)
Mundus (Dodecahedron)
Aether (Octahedron)
Cube Stand
Free Expert Support
Why Purchase from All-Star Telescope?
Stress Free, Secure Shopping
Why we love the CMY Cube (Cube, Ignis, Motus, Mundus, Aether)
Product Description
We aren't normally a group to get distracted by shinny things but this cube really grabbed our attention. This toy is an excellent way to physically play with light and intuitively learn about color combinations and refraction. It captivates and catches anyone's eye. A great gift for a friend as a desk toy or a child just learning their colors.
CMY Cubes use primary colors Cyan, Magenta & Yellow (CMY) and are created to help view life & light through a different lens.
A truly unique and interactive toy, the CMY Cubes will keep children and adults engaged and entertained for hours. Warning: The CMY Cubes are addictive!
This fascinating cube appears to create an ever-changing spectrum of color, providing you with endless enjoyment. Each face of the translucent cube is coated in electromagnetically subtractive materials which at first, appear as cyan, magenta, or yellow. With a twist and turn of the geometry, these seemingly primary colors magically transform into an array of colors.
Rotate it just right and colors blend, the light catches the shape and merges color with color. In a darkened room, hold it up before light to project a magical spectrum of color onto your walls and furniture; or place it in a sunbeam to illuminate your day – and steal the show.
Shape Details
Cube
The Cube is the classic for a reason. Its 6 square faces come together to create a classic, classy shape. Opposite sides are colored the same color, making for well-defined colors. It is one of the 5 Platonic solids.
Ignis
The Ignis is the smallest regular polyhedron, with four identical triangular faces. It has the fewest faces of all the Platonic solids.
Motus
The Motus is a unique and very special polyhedron, with twenty equal triangular faces. Each vertex of the Motus is formed by joining five triangle faces together. It has the most sides of the 5 Platonic solids.
Mundus
This CMY dodecahedron is a beautiful 12 sided polyhedron created from 12 pentagons and acts as a kaleidoscope when spun around, creating new colours at every angle. It is one of the 5 Platonic solids.
Aether
The one of a kind Aether is a beautiful octahedron made up of two four-sided pyramids that meet at the base. It is one of the five platonic solids and represents cosmic balance.
Size Details
Mini (Cube): 30mm
Original/Standard: 50mm
Stand Details
The best way to view the CMY Cube is off axis and this stand allows the cube to rest in the perfect position. I mean you could just put it down on a desk or something, but then it wouldn't be so pretty. Just saying.
The perfect way to display your CMY Cube! A clear stand.
Note: It is designed for the cube, other shapes may not fit as well.
Some things just catch your eye
I going to admit, these sure catch your eye and are great to look at. Like they say, Shinny!
Very awesome product
My dad loved it when he first received it. I purchased a base that has an LED light under it and rotates. The lights on his ceiling and walls are amazing he looks at it every day
Physics of light in your hand.
Just a gorgeous little unit that adds multiple colors in some unexpected places and shapes. Granddaughter loves her's too. Great teaching tool.
Brilliant colors in your hand.
A delightful pure color cube mixing subtracting projecting and manipulating color in unexpected ways make for a treasure to be loved for years.
Why Should You Trust All Star Telescope?
We've Made All The Mistakes
So You Don't Have To
Learn More