Brand: Kowa
Kowa BL8J3 32x82mm Prominar Large Binoculars (BL8J3)
BL8J3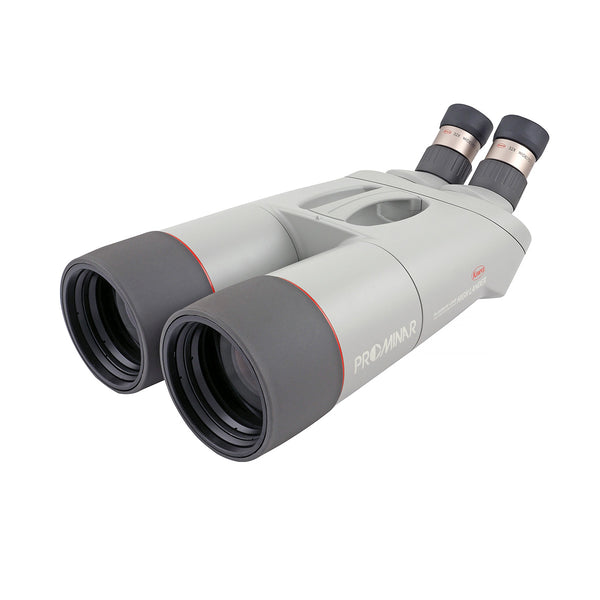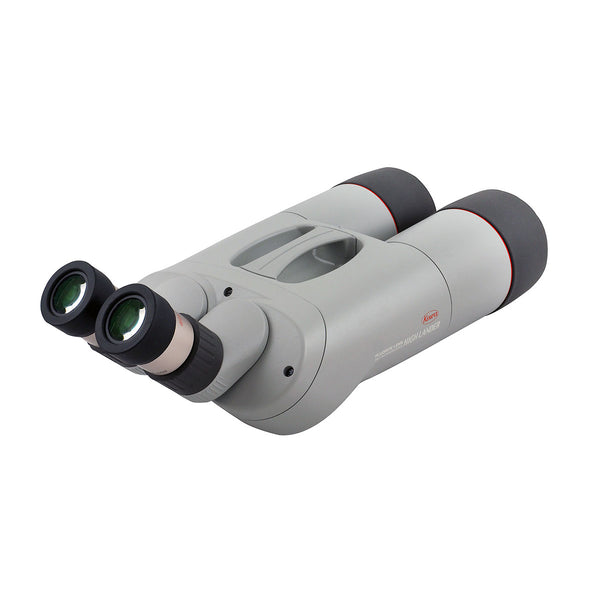 Brand: Kowa
Kowa BL8J3 32x82mm Prominar Large Binoculars (BL8J3)
BL8J3
$6,700.00 CAD
Save: $669.00
Free Shipping Available
Free Shipping
On Special Products
At All-Star Telescope we try to make it as easy as possible to get the products you love! Sometimes that means we can offer free shipping for select products in our store.
Any product labelled with 'Free Shipping Available' means that when ordered by iteself or with other 'Free Shipping Available' products we are proud to ship it to you free of charge.
When you checkout you should see an option for free shipping available to you. If not please don't hesitate to reach out.
587-336-6621
info@all-startelescope.com
Free Shipping Minimum Purchase
Often free shipping requires a minimum purchase of $500 or more, but this can change from offer to offer. Also note, that free shipping usually does not apply to oversize items like telescopes.
Free Expert Support
Why Purchase from All-Star Telescope?
Stress Free, Secure Shopping
Product Description
The ultimate large binocular
Featuring large 82mm pure fluorite crystal objective lenses with excellent light gathering power and virtually eliminating all chromatic aberration. Distortion free viewing with edge to edge sharpness. Completely waterproof design filled with dry nitrogen gas and outstanding durability.
The Prominar High Lander offers a flexible system with the option to change eyepieces, individual focus and interpupillary distance adjustment. Eyepieces for Highlander are supplied with twist-up eye cups, which can be exchanged against optional available fold eye-cups with slim design. (Diameter = 43mm instead of 50mm). Includes 32x wide eyepieces.
Features
Interpapillary Distance Adjustment
Further customization is possible with the Kowa High Lander Prominar offering individual eye focus on each eyepiece.
Individual Focus Adjustment
Further customisation is possible with the Kowa High Lander Prominar offering individual eye focus on each eyepiece.
Kowa Pure Fluorite Crystal
Fluorite crystal delivers the best viewing experience available today, eliminating virtually all chromatic aberration and delivering images of outstanding resolution and contrast.
Fluorite is considerably more difficult to handle than optical glass, it requires highly advanced processing technology.
Kowa put forth extra care, time and technique to produce the ultimate viewing experience with a pure fluorite crystal lens. It's what makes Kowa unique.
Interchangeable Eyepieces
The High Lander Prominar binocular offers ultimate flexibility with the option to change eyepieces. As standard the binocular is supplied with 32x wide eyepieces with the option to change to TE-21WH 21x wide and the TE-9WH 50x wide eyepieces as an optioanl extra.
82mm Objective Lenses
Extended high magnification observation is comfortable with eye fatigue free viewing due to the stereoscopic effect of binocular vision. Large 82mm diameter objective lenses have excellent light gathering capabilities.
What's in the Box
Specifications
| | |
| --- | --- |
| Model: | BL8J3 |
| Angled/Straight: | Angled |
| Objective Lens Material: | Fluorite Crystal |
| Objective Lens Effective Diameter: | 82mm |
| Minimum Focusing Distance: | 20.0m |
| Filter thread: | 95mm |
| Dimensions (LxWxH): | 425 x 240 x 152 mm |
| Weight: | 6.2kg |
Why Should You Trust All Star Telescope?
We've Made All The Mistakes
So You Don't Have To
Learn More