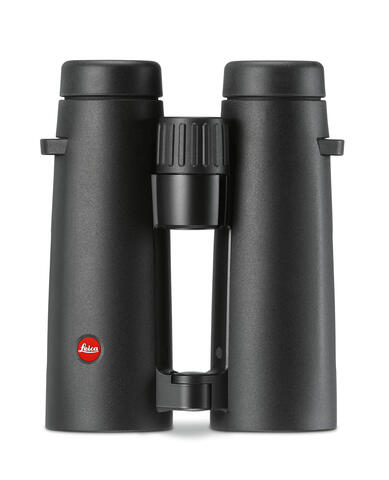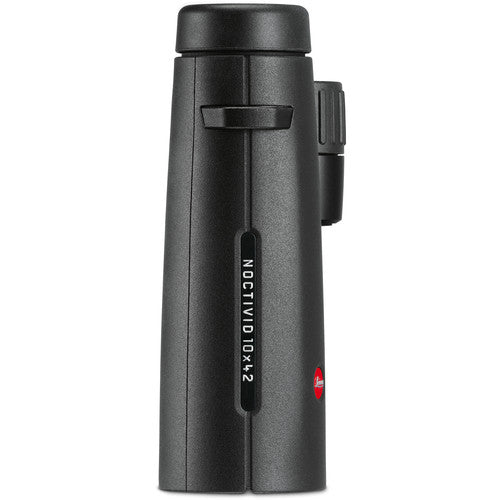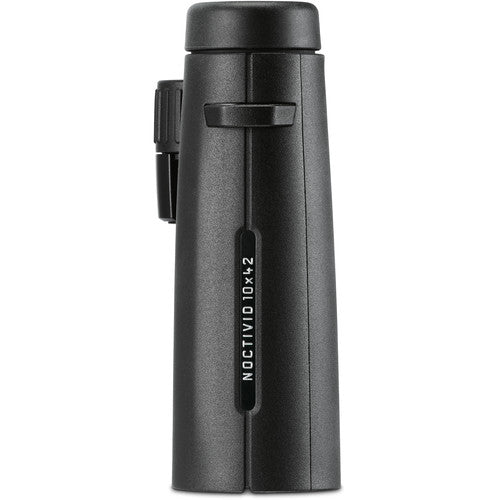 Free Shipping Available
Free Shipping
On Special Products
At All-Star Telescope we try to make it as easy as possible to get the products you love! Sometimes that means we can offer free shipping for select products in our store.
Any product labelled with 'Free Shipping Available' means that when ordered by iteself or with other 'Free Shipping Available' products we are proud to ship it to you free of charge.
When you checkout you should see an option for free shipping available to you. If not please don't hesitate to reach out.
587-336-6621
info@all-startelescope.com
Free Shipping Minimum Purchase
Often free shipping requires a minimum purchase of $500 or more, but this can change from offer to offer. Also note, that free shipping usually does not apply to oversize items like telescopes.
Free Expert Support
Why Purchase from All-Star Telescope?
Stress Free, Secure Shopping
Product Description
Leica's black 10x42 Noctivid Binoculars represent the perfect combination of form and function in a single optic. They are designed with an array of complementary technologies to produce bright and clear colour-neutral images, while fitting comfortably in the hand for long, fatigue-free glassing sessions.
The Noctivid's performance starts with the use of SCHOTT High Transmission glass with a 12-element lens configuration and their HighLux-System anti-reflection multi-coatings, followed by phase-corrected compact roof prisms. These features produce bright and clear high-contrast images with accurate colour rendition across the entire visible spectrum. Internal baffles limit scattered light in the optical tubes, which can affect clarity and contrast, while an innovative lens design and internal field flatteners ensure edge-to-edge clarity across the entire wide-angle field of view. The wide viewing angle and relatively high 10x magnification allow you to take in sweeping views while also giving you the ability to make detailed observations of distant objects. The wide viewing angle also helps to mitigate the common occurrence of disorientation that often accompanies high magnifications when using the optic on rolling seas or airborne platforms.
The Noctivid binoculars are made with a dual-hinge / open-bridge that provides added gripping surface area while reducing the overall weight without sacrificing strength or stability. Their chassis is made of a lightweight and strong magnesium alloy that, when combined with the bridge configuration, further reduces the weight while shifting the center of gravity to the natural hand position, which translates to an improved handling experience with greatly reduced fatigue, allowing you to hold the binoculars for extended periods of time. To withstand the rigours of extensive outdoor use, all of the metal surfaces are treated with a proprietary varnish coating to resist corrosion and wear and the optical tubes are nitrogen filled and O-ring sealed to be fogproof, waterproof, and submersible.
Optical Performance
High 10x magnification enables detailed observations of distant subjects
42mm objective lenses improve light-gathering ability for enhanced low-light performance such as at dawn and dusk or when peering into dense brush
Compact roof prism optical path helps to maintain a compact form factor for easier handling
SCHOTT HT (High Transmission) glass and 12 lens elements ensure accurate colour rendition with limited distortion
Multi-layer high-temperature plasma anti-reflection lens coating deposition process ensures balanced light transmission across the entire visible spectrum
P40 phase-correcting prism coatings increase light transmission while improving contrast and clarity
HighLux-System (HLS) maximizes light throughput to improve colour rendition and contrast
Internal baffle system reduces scattered light, which can interfere with contrast, colour, and clarity
Hydrophobic AquaDura coatings on external optical surfaces allow dirt, dust, and fingerprints to be removed easily
Lens design and integrated field flatteners reduce spherical aberration and distortion across the entire field of view for edge-to-edge sharpness
Wide 64° apparent angle of view minimizes the appearance of the distracting hand shake that is common when holding high-power optics, while presenting a spacious and immersive observational experience
337' field of view at 1000 yards
Use and Handling
Open-bridge/Dual-hinge configuration provides additional gripping surface area for better handling
Large slip-resistant center focusing wheel is easy to manipulate in cold and wet weather, or while wearing gloves
56-74mm adjustable interpupillary distance allows easy use for a wide variety of people
±4 right-eye dioptric correction range enables users to compensate for individual optical prescriptions for tack-sharp images
Twist-out 4-position click-stop eyecups for comfortable use with or without eyewear
Long 19mm eye relief ensures comfortable use with reduced eye strain, especially during long glassing sessions
4.2mm exit pupil will cover most pupils when they open and dilate in low-light to ensure the entire scene stays in view without vignetting
Construction Details
Bridge design helps to reduce overall weight without sacrificing strength of stability
Lightweight and durable magnesium alloy chassis
Protective black rubberized armouring provides a slip-resistant grip in all weather conditions
Nitrogen filled for fogproof performance, especially when moving through extreme temperature changes and environmental conditions
O-ring sealed to be submersible to 16.5' (5m)
Proprietary varnish coating protects metal surfaces from corrosion and wear
What's in the Box
Specifications
Scope of delivery
Neoprene carrying strap, contoured, eyepiece cover, protective front lens cover, Cordura case
Magnification
10 x
Front lens diameter
42 mm
Exit pupil
4.2 mm
Field of view at 1,000 m
112 m
Field of view at 1,000 yds
336 ft
Eye-relief
19 mm
Objective angle of view
6.4°
Close focusing distance
approx. 1.9 m / 6.2 ft
Transmission
91%
Diopter compensation
± 4 diopters
Automatic diopter compensation ADC?
yes
Eyepieces for eyeglass wearers
yes, removable, with 4 click stops
Adjustable interpupillary distance
56 - 74 mm
Focusing
Internal focusing via central focusing device
Coating
HDC® Plus-multicoating and AquaDura® lens coating
Prism system
Roof prism with phase-correcting coating P40 and HighLux-System HLS®
Watertightness
Watertight to a depth of 5 m/16.5 ft
Housing
Magnesium, nitrogen-filled
Dimensions (W x H x D)
124 x 154 x 68 mm
4.88 x 6.06 x 2.68 in
Weight
approx. 862 g / 30.4 oz
Why Should You Trust All Star Telescope?
We've Made All The Mistakes
So You Don't Have To
Learn More