Brand: Leica
Leica 10x50 Ultravid HD-Plus Binoculars (40096)
40096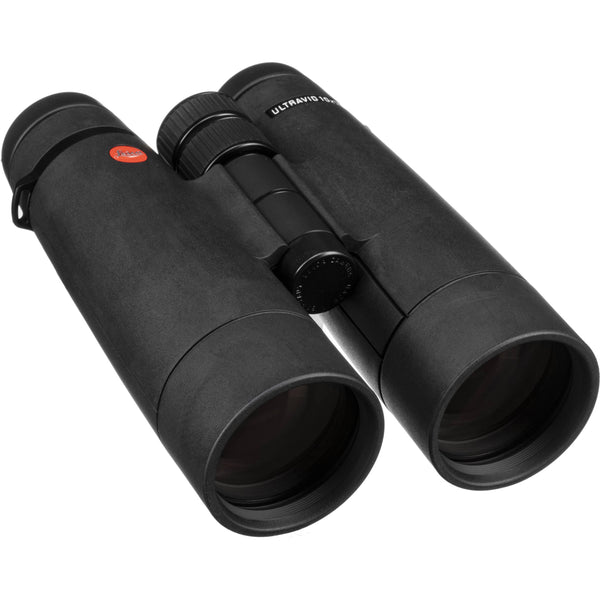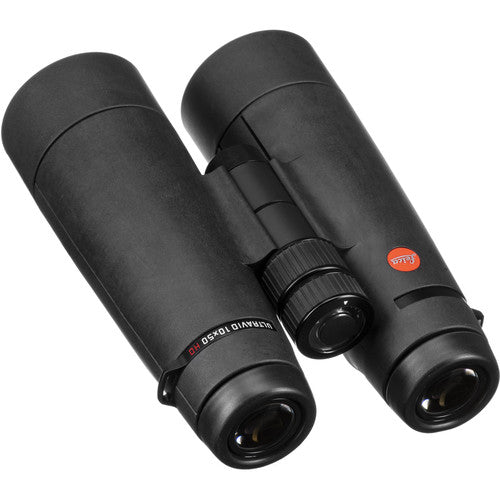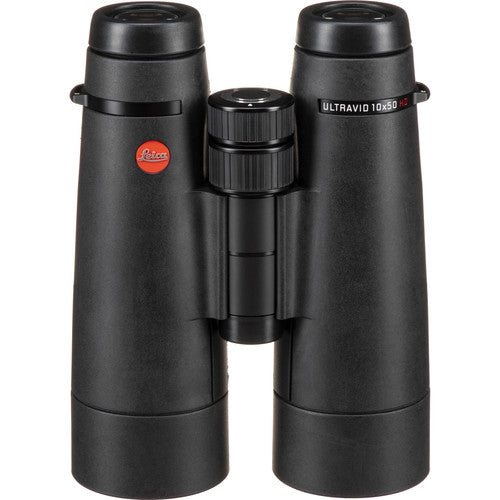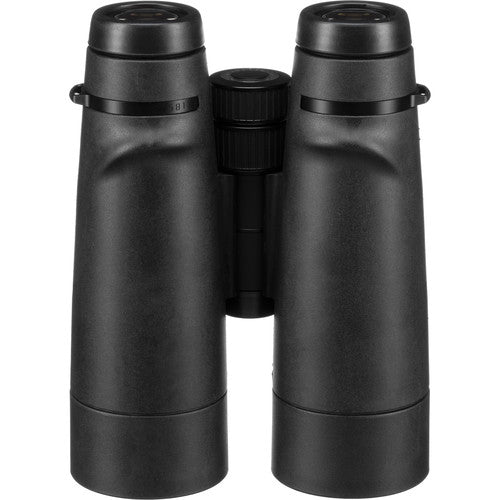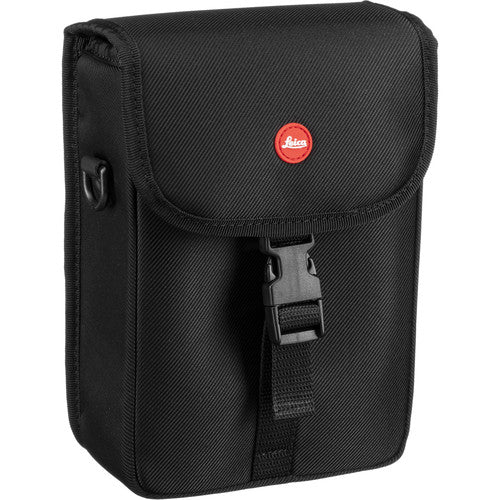 Brand: Leica
Leica 10x50 Ultravid HD-Plus Binoculars (40096)
40096
$3,599.00 CAD
Save: $100.00
Free Shipping Available
Free Shipping
On Special Products
At All-Star Telescope we try to make it as easy as possible to get the products you love! Sometimes that means we can offer free shipping for select products in our store.
Any product labelled with 'Free Shipping Available' means that when ordered by iteself or with other 'Free Shipping Available' products we are proud to ship it to you free of charge.
When you checkout you should see an option for free shipping available to you. If not please don't hesitate to reach out.
587-336-6621
info@all-startelescope.com
Free Shipping Minimum Purchase
Often free shipping requires a minimum purchase of $500 or more, but this can change from offer to offer. Also note, that free shipping usually does not apply to oversize items like telescopes.
Free Expert Support
Why Purchase from All-Star Telescope?
Stress Free, Secure Shopping
Product Description
Building on the success of the original Ultravid HD, Leica's 10x50 Ultravid HD-Plus Binoculars add improved technologies and materials to create an optic with bright and clear images across the entire field of view. The full-size HD-Plus binoculars deliver enhanced contrast and true colour fidelity, with virtually zero distortion, even in low-light conditions. Helping to compensate for the visually distracting hand shake common with using 10x and greater optics, is a wide 67° apparent viewing angle. This allows the use of high-magnification binoculars without the need for stabilization equipment like harnesses or tripods, although high-powered binoculars could always benefit from these devices.
Leica uses specially formulated SCHOTT HT extra-low dispersion (ED) glass, which increases light transmission especially in the blue-violet light band, improves colour fidelity, and enhances low-light performance. Scratch- and abrasion-resistant High Durable Coating (HDC) and hydrophobic AquaDura coating on the outer lenses protect surfaces and cause water and oil to bead off for easier cleaning and clearer vision. The roof prisms feature P40 phase correction and proprietary High Lux System (HLS) coatings. These coatings virtually eliminate chromatic aberration for enhanced colour rendition and increased contrast and overall image sharpness.
Complementing the optical performance are uncompromising construction details. To reduce user fatigue during long glassing sessions, the chassis is made of a lightweight yet durable magnesium alloy, with a wear-resistant titanium center hinge axle. The optical tubes are nitrogen filled for fogproof performance and sealed to make the binoculars submersible to 16.4' or 0.5 bar of pressure. Ergonomic thumb indents on the bottom of the binoculars coupled with protective rubber armouring provide a comfortable slip-resistant grip. A lubrication-free focus system provides fast and precise focusing, with PETP-Discs to provide smooth movement throughout the broad operating temperature range.
Optical Performance
10x magnification
50mm objective lens
Roof prism optical path
SCHOTT HT extra-low dispersion glass increases light transmission, especially in blue-violet band, improves colour fidelity, and enhances low-light performance
P40 phase-correcting and proprietary High Lux System (HLS) prism coatings reduce internal light scatter for sharper images with improved contrast
High-temperature plasma lens coating depositing system for precise optical coating placement
Scratch- and abrasion-resistant High Durable Coating (HDC) and hydrophobic AquaDura coating on outer lenses protect surfaces and cause water and oil to bead off lenses for easier cleaning and clearer vision in bad weather
352.4' field of view at 1000 yards
Wide 67° apparent angle of view
Long 15mm eye relief
Comfortable 5.0mm exit pupil
Use and Handling
Lubricant-free center focus system with PETP-Discs provides smooth movement throughout the operating temperature range
58-74mm interpupillary adjustment range
±4 right-eye dioptric correction
Locking center diopter adjustment wheel
Twist-out two-stage click-stop eyecups
Tripod mountable with optional adapter
Construction Details
Light and durable magnesium chassis
Titanium center hinge axle
Slip-resistant protective rubber-armoured body
Nitrogen filled, fogproof and watertight to 16.5'(5m)
Flip-down tethered objective lens caps
Broad -13 to 131°F operating temperature
Ergonomic thumb rests for added comfort and a better grip
What's in the Box
Specifications
Delivery scope
Neoprene carrying strap, contoured, eyepiece cover, protective front lens cover, Cordura case
Magnification
10 x
Front lens diameter
50 mm
Exit pupil
5.0 mm
Twilight factor
22.4
Field of view at 1,000 m / Field of view at 1,000 yds
117 m
352 ft
Eye-relief
15 mm
Objective angle of view
6.7°
Close focusing distance
approx. 3.3 m/10.8 ft
Diopter compensation
± 4 diopters
Automatic diopter compensation ADC?
yes
Eyepieces for eyeglass wearers
yes, removable, with two click stops
Adjustable interpupillary distance
58 - 74 mm
Focusing
Internal focusing via central focusing device
Prism system
Roof prism with phase correcting coating P40 and HighLux-System HLS™
Watertightness
Watertight to a depth of 5 m/16.5 ft
Housing
Magnesium, nitrogen-filled
Dimensions (W x H x D)
125 x 178 x 70 mm
4 7/8  x  7  x  2 3/4 in
Weight
approx. 1000 g / 35.3 oz
Why Should You Trust All Star Telescope?
We've Made All The Mistakes
So You Don't Have To
Learn More