Brand: PrimaLuceLab
PrimaLuceLab Adapters for SESTO SENSO 2 (SESTOSENSO-AD26II/SESTOSENSO-AD33II/SESTOSENSO-AD37II)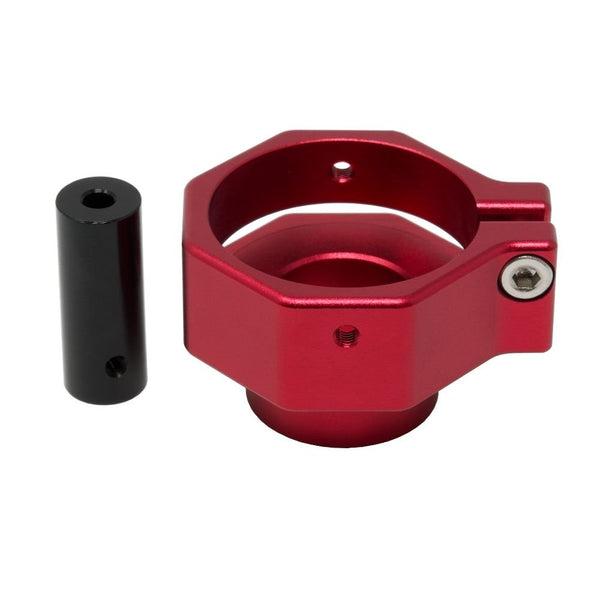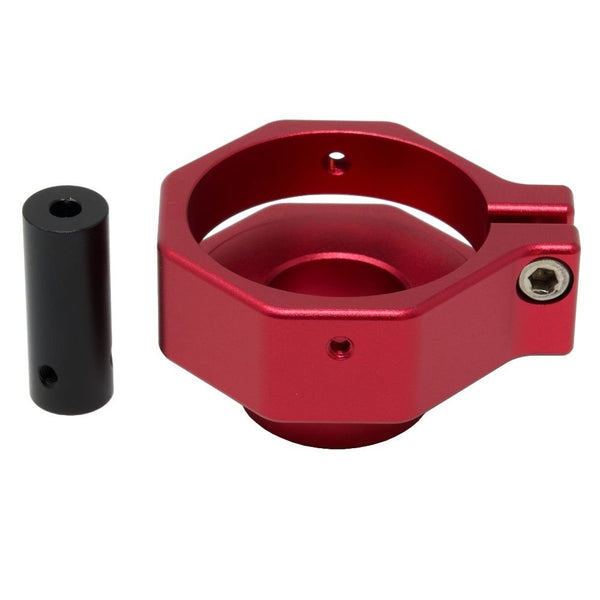 Brand: PrimaLuceLab
PrimaLuceLab Adapters for SESTO SENSO 2 (SESTOSENSO-AD26II/SESTOSENSO-AD33II/SESTOSENSO-AD37II)
Focuser Shaft Diameter Adapter
26mm Adapter (SESTOSENSO-AD26II)
33mm Adapter (SESTOSENSO-AD33II)
37mm Adapter (SESTOSENSO-AD37II)
Free Expert Support
Why Purchase from All-Star Telescope?
Stress Free, Secure Shopping
Product Description
These 26mm/33mm/37mm adapters allow you to install SESTO SENSO 2 on focusers that come with a 26mm/33mm/37mm diameter shafts. Out of the box, SESTO SENSO 2 connects to focusers that come with a 25mm diameter shaft (the most common diameter on the market). In order to connect it to focusers with a different diameter shaft, you will need to include an adapter.
Adapter
26mm Adapter
33mm Adapter
37mm Adapter
Common Focuser

Focusers from Explorer Scientific
Other Wocusers w/ a 26mm Diameter Shaft

2.5" FeatherTouch Focusers
3" FeatherTouch Focusers
Other Wocusers w/ a 33mm Diameter Shaft

3.5" FeatherTouch Focusers
FSQ-130 Astrograpgh
Other Wocusers w/ a 37mm Diameter Shaft
Installation
These adapters are installed on the focuser instead of the 2 knobs (macrometric and micrometric), then you can install SESTO SENSO. Together with this adapter, you will find in the package the longer bushing that is used to connect SESTO SENSO to the focuser. This adapter is compatible only with SESTO SENSO 2 and not with SESTO SENSO first generation.
Why Should You Trust All Star Telescope?
We've Made All The Mistakes
So You Don't Have To
Learn More