Brand: ZWO
ZWO 30mm f4 Mini Guide Scope (ZWO-30F4)
ZWO-30F4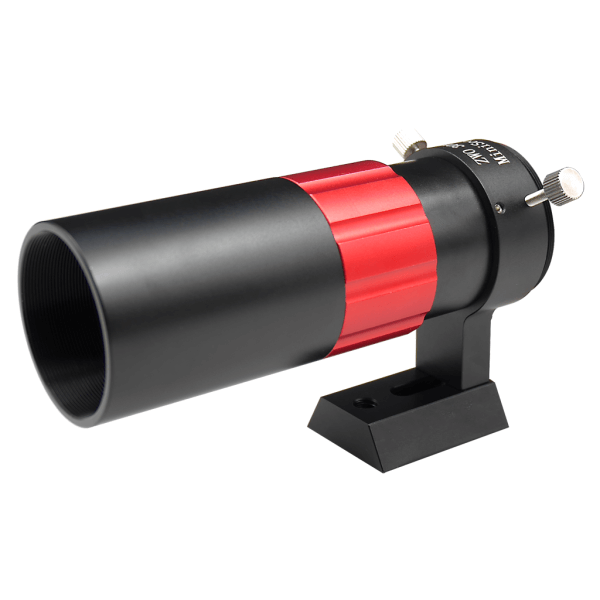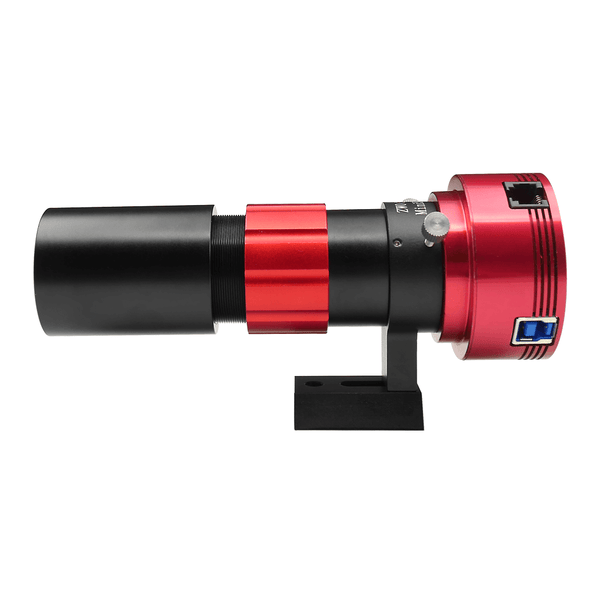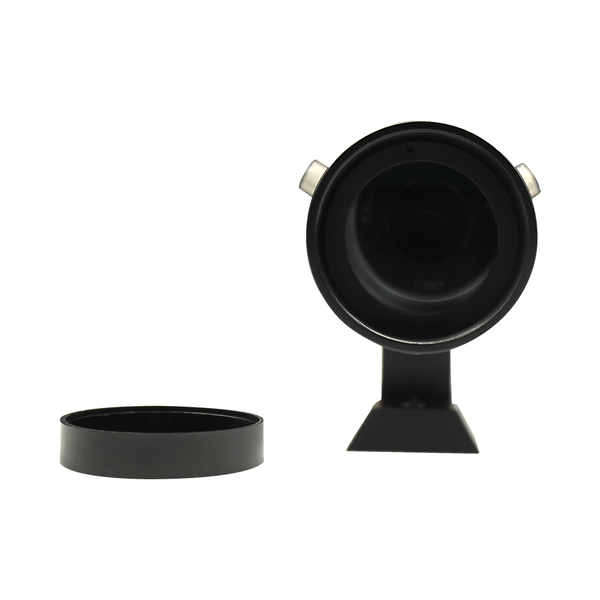 Brand: ZWO
ZWO 30mm f4 Mini Guide Scope (ZWO-30F4)
ZWO-30F4
Free Expert Support
Why Purchase from All-Star Telescope?
Stress Free, Secure Shopping
Product Description
This guide scope is compatible with all ASI cameras.
The ZWO Mini Guide Scope is a 30mm f/4 refractor guide scope in a small, easy to use package. It even comes ready to use with guider rings and dovetail for simple mounting. ZWO made sure this system was lightweight (1.1 lb.), allowing you to use it on most any scope or mount. Add an inexpensive brand-specific t-ring to the ZWO Mini Guidescope and attach it to your DSLR camera. It can be used as a finder with optional eyepiece (reticle or otherwise) as long as you view straight-through (no diagonal).
Specifications
Lens Diameter: 30 mm
Focal Length: 120 mm
Weight (include guider ring and dovetail): 250 g
Back Focus: adjustable,(0~20 mm)
Focuser Type: front part focuser
Tube travel: 20 mm
Dovetail includes 1/4″ screw hole.
ZWO 30mm f4 Mini Guide Scope (ZWO-30F4)
It's been too smokey to use it properly since I have received it.
New astrophoto set up
My experience working with All-Star has been first rate, The quality of the products and the support team are best in class. I am impressed with their knowledge of the changing world of deep sky equipment. Glad to have them close..
ZWO 30mm for guiding
Bought it to replace heavy 60mm guide scope for a 80mm refractor. If Edmonton is Bortle 9, then my backyard is Bortle 20, walkway light and neighbour search light. Despite this I can guide with the ZWO 30. Nice quality, light weight, and does what I had hoped it would.
ZWO Mini Guide Scope
The ZWO Mini Guide Scope and ASI120MM Mini Camera are an excellent combination for my light astrophotography setup. With a SharpStar 61 and reducer, I am pushing the limit of my Star Adventurer 2i mount. I could not get it to support a heavier guiding system. The lighter system worked well, and All-Star Telescope's prompt, inexpensive delivery system is great.
Nice Guide Scope
Bought this guide scope for my setup, along with the ZWO ASI120MM guide camera and am very happy with the results. Lightweight and easy to focus (pro tip: use a Sharpie to mark the guide camera barrel and the threads on the guide scope for easy setup), it provided for rock solid tracking. My DSO set up is a CGX Edge HD 1100 with a Starizona HyperStar v4(f1.9) and this guide scope pairs with it nicely.
Why Should You Trust All Star Telescope?
We've Made All The Mistakes
So You Don't Have To
Learn More