Brand: ZWO
ZWO EAF Bracket for Celestron C8 and C9.25 (ZWO-EAF-C8-C925)
ZWO-EAF-C8-C925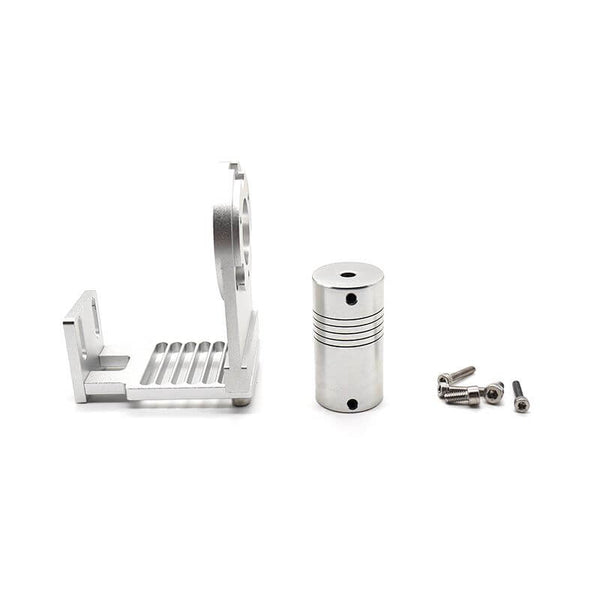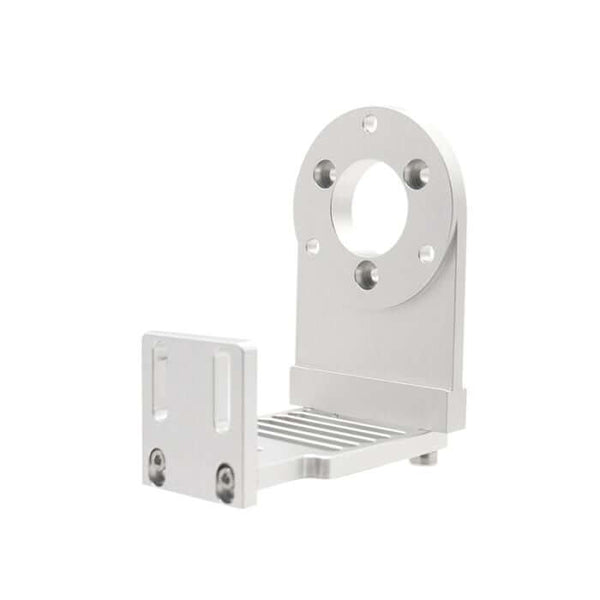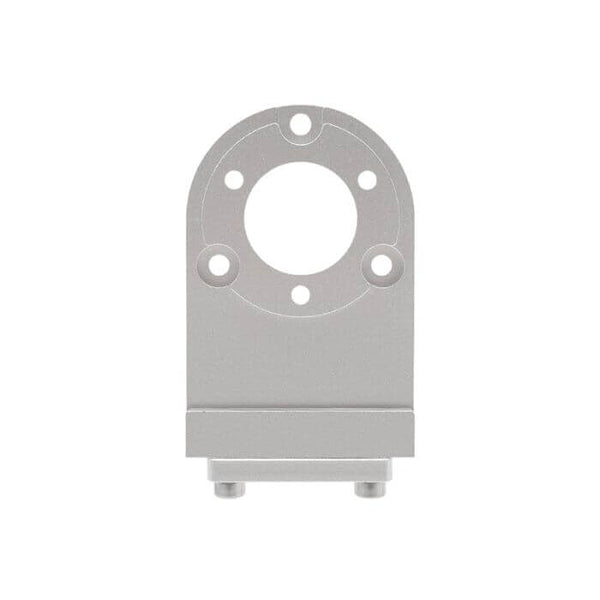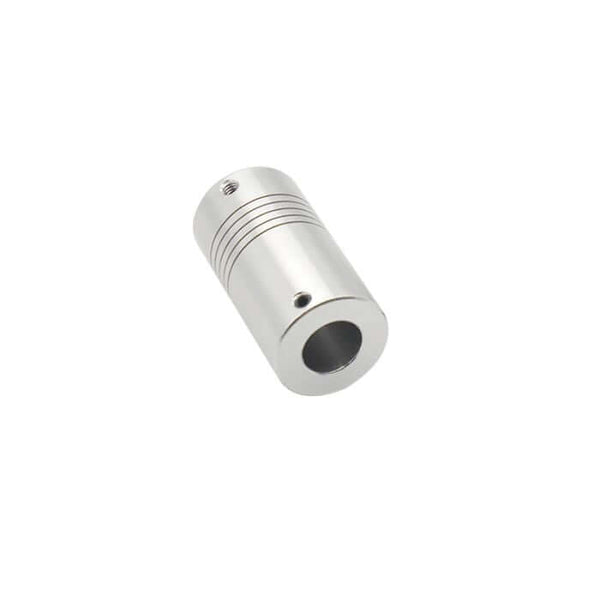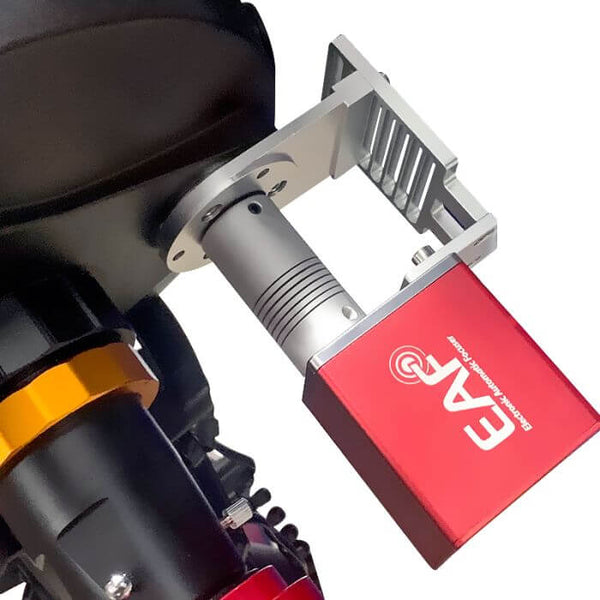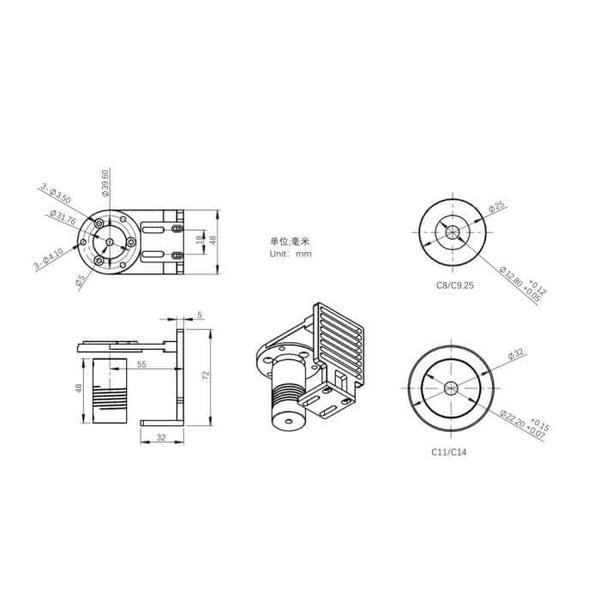 Brand: ZWO
ZWO EAF Bracket for Celestron C8 and C9.25 (ZWO-EAF-C8-C925)
ZWO-EAF-C8-C925
Free Expert Support
Why Purchase from All-Star Telescope?
Stress Free, Secure Shopping
Product Description
ZWO has CNC machined the EAF Bracket kit from aircraft grade aluminum block. This means that not only is the metal high quality, but you can also be rest assured that it will securely hold your EAF when correctly installed.
This coupling and bracket are made to connect the ZWO EAF, electronic focuser, directly to the Celestron C8 and C925 Schmidt-Cassegrain telescopes. Using this bracket allows you to bypass the FeatherTouch focuser completely.
Fit Celestron Onto Meade LX90
I couldn't find a bracket for the 8" Meade LX90 so bought the Celestron one. The hole pattern matches the Meade but I did need to cut the end of the bracket with an angle grinder to fit the curve on the LX90. Also needed a bit of fiddling with the focus mechanism but nothing too challenging. Works like a charm now.
EdgeHD9.25 EAF bracket
Worked well with a bit of filing on the main bracket to clear the Celestron .77x reducer
Why Should You Trust All Star Telescope?
We've Made All The Mistakes
So You Don't Have To
Learn More