Brand: ZWO
ZWO 8-Position EFW for 1.25" and 31mm Filters (ZWO-EFW-8X1.25)
ZWO-EFW-8X1.25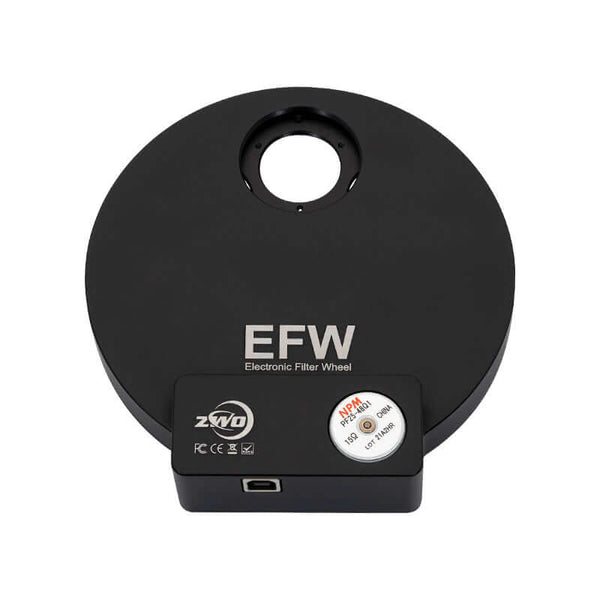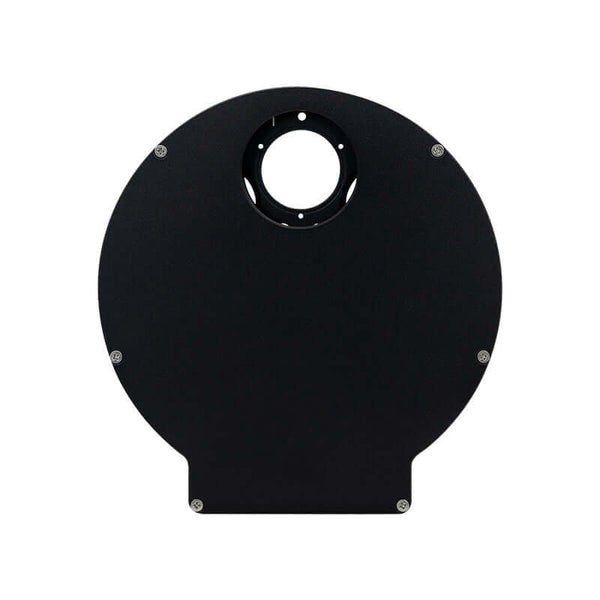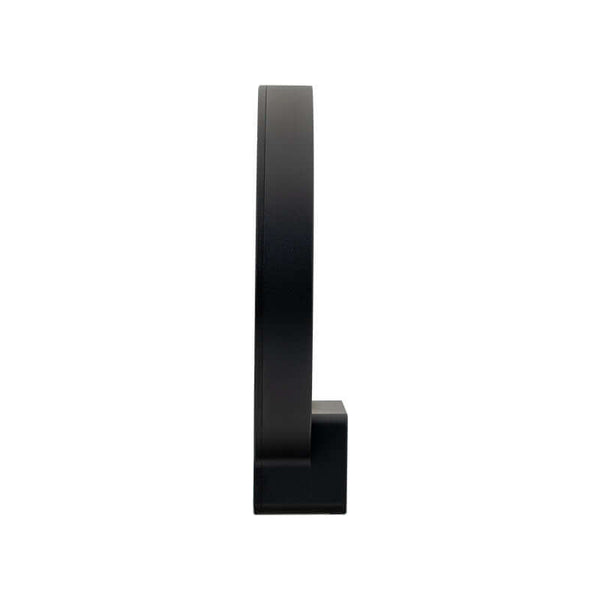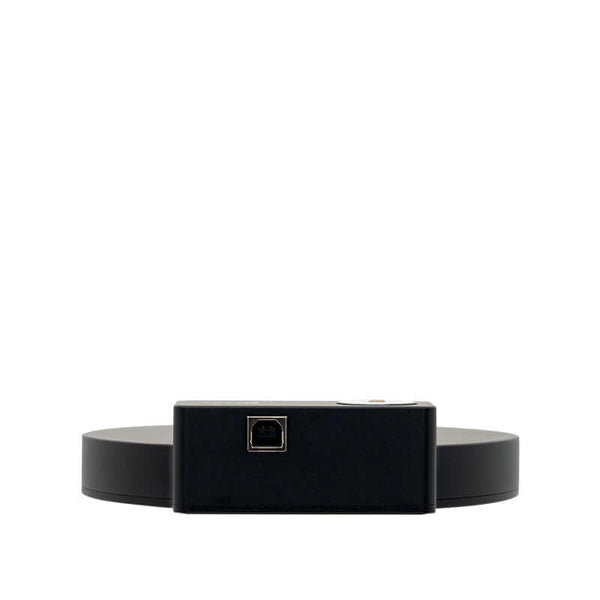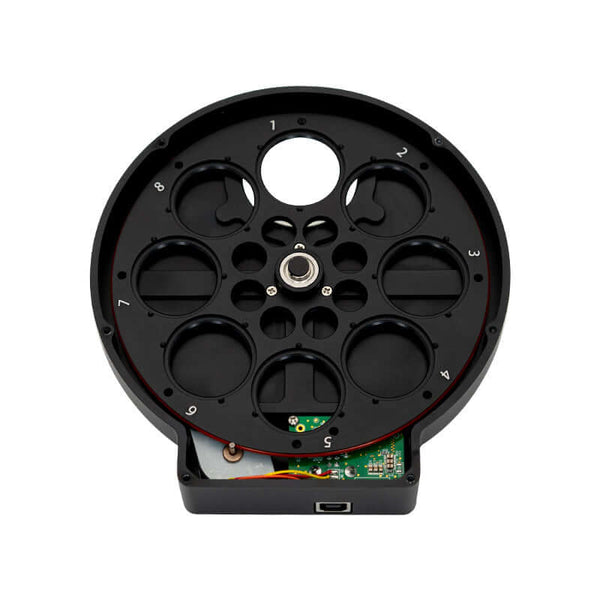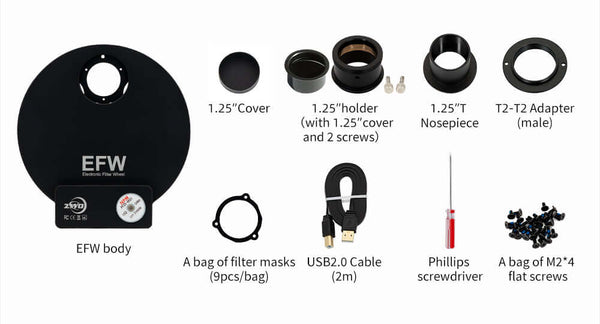 Brand: ZWO
ZWO 8-Position EFW for 1.25" and 31mm Filters (ZWO-EFW-8X1.25)
ZWO-EFW-8X1.25
Free Expert Support
Why Purchase from All-Star Telescope?
Stress Free, Secure Shopping
Product Description
Inside this ZWO EFW 8-position filter wheel is a carousel has eight positions for 1.25" and 31 mm filters. The carousel can rotate both counter clockwise and clockwise for easy filter selection. Only one cable is needed to power the EFW. Included is a 2m USB2.0 cable that can be plugged into a user supplied Cooled CCD USB hub to provide the 120mAh @ 5V needed to power the filter wheel.
When installed on the ASI1600, the filter is positioned about 10mm from the sensor. This distance means that the 1.25" filters will not vignette with telescopes that have up to f/5 focal ratios. The 31mm filters will not have vignetting up to f/2 focal ratio telescopes.
Compatible 1.25" filters are required to be threaded and shorter than 3mm in length. When without threads, it must be less than 7mm in height.
The ZWO EFW 8-position, 1.25" filter wheel is CNC machined out of aircraft grade aluminum block. ZWO designed it to have a thin body, only 20mm and weigh only 14oz.
What's in the Box
Specifications
Everything you need right in the box.
Attaches right to your ZWO camera. Using the provided thin spacers you can adjust the orientation of your camera to determine the "up". Depending on your spacing requirements, adjust as required. Couldn't be easier. I use the ASIAIR plus for control of all the components, so it was an easy setup to label all the filters in their positions. Works flawlessly. Also, thanks to the staff at All Star Telescopes for all the excellent and quick service.
Why Should You Trust All Star Telescope?
We've Made All The Mistakes
So You Don't Have To
Learn More