Brand: ZWO
ZWO Finder Shoe for ASIAIR PRO and Guide Scope (ZWO-FS-II)
ZWO-FS-II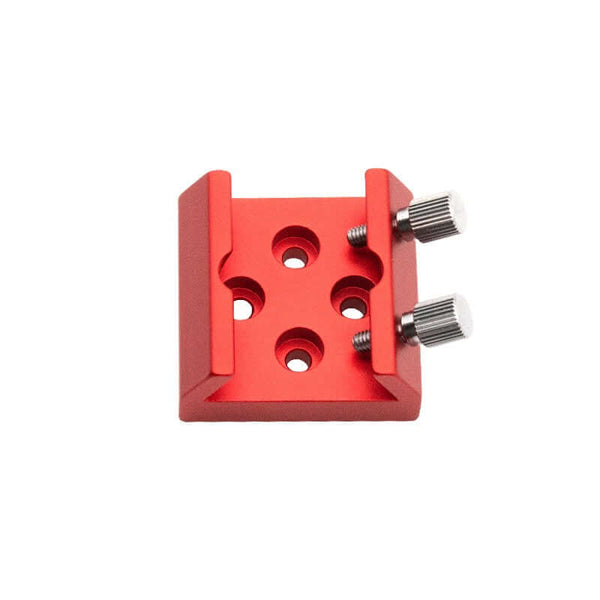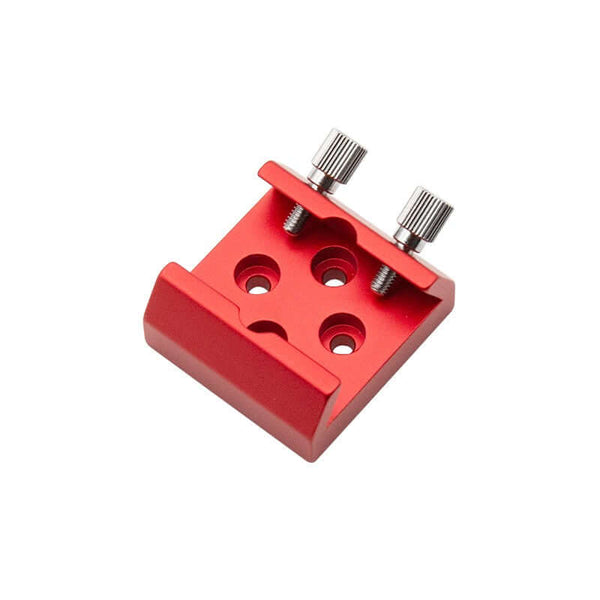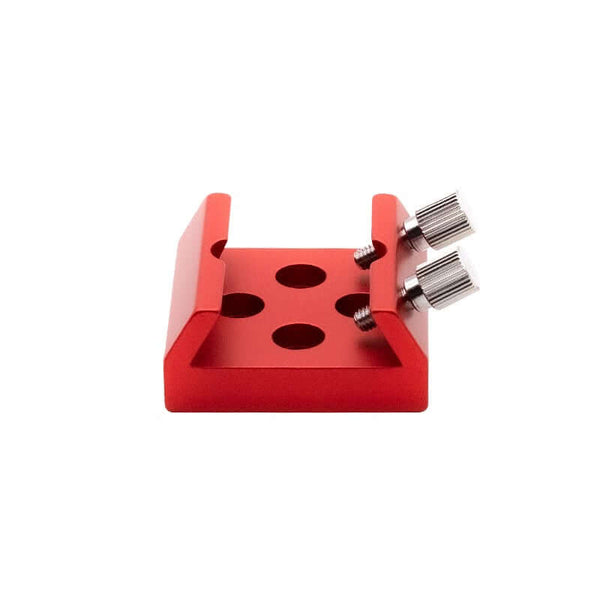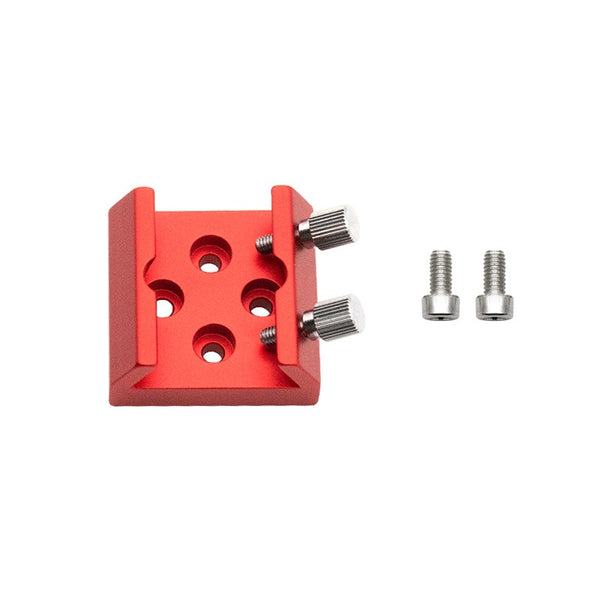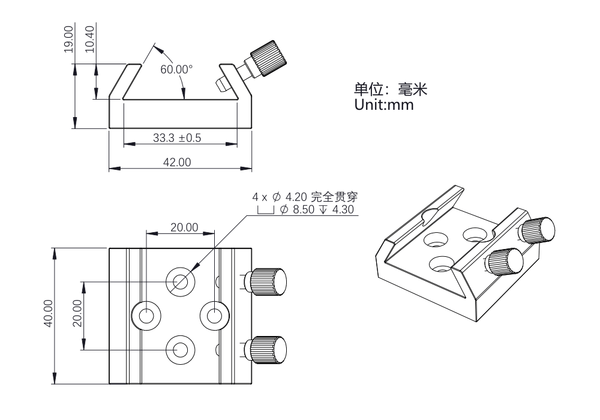 Brand: ZWO
ZWO Finder Shoe for ASIAIR PRO and Guide Scope (ZWO-FS-II)
ZWO-FS-II
Free Expert Support
Why Purchase from All-Star Telescope?
Stress Free, Secure Shopping
Product Description
Finder shoe from ZWO for your finder scope and guide scope that can match your ASIAIR PRO and ZWO holder ring.
Connecting Methods:
1. Connecting to ASIAIR PRO:
To connecting to ASIAIR PRO, you need to use the two M4x8mm screws in the package. The connecting method can be rather flexible, you can either attach the finder shoe to the back or the sides of ASIAIR PRO/PLUS.
2. Connecting to finder scope:
After you are done connecting the finder shoe to ASIAIR PRO, you can directly attach your finder scope to it, and adjust the tightness via the long screws on the side.
Then use the Dovetail Groove to fix ASIAIR PRO to your telescope.
3. Connecting to the ZWO holder ring:
Use the two M4x8mm screws in the package to connect the finder shoe to the holder ring for ASI cameras.
What's in the Box
Specifications
ZWO Finder Shoe for ASIAIR PRO and Guide Scope (ZWO-FS-II)
I have attached this to the ZWO-RINGD90, and then attached my Sky-Watcher 9x50 finder scope to that for guiding a 70-210mm camera lens on an ASI2600MC PRO camera. Everything fits securely with no flexing.
ZWO Finder Shoe
Great product, definitely recommend.
This mounting shoe is intended for
This mounting shoe is intended for attaching the zwo 30/f4 guidescope to the ASIAir. Wether or not this works with other guidescopes, I'm not sure. But it does its job perfectly and lightens the load a little bit. I found it made things a little easier for aligning the guidescope to my main camera and scope, which I have mounted on a 200mm Dovetail/Swisscom ARCA plate. As for Imaging Starlight, excellent costumer service and fast shipping, answer any questions you have and they are even reachable by phone.
Why Should You Trust All Star Telescope?
We've Made All The Mistakes
So You Don't Have To
Learn More