Brand: ADM Accessories
ADM DUAL-HEQ5- DUAL Series Saddle - Fits SkyWatcher HEQ5/ Orion Sirius Mounts (DUAL-HEQ5)
DUAL-HEQ5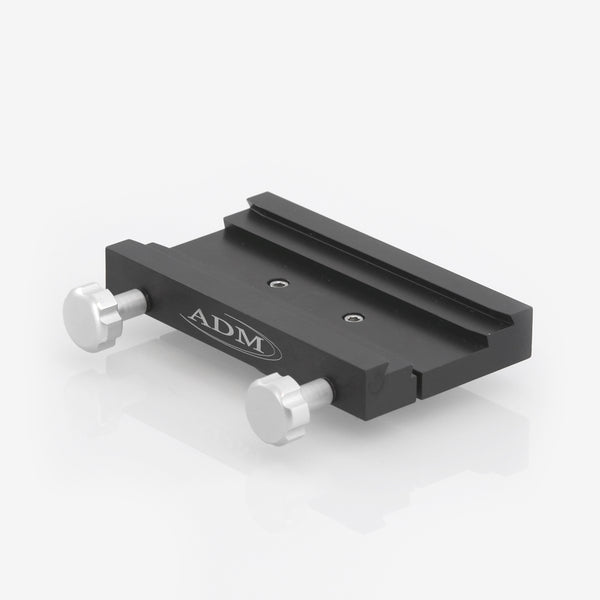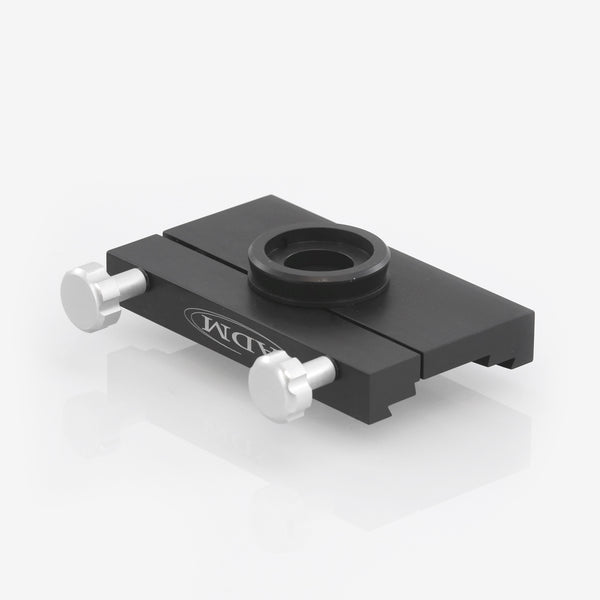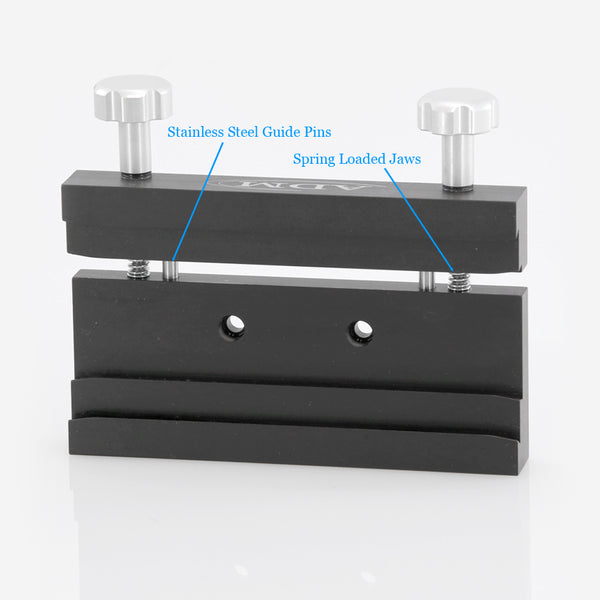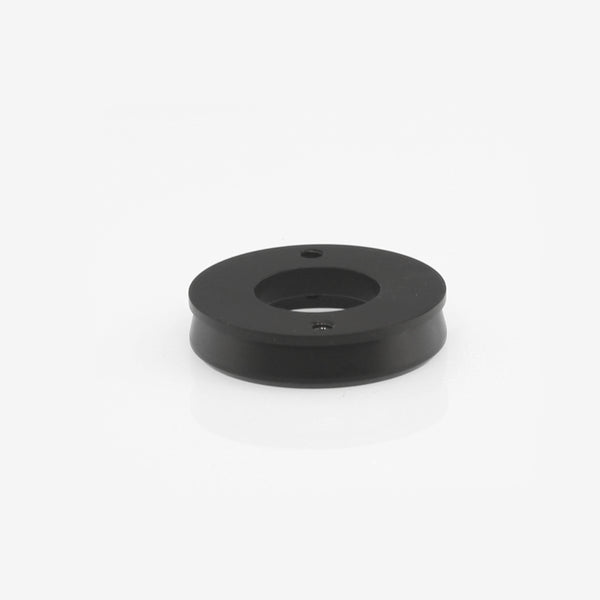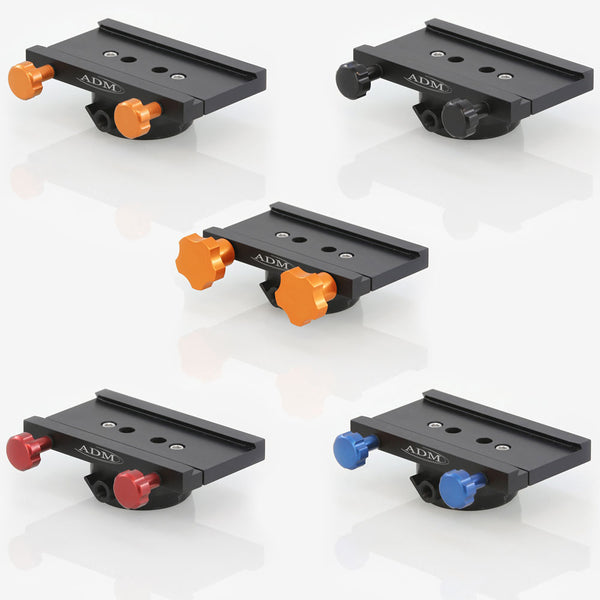 Brand: ADM Accessories
ADM DUAL-HEQ5- DUAL Series Saddle - Fits SkyWatcher HEQ5/ Orion Sirius Mounts (DUAL-HEQ5)
DUAL-HEQ5
Free Expert Support
Why Purchase from All-Star Telescope?
Stress Free, Secure Shopping
Product Description
Fits SkyWatcher HEQ5/ Orion Sirius Mounts. Accepts both D Series and V Series dovetail bars. Split clamp design grips the dovetail bar along the entire surface of the saddle and will not dent or scratch the dovetail bar. Features two large locking hand knobs for tool free operation, spring loaded jaws, anodized aluminum and stainless steel construction.
What's in the Box
Specifications
Length: 8"
Width: 6"
Thickness: 2"
Weight: 32 oz. 2.1 lbs
Why Should You Trust All Star Telescope?
We've Made All The Mistakes
So You Don't Have To
Learn More