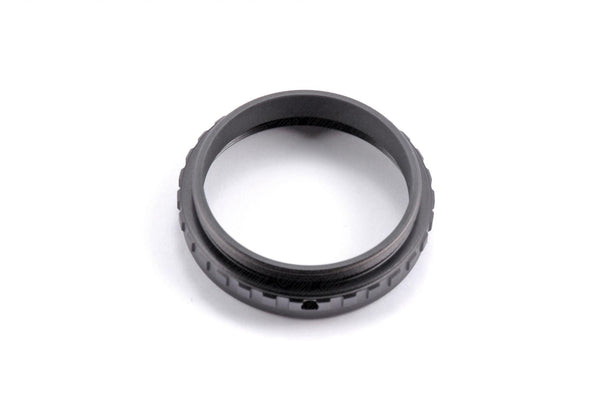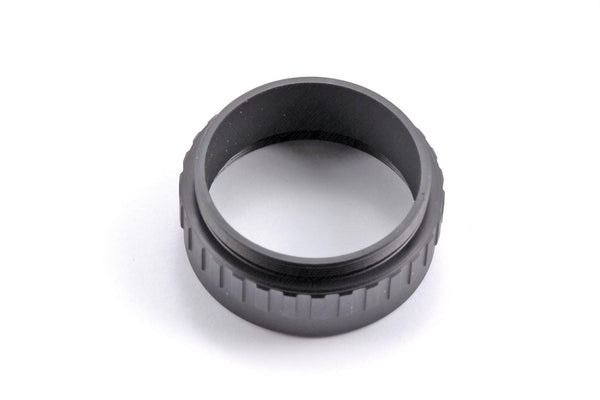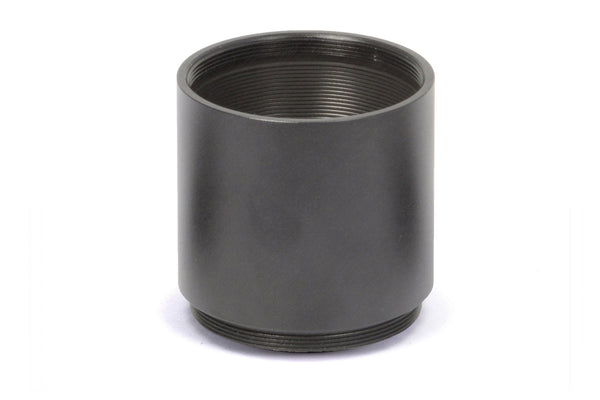 Focal Length
7.5mm (1508155)
15mm (1508154)
40mm (1508153)
Free Expert Support
Why Purchase from All-Star Telescope?
Stress Free, Secure Shopping
Product Description
For over 30 years we have focused on the Astro T-2 thread system (M 42 x 0.75 mm); virtually every telescope manufacturer must offer this thread far ahead of the focal point of his instrument, such a universal T-ring (for DSLR cameras) can be connected.
The only exceptions are (still) Russian equipment, there the thread diameter is the same, but the pitch is still 1mm per revolution - rather than 0.75mm! Therefore, we offer among other things a "Russians adapter". At only 7mm additional optical length it can allow so many Russian lenses or telescopes to be compatible with an international Astro T-2 (M 42 x 0.75mm) connector!
For the sake of better recognition mostly are marked. See marking small 'a' or small 'i' in the respective indication! "a"; identifies an external thread (male); or, if Ø sign which a diameter, "i"; - a female is always (female) or - Ø character - an inner diameter.
Specifications
MODEL
T-2 / 7.5mm
Extension Tube

T-2 / 15mm
Extension Tube

T-2 / 40mm
Extension Tube

SKU (#)
1508155
1508154
1508153
EAN CODE
4047825016201
4047825016218
4047825016225
NET WEIGHT (G)
15
25
45
OPTICAL LENGTH (MM)
7.5
15
40
T-2 PART #
25C
25A
25B
USAGE
For Eyepiece Projection with Sliding Focuser
INNER DIAMETER / CLEAR APERTURE (MM)
38
38
38
OUTER DIAMETER
46
46
46
INNER CONNECTION (LENS SIDED)
Thread, T-2 (M42 x 0.75)
OUTER CONNECTION (EYEPIECE/-CAMERA-SIDED)
Thread, T-2 (M42 x 0.75)
COMPATIBLE BRANDS
Astro T-2, Baader Planetarium
TYPE OF ADAPTER
Extension
Extension
Extension
FILTER SIZE
7.5 mm
15 mm
40 mm
Why Should You Trust All Star Telescope?
We've Made All The Mistakes
So You Don't Have To
Learn More