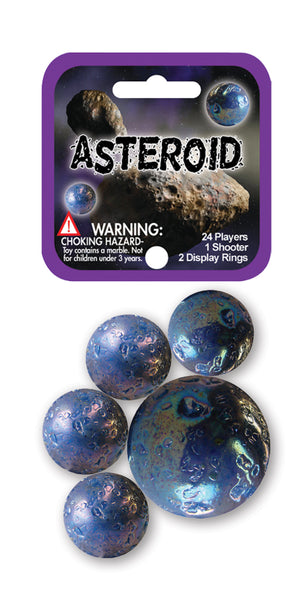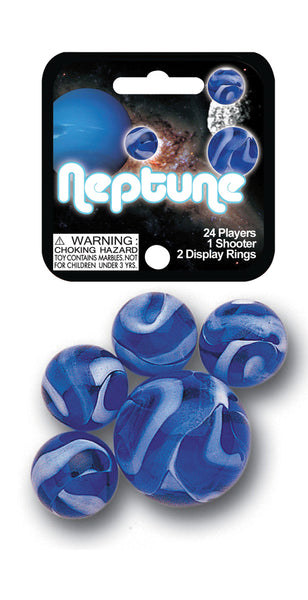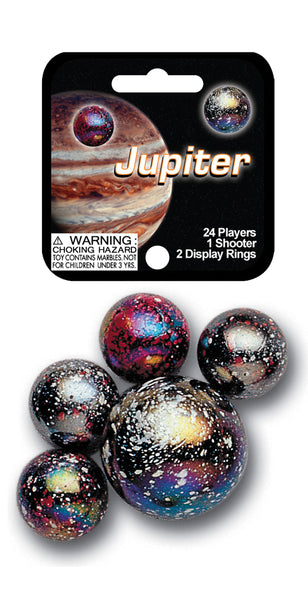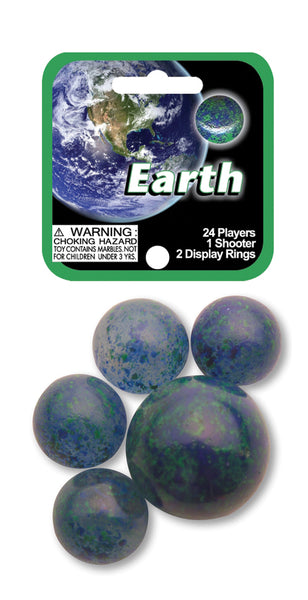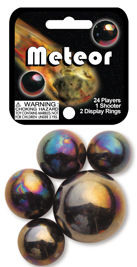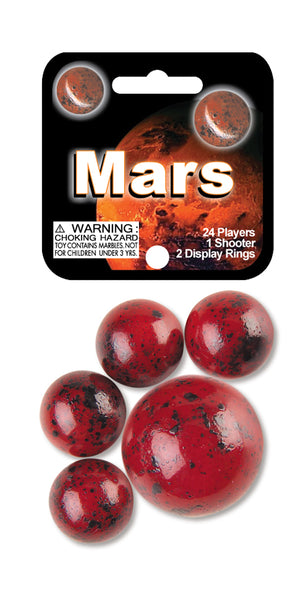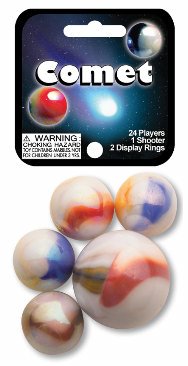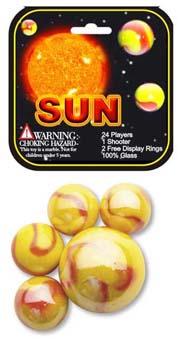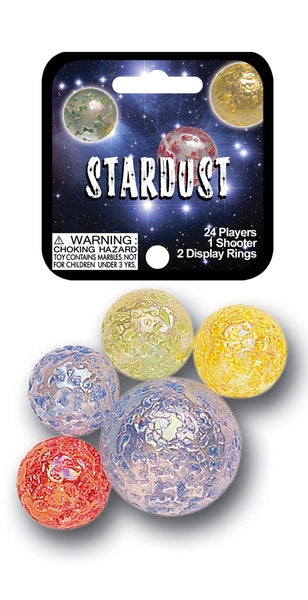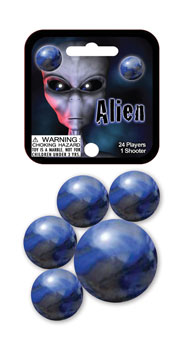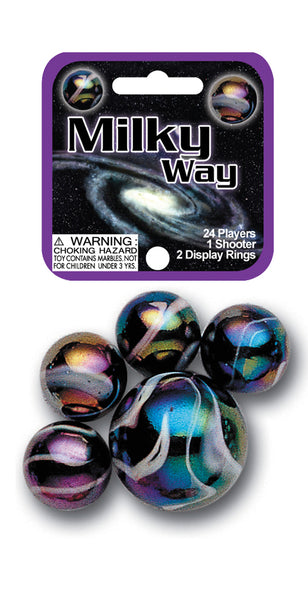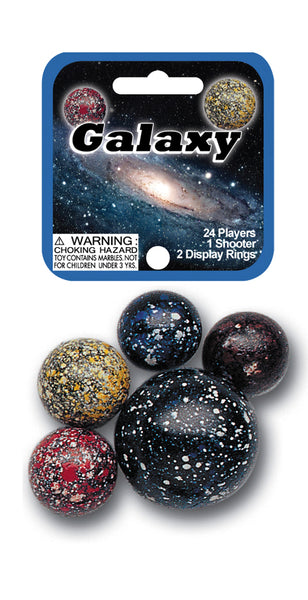 Style
Sun
Earth
Mars
Jupiter
Neptune
Asteroid
Meteor
Comet
Milky Way
Galaxy
Stardust
Alien
Free Expert Support
Why Purchase from All-Star Telescope?
Stress Free, Secure Shopping
Product Description
Marbles are a traditional children's game that have been a favorite for generations. The origins of this game have been traced back to Pakistan, Rome and Ancient Eygpt. There are a variety of different games that can be played with Marbles and even new ones are made up on the spot.
Note: Recommended age: 5+ years
The Game of Marbles
Lay the string out in a circle on the ground to form a ring.
Scatter the marbles within the boundaries of the ring.
The goal is to score points by knocking marbles outside of the ring using your shooter marble.
Let the youngest player go first.
The first shot is taken from outside the ring.
The shooter cradles the marble in the crook of their index finger and flicks it toward the marbles inside the ring.
If a player knocks a marble outside of the ring, they score a point.
When a player successfully knocks another marble out of the ring, they continue taking turns until they miss.
If a shooter remains inside the ring, the shooter must take their next shot from its position.
If a shooter goes outside the ring, the shooter can position their marble anywhere outside the circle on their next turn.
The game is over when all marbles have been knocked out of the ring.
The winner holds the highest number of points because they knocked the most marbles out of the ring.
What's in the Box
Why Should You Trust All Star Telescope?
We've Made All The Mistakes
So You Don't Have To
Learn More