Brand: Kowa
Kowa TSN-500 Series 50mm Spotting Scopes (TSN-500)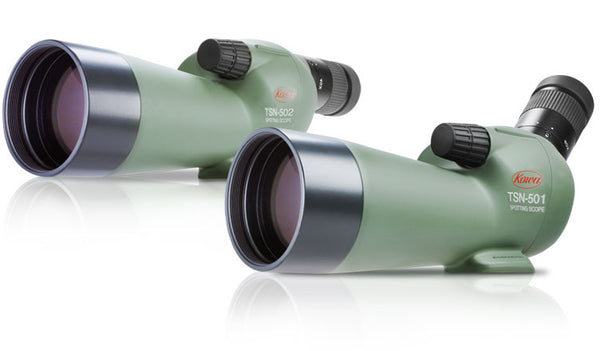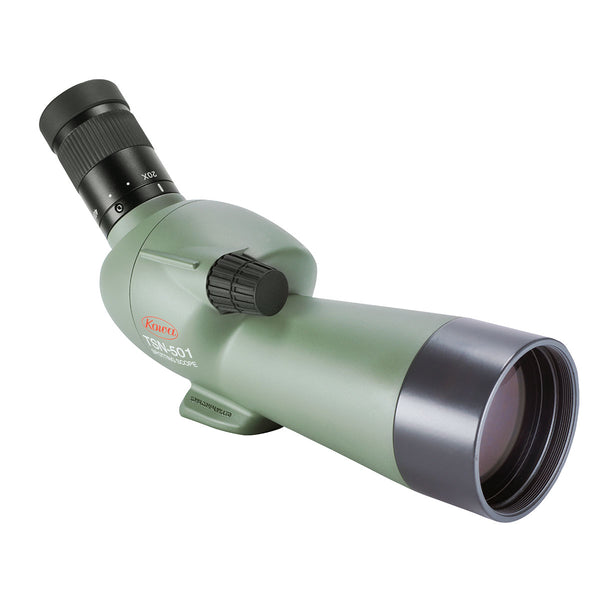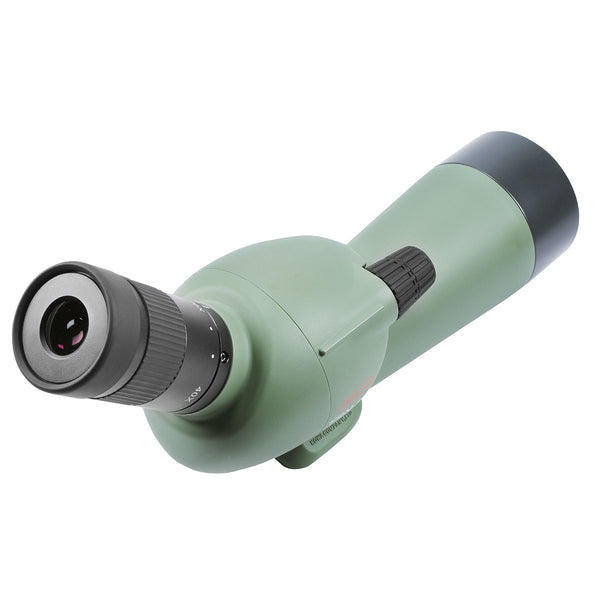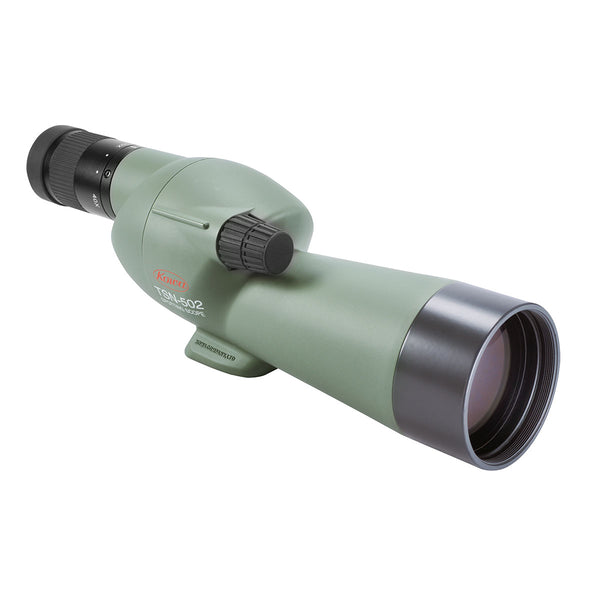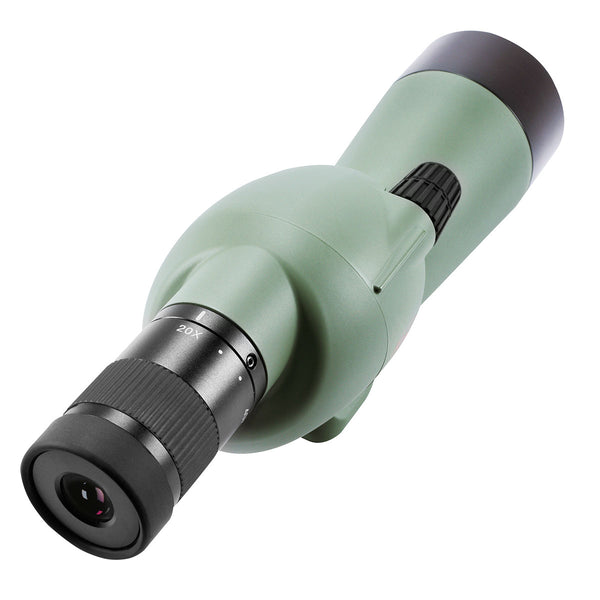 Brand: Kowa
Kowa TSN-500 Series 50mm Spotting Scopes (TSN-500)
Free Shipping Available
Free Shipping
On Special Products
At All-Star Telescope we try to make it as easy as possible to get the products you love! Sometimes that means we can offer free shipping for select products in our store.
Any product labelled with 'Free Shipping Available' means that when ordered by iteself or with other 'Free Shipping Available' products we are proud to ship it to you free of charge.
When you checkout you should see an option for free shipping available to you. If not please don't hesitate to reach out.
587-336-6621
info@all-startelescope.com
Free Shipping Minimum Purchase
Often free shipping requires a minimum purchase of $500 or more, but this can change from offer to offer. Also note, that free shipping usually does not apply to oversize items like telescopes.
Free Expert Support
Why Purchase from All-Star Telescope?
Stress Free, Secure Shopping
Product Description
Enjoy close up views of nature anytime with the Kowa TSN-500 spotting scope. Small and light enough to always be with you whether at home, the park or trekking out in the hills. See flowers and insects with incredible detail using the close focus capabilities. A responsive focus wheel and smooth 20-40x twist zoom makes operation easy for any age.
Features
Tiny Size - Big Performance
The TSN-500 series scope may be tiny but optically it punches well above its (400g) weight! Kowa optical technology squeezes out as much light transmission and resolution possible for an objective lens of this size using state of the art lens coatings. Images are clear and bright with great detail.
Fully Waterproof Body
To keep the body of the TSN-500 series scope as light as possible, an advanced polycarbonate material is used whilst retaining a rugged strength to protect the optics and engineering inside. The body is fully waterproof and nitrogen filled to prevent fogging in extreme temperatures. All in all - it's a tough little cookie!
The Scope that Fits in the Palm of your Hand
Measuring just a mere 239mm in length and weighing only 400g (TSN-501 model), the TSN-500 is one of the smallest and lightest spotting scopes on the market. Even at this small size, Kowa have manged to create an ultra compact optic that still delivers great optical quality.
Take in your back pack, on holiday abroad or even in your glovebox - never miss a moment with the Kowa TSN-500. At the design stage, every detail was considered to make the TSN-500 as compact as possible.
Easy to Use for All Ages
With a built in twist 20-40x zoom lens and a smooth, responsive focus wheel, the TSN-500 spotting scope series really can be enjoyed by all ages. Simple and elegant design and operation combined with an ultra compact lightweight body makes the scope super portable for those wishing to travel light and carry less equipment whilst still enjoying great optical quality at an incredible price.
Close Focus Reveals a New World
The Kowa TSN-500 series spotting scope can focus down to just 2.5m - this incredible close focus performance brings the secret world of flowers and insects in to all its glory. See incredible detail of this micro world that you would not normally see. Imagine observing a flower head at 40x optical zoom standing just 2.5m away from your subject!
Time to Accessorize!
The TSN-500 spotting scope is supported by a range of accessories to enhance the use of this tiny little scope. Choose from 5 exciting neoprene case colours. If you want to digiscope with your smartphone you can easily attach to the eyepiece using the dedicated smartphone adapter. For a more comfortable holding position why not try the Kowa HD hand grip?
What's in the Box
Specifications
| | | |
| --- | --- | --- |
| Model: | TSN-501 | TSN-502 |
| Angled/Straight: | Angled | Straight |
| Objective Lens Material: | Normal Lens | Normal Lens |
| Objective Lens Effective Diameter: | 50mm | 50mm |
| Minimum Focusing Distance: | 2.5m | 2.5m |
| Filter thread: | 55mm | 55mm |
| Length: | 241mm | 259mm |
| Weight: | 400g | 400g |
Why Should You Trust All Star Telescope?
We've Made All The Mistakes
So You Don't Have To
Learn More