Brand: Kowa
Kowa TSN-600 Series 60mm Spotting Scopes (TSN-600)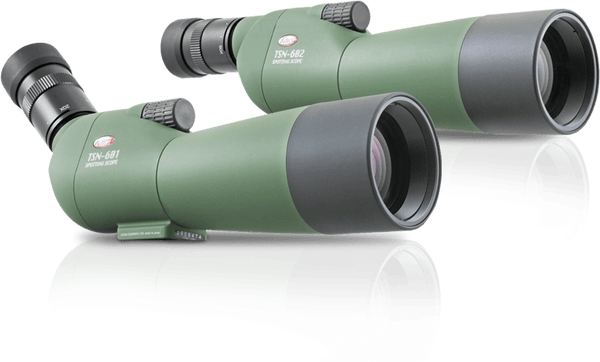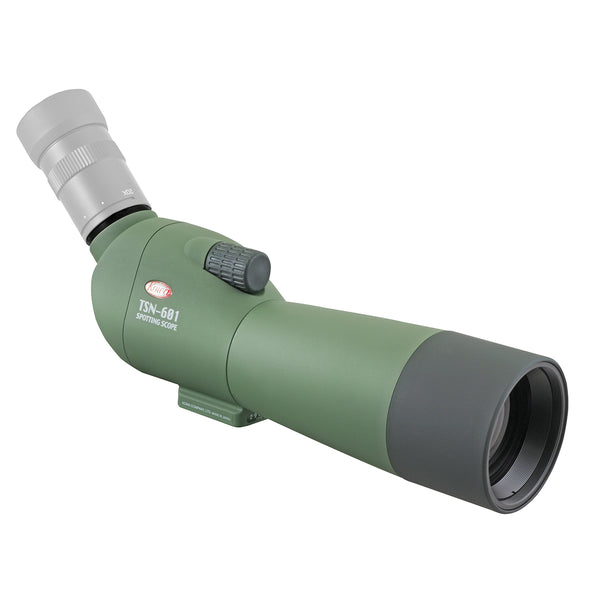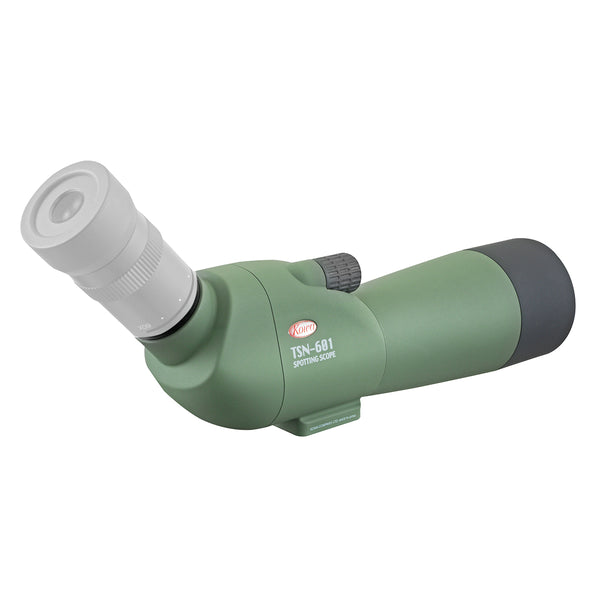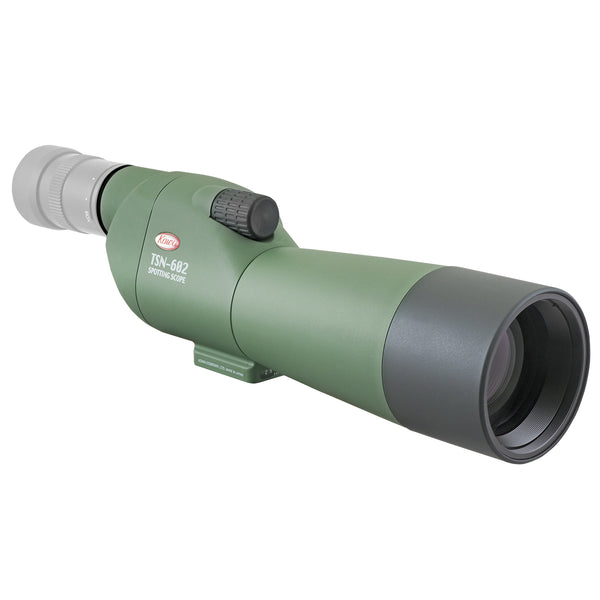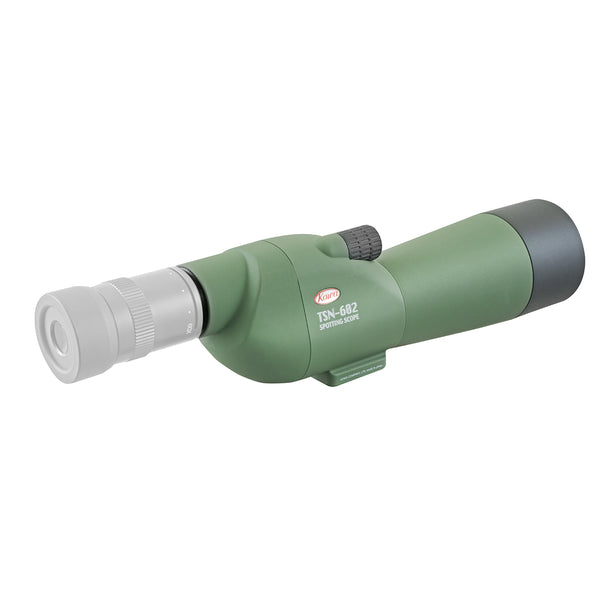 Brand: Kowa
Kowa TSN-600 Series 60mm Spotting Scopes (TSN-600)
$877.43 CAD
Save: $309.22
Free Shipping Available
Free Shipping
On Special Products
At All-Star Telescope we try to make it as easy as possible to get the products you love! Sometimes that means we can offer free shipping for select products in our store.
Any product labelled with 'Free Shipping Available' means that when ordered by iteself or with other 'Free Shipping Available' products we are proud to ship it to you free of charge.
When you checkout you should see an option for free shipping available to you. If not please don't hesitate to reach out.
587-336-6621
info@all-startelescope.com
Free Shipping Minimum Purchase
Often free shipping requires a minimum purchase of $500 or more, but this can change from offer to offer. Also note, that free shipping usually does not apply to oversize items like telescopes.
Free Expert Support
Why Purchase from All-Star Telescope?
Stress Free, Secure Shopping
Product Description
High performance in a lightweight, compact body. That's the stand out feature of these user-friendly models. Excellent cost performance and the abiltiy to use a range of Kowa eyepieces and accessories. Carrying and handling is so easy with the TSN-600 model, anyone can enjoy viewing and observation.
Note: Eyepiece NOT Included.
Features
Kowa 60mm Multi-Coated Optics
All lenses, prisms and dust proof glass are fully multi-coated, ensuring sharp images and a clear visual range. The optics benefit from decades of Kowa optical design and technical advancements in coating technology. Optical performance for such a compact spotting scope is tremendous, delivering crisp and bright images with natural colour reproduction.
Tough Fully Waterproof Body
Despite the small and lightweight body, the Kowa TSN-600 series is strong and rugged. A tough polycarbonate body is sealed and fully waterproof and nitrogen filled to prevent fogging. Use the TSN-600 with confidence - it won't let you down even in severe weather conditions.
Ultimate Flexibility with Interchangeable Eyepiece Bayonet Mount and Accessory Collar
The TSN-600 series spotting scope benefits from the standard Kowa eyepiece bayonet fitting and accessory collar, meaning you can use a range of different eyepieces including zoom, wide angle and long eye-relief as well as a range of optical accessories including 1.6x extender for greater magnification and reach plus digiscoping adapters for long range super telephoto photography.
Easy to Use
The body design of the TSN-600 series with ergonomic shaping, smooth focus wheel and bayonet fitting eyepiece make the scope extremely easy to use, from beginners to the advanced, operation is effortless, focusing precise and observation a pleasure.
Designed to Digiscope
The TSN-600 series spotting is ready to accept a range of Kowa digiscoping accessories - quickly connect DSLR, compact system and smartphones to the scope body with ease for an effective, ultra compact long range digiscoping solution.
The Complete Package
Out of the premium box, the TSN-600M is packed with an objective lens cap, eyepiece bayonet cap and instruction manual.
A wide range of optional accessories are available for the TSN-600 including eyepieces, case, extender and digiscoping adapters.
What's in the Box
Specifications
| | | |
| --- | --- | --- |
| Model: | TSN-601 | TSN-602 |
| Angled/Straight: | Angled | Straight |
| Objective Lens Material: | Normal Lens | Normal Lens |
| Objective Lens Effective Diameter: | 60mm | 60mm |
| Minimum Focusing Distance: | 6.0m | 6.0m |
| Filter thread: | 67mm | 67mm |
| Length: | 299mm | 298mm |
| Weight: | 735g | 720g |
Why Should You Trust All Star Telescope?
We've Made All The Mistakes
So You Don't Have To
Learn More