Brand: Meade
Meade FLEXIBLE DEW SHIELD, 14" - 16" ACF (608028)
608028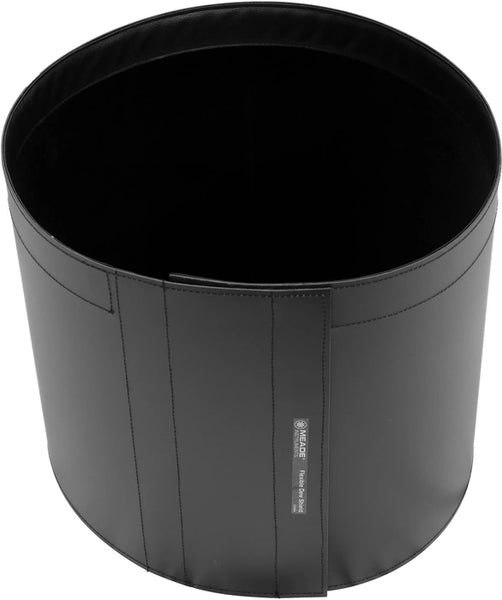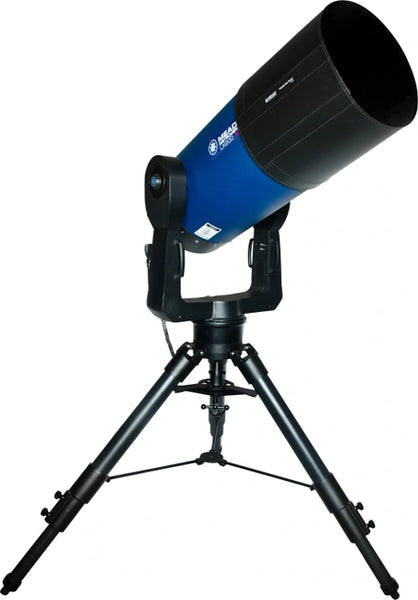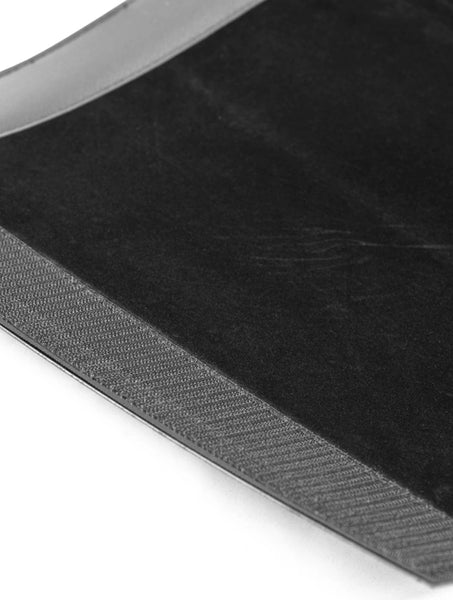 Brand: Meade
Meade FLEXIBLE DEW SHIELD, 14" - 16" ACF (608028)
608028
Free Expert Support
Why Purchase from All-Star Telescope?
Stress Free, Secure Shopping
Product Description
Protect your corrector plate from dew and from unwanted sources of light outside the telescope. This dew shield is padded to protect your telescope's finish while providing high-quality optics protection.
A great companion for star parties and night time viewing, this essential accessory also helps keep the front corrector plate dry on cold and humid nights. Sizes available for 8, 10, 12, 14 - 16 inch SCT and ACF telescopes. The shield is flexible, rollable, and black flocked on the inside surface which improves contrast by decreasing internal reflections.
Product Dimensions: 15" x 57.1"
Product Weight: 1.5lbs.
Why Should You Trust All Star Telescope?
We've Made All The Mistakes
So You Don't Have To
Learn More