Brand: Meade
Meade LX850 26LB STAINLESS STEEL COUNTERWEIGHT (07631)
07631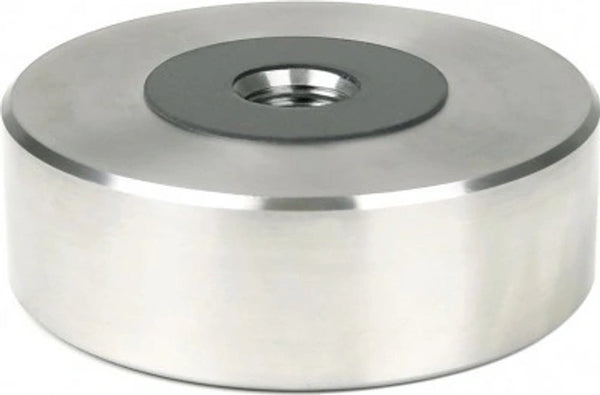 Brand: Meade
Meade LX850 26LB STAINLESS STEEL COUNTERWEIGHT (07631)
07631
Free Expert Support
Why Purchase from All-Star Telescope?
Stress Free, Secure Shopping
Product Description
Counterweights help optimize the performance of your Meade LX850 mount by allowing you to balance the attached telescope for smooth, precise motion adjustments.
If you acquire a telescope that is heavier than the one that came with your equatorial mount and tripod, you'll likely need additional counterweights to optimize balance of the system. You may also need an extra counterweight if you add a lot of heavy astrophotography gear to your system to help balance heavier camera-equipped loads. Features stainless steel construction for ultimate durability, and is threaded for counterweight shaft on the mount.
Warranty note: Limited Warranty against defects in materials or workmanship for two years from date of purchase. This warranty is provided by Meade for the benefit of the original retail purchaser only. For complete warranty details contact Meade at 800-626-3233.
Why Should You Trust All Star Telescope?
We've Made All The Mistakes
So You Don't Have To
Learn More