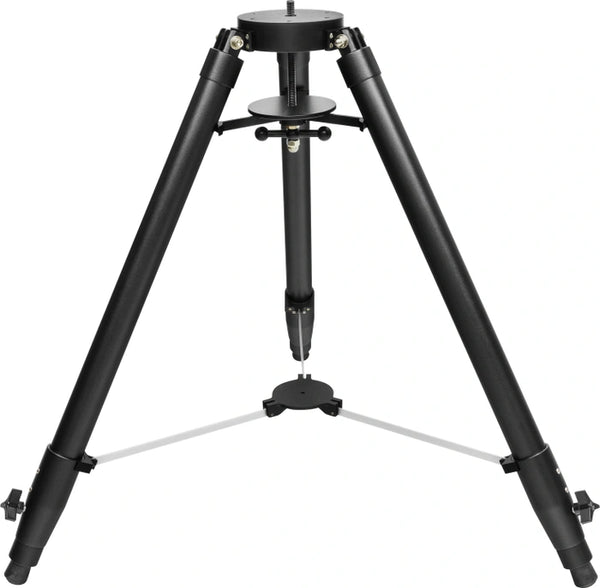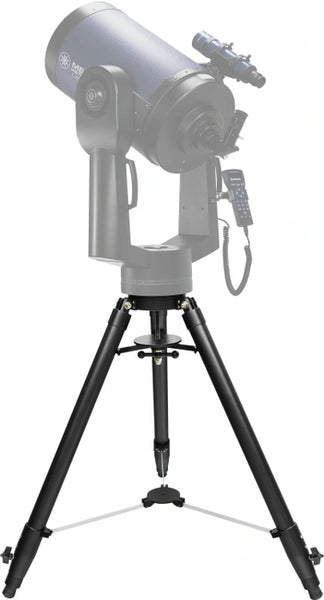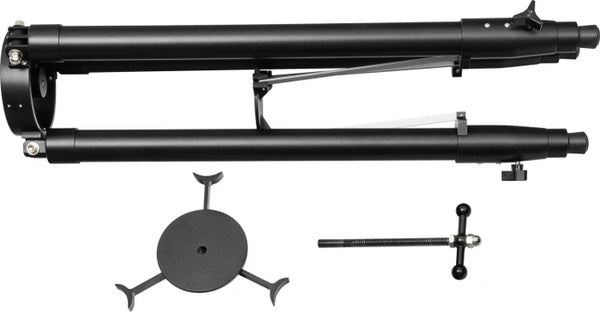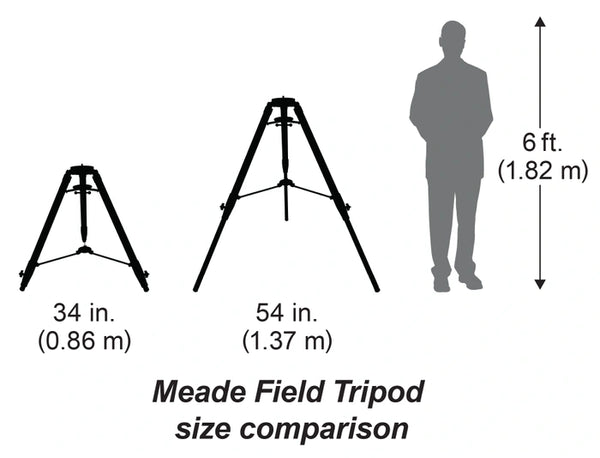 Free Expert Support
Why Purchase from All-Star Telescope?
Stress Free, Secure Shopping
Product Description
Aiming a telescope is a joy when using the Orion 9x50 Illuminated Right-Angle CI Finder Scope thanks to its easy-to-see crosshairs, big 50mm aperture, correct-image view and comfortable right-angle design.
While many finder scopes employ black crosshairs which are difficult at best to see against a night sky background, this deluxe model of ours features an adjustable-brightness red LED illuminator so the double crosshairs can be seen easily at night for efficient centering of celestial targets in a telescope.
The comfortable right-angle orientation of the finder scope eye lens eliminates the need to contort your neck and back around your telescope while aiming. The Orion 9x50 Illuminated Right-Angle CI Finder Scope is particularly useful for those who stargaze with a Dobsonian reflector telescope, since using a straight-through finder to aim a Dobsonian can be difficult. The finder's correct-image view makes it easy to point your telescope accurately, since the view in the finder scope will have the same orientation as the unaided eye.
With moderate 9x power magnification and a wide 5° field of view, the fully coated Orion 9x50 Illuminated Right-Angle CI Finder Scope gives scale to small celestial objects as they pop out with a surprising amount of bright detail.
The included finder bracket features a standard Orion dovetail foot and employs our popular spring-loaded X-Y adjustment design for simple calibration with any Orion telescope.
Warranty note: This product is serviced and supported by its manufacturer according to the terms and conditions included in the packaged product. Orion's limited warranty does not apply. Please contact the manufacturer directly for technical support.
Specifications
| | |
| --- | --- |
| Best for imaging | Solar, lunar, planetary & Messier objects |
| Astro-imaging capability | Lunar & planetary |
| User Level | Advanced |
| Tripod material | Steel |
| Weight, fully assembled | 25.0 lbs. |
| Warranty | One year |
Why Should You Trust All Star Telescope?
We've Made All The Mistakes
So You Don't Have To
Learn More