Brand: Meade
Meade VARIABLE PROJECTION CAMERA ADAPTER (1.25 (07361)
07361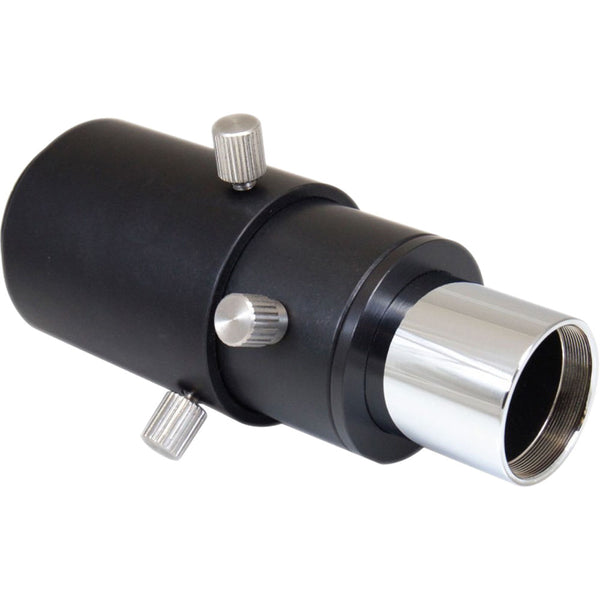 Brand: Meade
Meade VARIABLE PROJECTION CAMERA ADAPTER (1.25 (07361)
07361
Free Expert Support
Why Purchase from All-Star Telescope?
Stress Free, Secure Shopping
Product Description
The Variable Projection Camera Adapter allows for a range of effective focal ratios during eyepiece-projection photography. Compatible with telescopes with 1.25" focuser.
Inserts into any 1.25" eyepiece holder and a 1.25" eyepiece is then typically inserted into the adapter, usually in the 15mm to 32mm focal length range. The machined sliding-cell assembly can be fixed at any position along its length and is held in position via thumbscrew. The resulting effective focal ratio is then determined by the sliding adjustment and eyepiece used. For DSLR cameras, a T-Mount is required and can be ordered separately for your camera brand. Compatible with all Meade SCT and ACF models. Can be used for prime focus photography without eyepiece when using just the nosepiece.
Warranty note: This product is serviced and supported by its manufacturer according to the terms and conditions included in the packaged product. Orion's limited warranty does not apply. Please contact the manufacturer directly for technical support.
Why Should You Trust All Star Telescope?
We've Made All The Mistakes
So You Don't Have To
Learn More