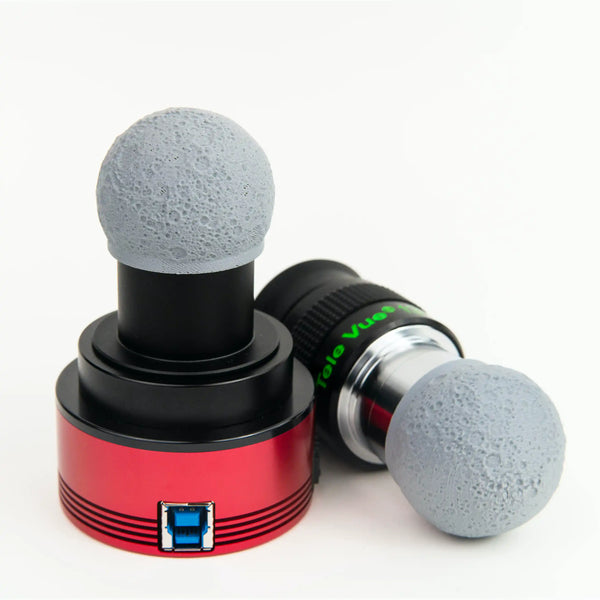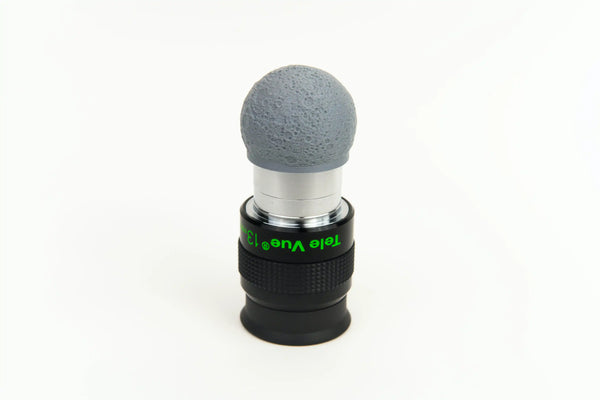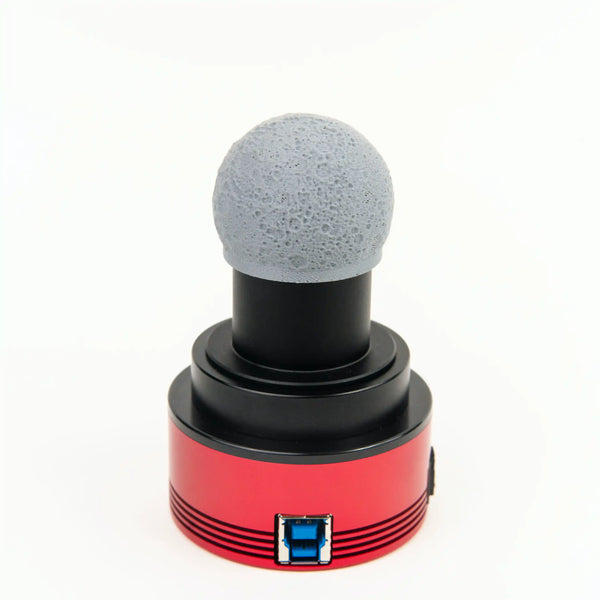 Free Expert Support
Why Purchase from All-Star Telescope?
Stress Free, Secure Shopping
Product Description
Explore the night sky with the Moon Eyepiece Cap, an accurate NASA model designed to fit your 1.25" lens and cameras. Witness the power and beauty of the moon like never before! Its easy and fun to use, allowing you to quickly capture stunning lunar shots. Unlock the mysteries of the night with the Moon Eyepiece Cap!
Cool little cap in the shape of a moon
It's a cool little cap for my smaller astro cameras, fits into my camera case fine. A star off mainly because mine is a little rough around the edges.
Great little novelty item!
This is a great little eyepiece/camera cap, especially if you have your eyepieces on a shelf and want to add a little conversation starter to them. Nifty idea, and it's nice that the 3D-printed model is an accurate representation of the moon!
Moon Eyepiece Cap
Okay, it's a dust cap.
BUT it is the most unique dust cap you're likely to see or have!
Really neat!
Why Should You Trust All Star Telescope?
We've Made All The Mistakes
So You Don't Have To
Learn More